Mother's Day is just around the corner and we know that finding the perfect gift can be challenging. But don't worry! We've got some great ideas that are all about pampering. From a beautiful tea set to an "at-home" spa kit, here is a roundup of our top 5 gift ideas this Mother's Day.
Links of London
All the moments you love and share with mom shine bright with the Links of London Limited Edition 2017 Mother's Day Sweetie bracelet. Featuring the 18k Yellow Gold Vermeil Mother's Day Sun Charm and 20 Yellow Gold Vermeil Sweetie Rings, this limited-edition bracelet is sure to have your mom full of rays of love.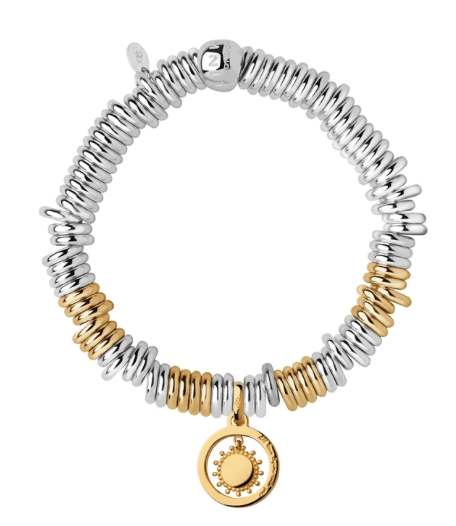 Price: $675.00
Website: http://www.linksoflondon.com
Saje Wellness
Treat Mom with Saje's "You Are My Sunshine" kit to show her just how much she brightens up your life! Complete with an Energy Diffuser blend, Sunshine Smoothie Body Scrub, King & I Lotion and a CitrusKiss Lip Balm, this year's Mother's Day will be one for the books.
Price: $49.95
Website: http://www.saje.com
DAVIDsTEA Set "The Rose Essentials"
From the rose coloured Perfect Spoon to the rose gold lid on the Customizable Nordic Mug, this DAVIDsTEA pretty-in-pink gift set is made just for moms.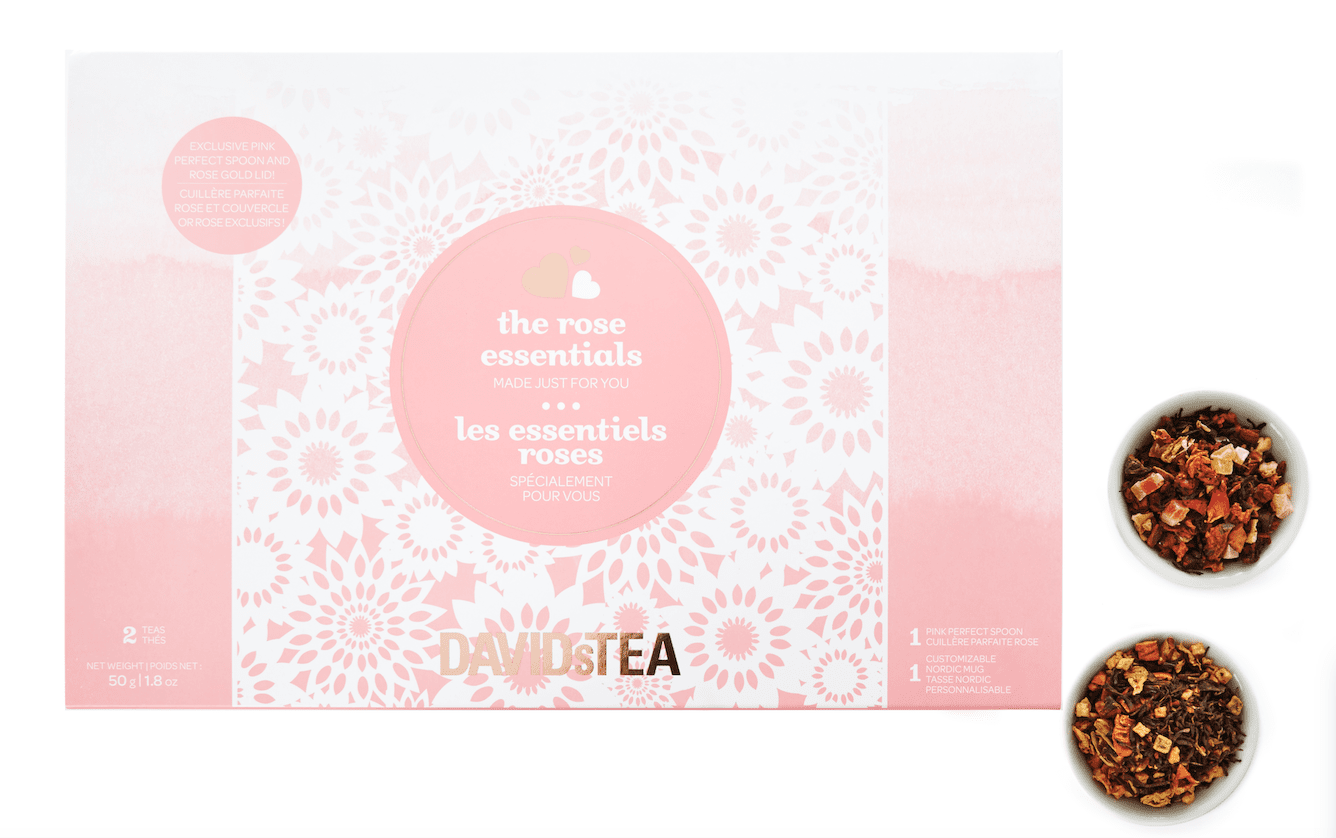 Price: $55.00
Website: https://www.davidstea.com
 Sympli
Let mom's beauty and confidence shine with  No need to sacrifice style for comfort; mom can focus on feeling great while looking amazing in the Sympli staples. The brand features non-wrinkle, easy-care and durable, high quality jersey fabric and is perfect for mixing and matching outfits.
 Fringe skirt: $175.00
Website: http://www.sympli.com/
NuFACE
The NuFACE Trinity Facial Toning Device will become mom's beauty BFF and secret to youthful skin. NuFACE uses innovative microcurrent technology to reduce the appearance of wrinkles, tone and lift the skin for a radiant complexion in just five minutes a day. Just ask celebrity fans of NuFACE like Miranda Kerr, who uses NuFACE to get her coveted red carpet glow!
NuFACE: $390.00 (USD $325)
Website: https://www.mynuface.com
Whatever you decide to do for your mom this weekend, just make sure you book in advance, buy in advance, and tell your mom that you love her! Wishing all the moms out there a very Happy Mother's Day weekend!