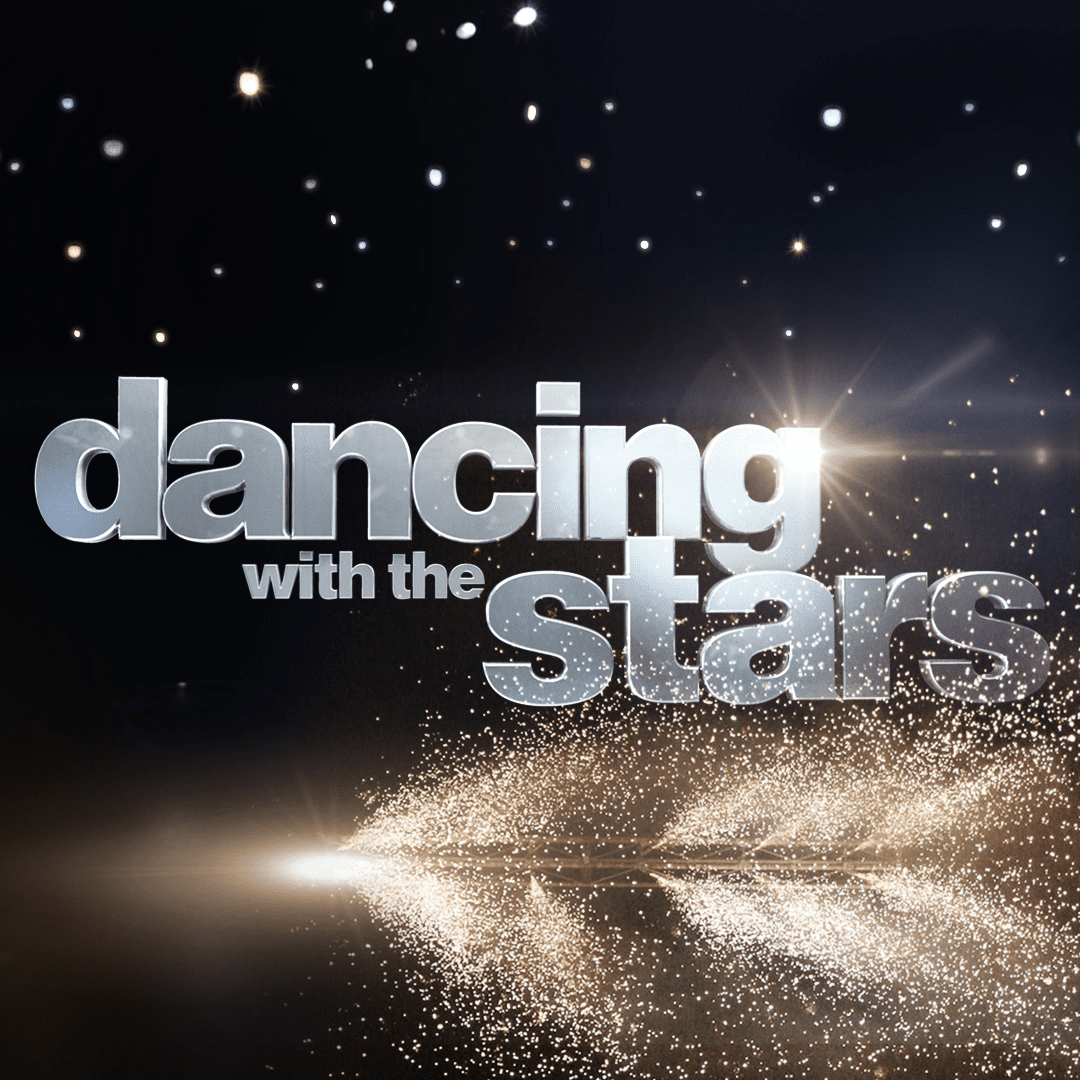 We are so proud and excited for our very own NK Artist and Olympic gold medalist, Nastia Liukin, to compete on this season of ABC's Dancing With The Stars (DWTS)! In its tenth year and twentieth season (wow!), we can't wait to watch Nastia bring her grace, strength, and undeniable beauty to the DWTS dance floor and inevitably to Mirror Ball victory!
Nastia never shies away from a busy schedule. As a full-time student at New York University, a Subway sandwich ambassador, NBC analyst and creator of Supergirl by Nastia, she manages it all with a natural ease only an Olympic champion can relate to.
A true match made in heaven, Nastia has been paired with five time Dancing With The Stars Champion, Derek Hough. With Nastia balancing classes at NYU and Derek busy with Move Live Tour, "Team Houghkin" is the only DWTS pair to rehearse in NYC (one of our favourite cities) and is already deemed the crowd favourite and pair to watch!
Watch the premiere episode Monday, March 16th at 8:00pm EST. Stay tuned for details on how to vote for Team Houghkin!
Follow @NatashaNKPR for an inside look at Nastia and Derek's Dancing With The Stars journey!