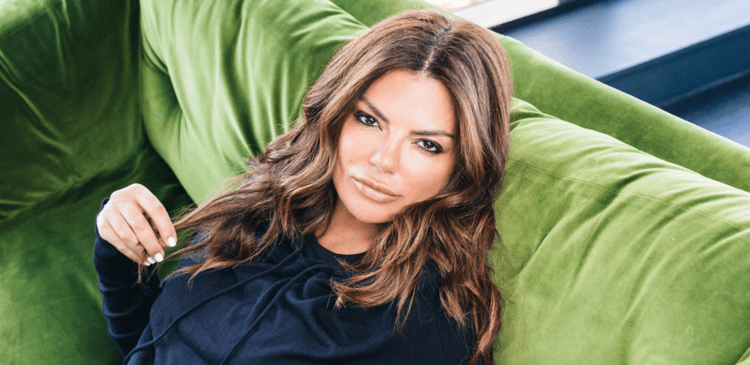 September 4, 2019, 8:59 pm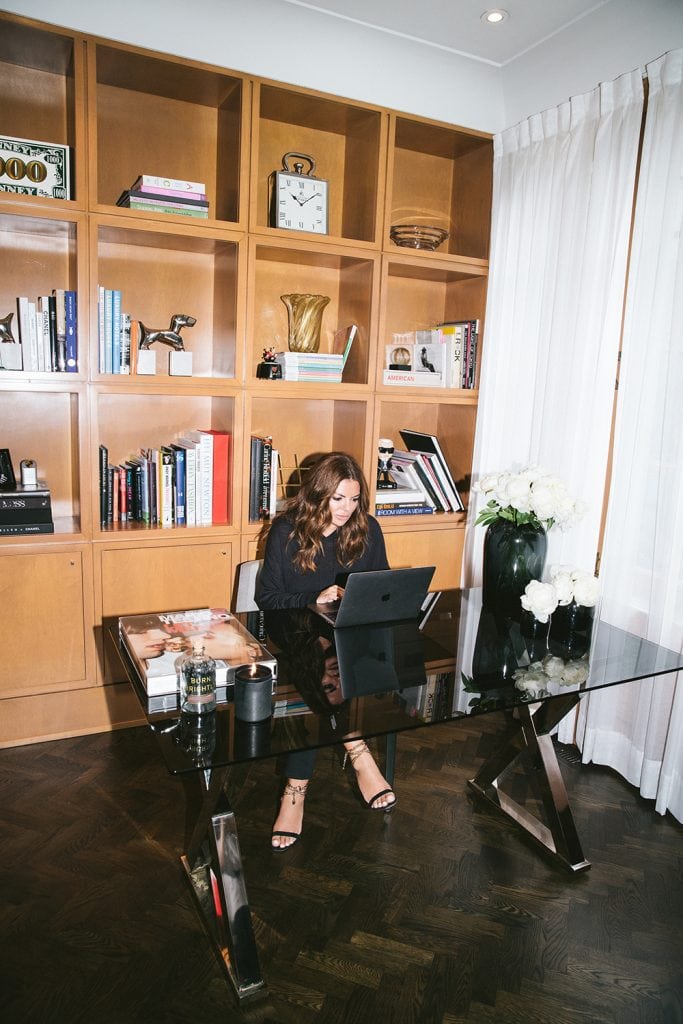 The Shop

ShopNK is a curated e-comm platform with a conscience, a new project produced by Natasha Koifman.
With ShopNK launching today, we wanted to share a little bit more about the idea behind it. The main objective is to encourage individuals to be more conscious of the way that they shop. It adds a philanthropic element – shopping for good, shopping with cause. A portion of every sale goes to charity and you get to choose where the money goes. The charity partners include: Artists for Peace and Justice, Best Buddies, Dog Tales Rescue and Sanctuary, G(irls)20 and St. Felix Centre.
The Products
The products in the shop range fall under three main pillars…style, beauty, and entertaining. You'll find a selection of stylish fashion, home decor pieces, and curated beauty products.

Partners for drop 001 include: Line the Label, NAMESAKE, Thirty-Six Knots, Ciao Sea and Lise Watier.

Another thing that will be offered is mentorship FaceTime sessions with Natasha. You can have a 30 minute conversation about career advice, life advice, information on pursuing your own philanthropic efforts and more! All of the proceeds from these sessions will go to charity.
Check out all of the products at www.shopnk.ca
The NKPR team was so excited about the launch of ShopNK they tried on some of the stylish pieces!