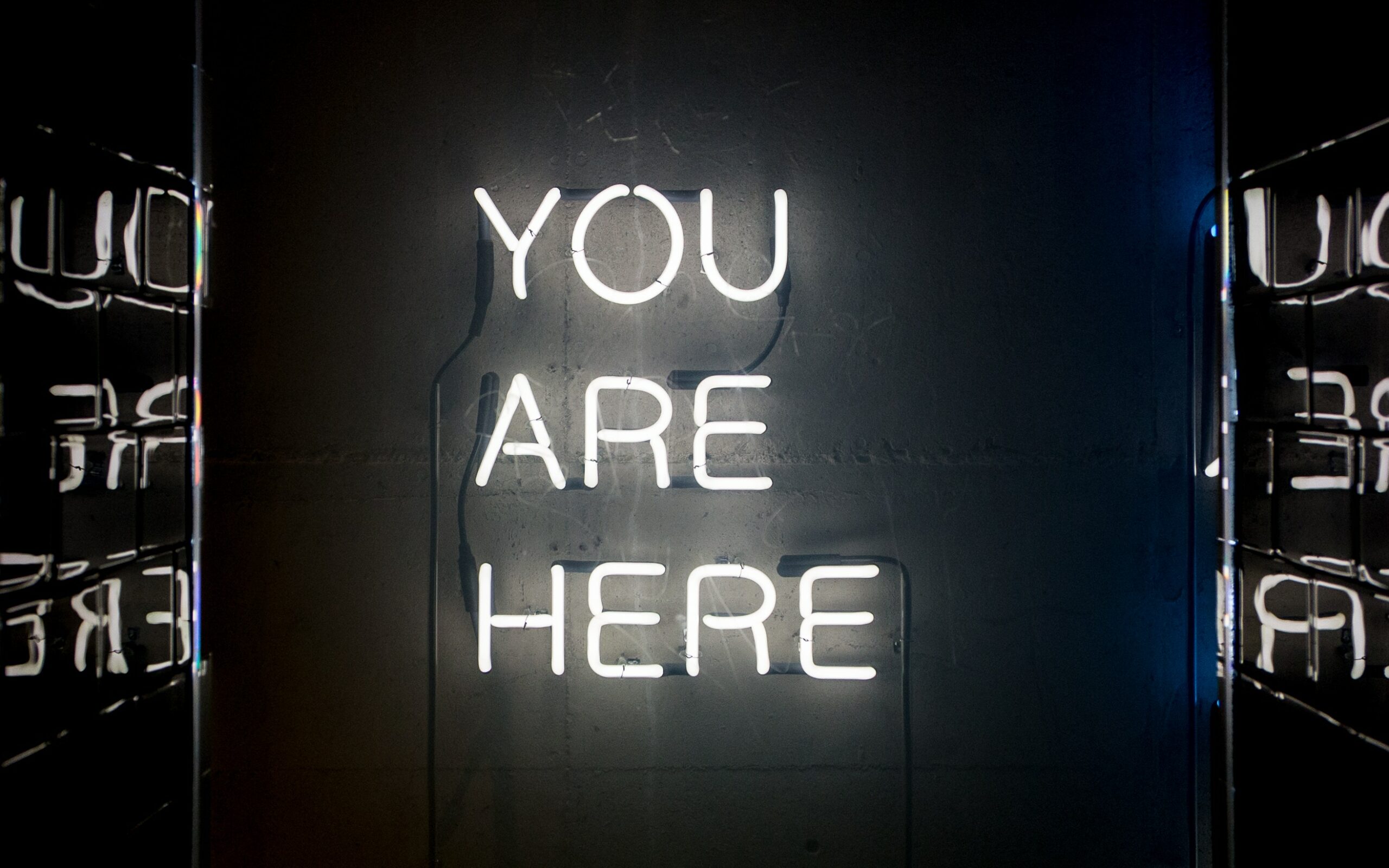 February 27, 2020, 12:11 pm
The post-digital era is here 👉🏻 are you ready? 😮 The pace of technological change has been sweeping boldly across business and society—impacting every industry—and moving us into a new era. In 2019, close to $1.25 trillion was spent on the digital transformation of businesses worldwide, and that number will skyrocket to $1.97 trillion in 2022, according to the International Data Corporation. Research by @accenture shows that 60%+ of global GDP will be digitized, with growth in every industry driven by digitally-enhanced offerings, operations, and relationships. With this constant growth, I am often thinking about what new trends we may see at this crucial turning point. Amongst the many changes ahead, here's what you and your business can do to embrace and flourish in the 'post-digital' tomorrow: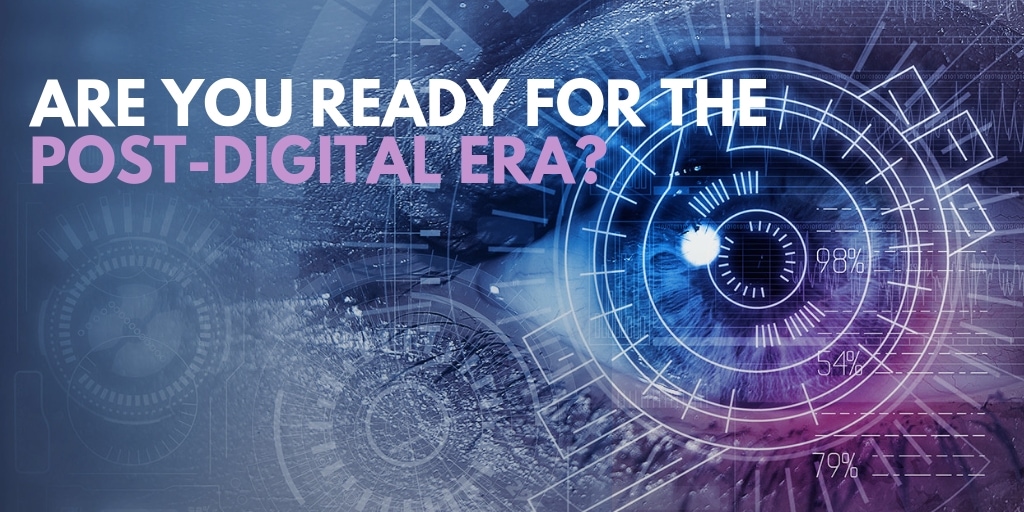 1️⃣ Remember: digital is still important, but it's now the price of admission for doing business, not an advantage to your company. We're moving into an era where building trust with customers, employees and partners through a responsible approach to tech required for growth and success. 🙌 Think humanitarian efforts, improving agricultural practices, and reducing global waste through new tech.
2️⃣ Businesses and consumers will have a closer relationship. 👏🏻 Tech is creating a world of customized and on-demand experiences, and businesses must jump in on these opportunities! This means holistically understanding the needs of consumers, viewing each opportunity as if it's an individual market, and acting with agility to meet customer needs at the speed of now.
3️⃣ The workplace will evolve into human+. 👩🏻‍💻 Staff will be empowered by their unique skills, plus a growing set of capabilities through new tech (think AI, extended reality, and quantum computing 🤖). New tech will be a catalyst for change, with business practices and entire industries. Business leaders must adapt innovative strategies to support their teams with a new way of working in this era.
What do you think about this shift from the digital era to the post-digital realm? How do you think it will impact you—on a professional and personal front? 📲