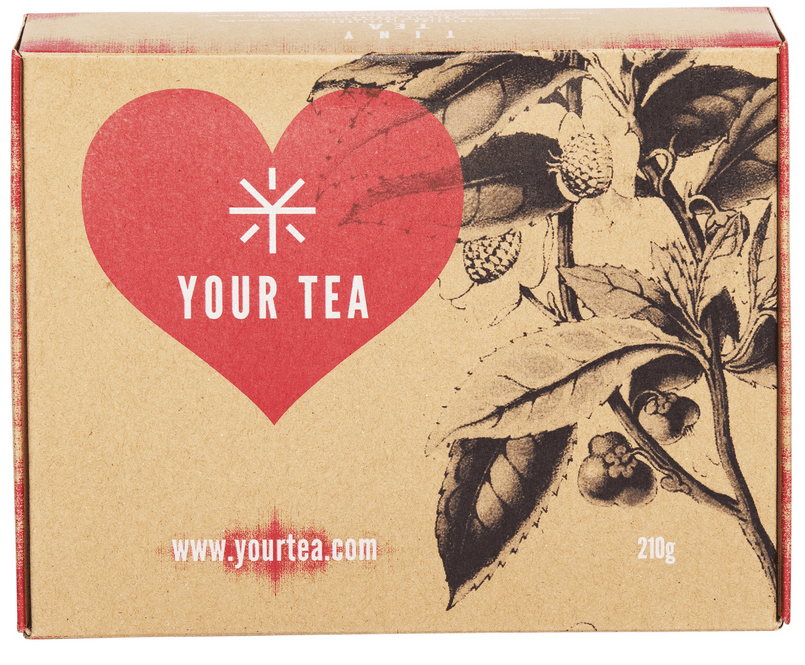 Inside NKPR, we're all about living active, healthy lifestyles. Lately, there's something new that has peaked our health interests…NKPR's New York office is obsessively buzzing about Your Tea.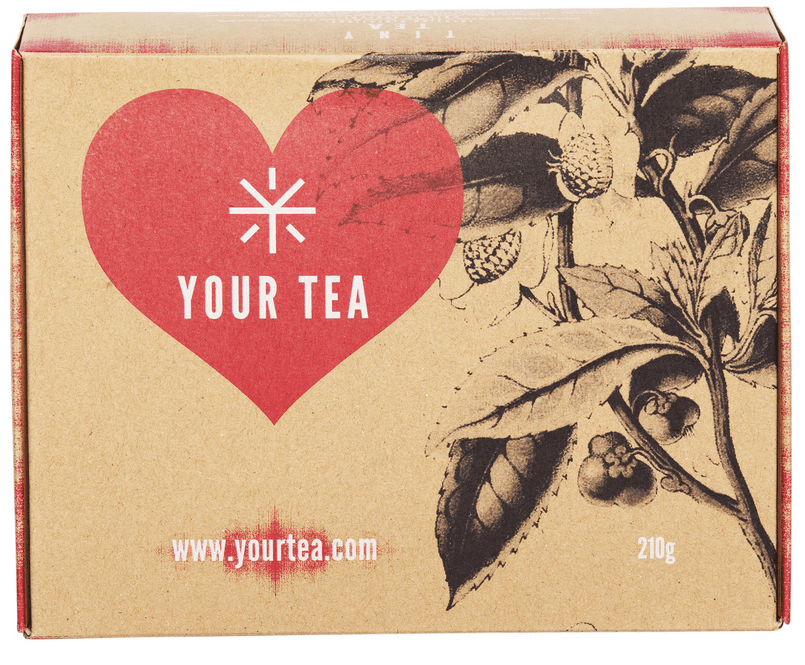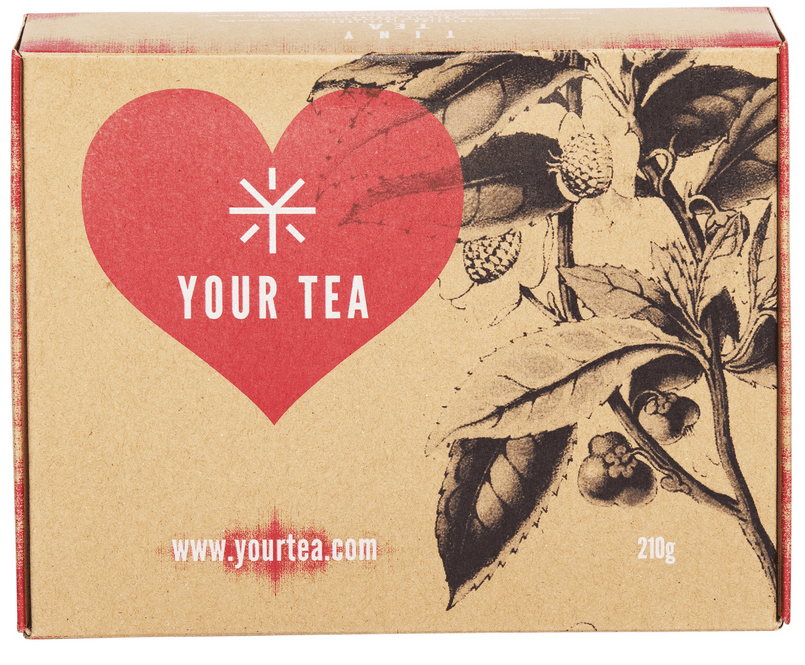 Based on Traditional Chinese Medicine (TCM), Your Tea has discovered delicious blends that actually assist in weight loss, digestion, energy levels and relaxation. TCM actually encourages people to be proactive with their health to avoid future health problems.
Their most popular tea, Tiny Tea, is absolutely incredible. Not only does this 14 and 28-day "teatox" increase your energy, it also clears your skin, improves your mood, and promotes weight loss. Did we mention it also comes in a gluten-free formula – what more can you ask for?!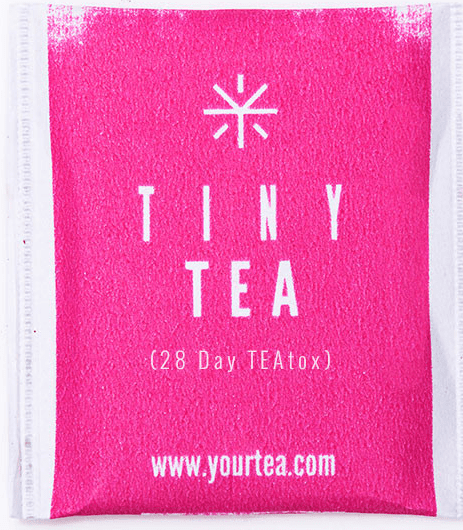 So, what makes Tiny Tea so special? Unlike many other detox teas on the market, Tiny Tea follows the Traditional Chinese Medicine practices ensuring every ingredient does exactly what it's supposed to in your body and uses only organic herbs without any laxatives.
Some of our other Your Tea favourites include:
Anti-C Tea
This tea aims at shifting unwanted cellulite with thorough cleanse that rids any toxins and impurities from the body that contribute to cellulite. The best part – it actually works!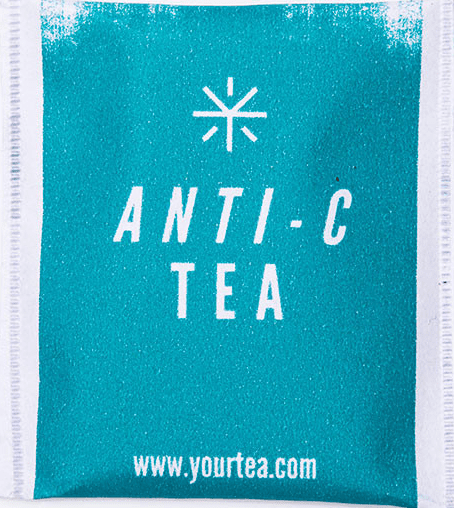 Her Tea
Bloating, mood swings, lethargy and problem skin – there's a tea for that. This delicious blend is specially designed for daily consumption by females keeping these common problems under control.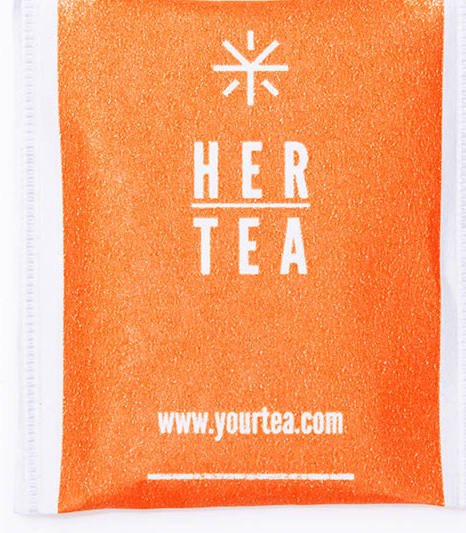 For more information on Your Tea (and we definitely recommend looking it it) check out their website: www.yourtea.com
Tell us which Your Tea is your favourite…Tweet us at @NatashaNKPR!