We've been gearing up all week for Celebrate Bloor, the car-free red carpet party happening this Sunday, June 19 on Toronto's revitalized Bloor Street between Avenue Road and Church Street.
Of course, you can't really celebrate without celebs (and there will be no shortage at Celebrate Bloor, including filmmaker Paul Haggis, Lady Gaga's DJ Lady Starlight, Blake McGrath, Royal Wood, Keshia Chanté and Danny Fernandez), that got us talking about our office celeb look-alikes.
You'll never believe the superstars who grace us with their presence every day!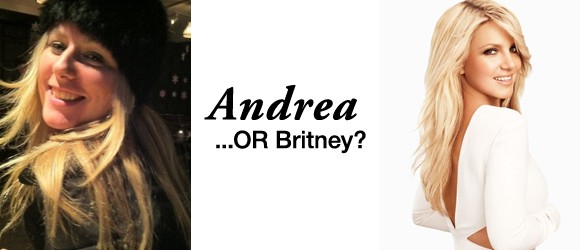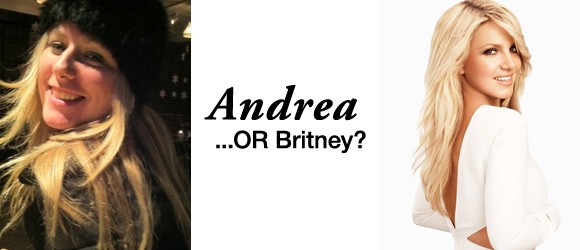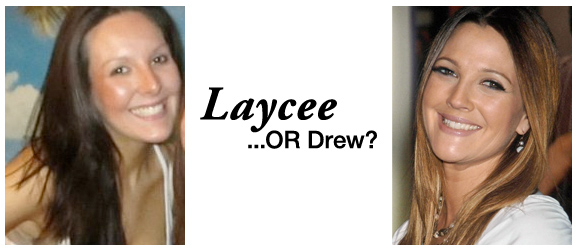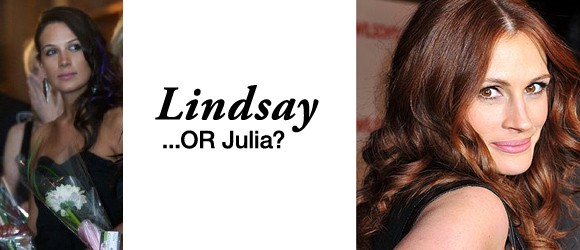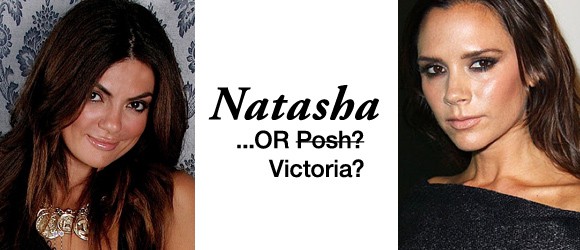 So if you think you spot Julia Roberts or Lebron James celebrating on Bloor Street this Sunday, don't tweet the masses: it's just their NKPR doppelgangers.
For the scoop on which celebrities you will see at Celebrate Bloor, check out the full event schedule.
See you there!