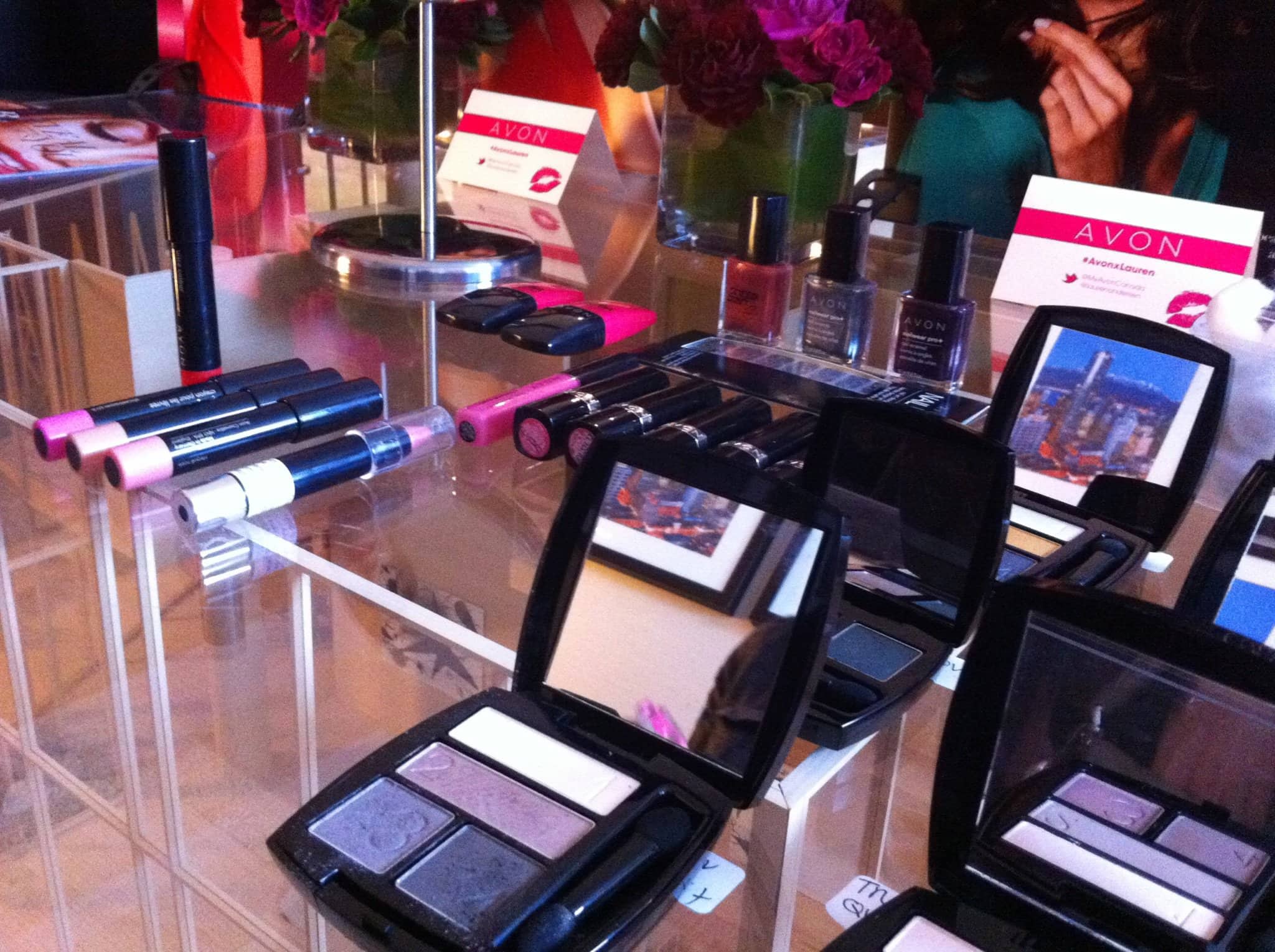 The latest beauty buzz at NKPR? We were lucky to sit down with celebrity makeup artist and Avon ambassador Lauren Andersen! We chatted about the new True Colour collection, her favourite beauty products and expert makeup tips. Lauren has worked as a makeup artist for a host of celebrities (think Jessica Alba, Madonna, Kim Kardashian and Ginnifer Goodwin!) We also got to see Lauren showcase her amazing talent; she gave Kristin our social media specialist a dramatic smokey eye that had the whole office chatting. Check out our Q&A with Lauren below!
Q: What are some of your favourite products in the new True Colour collection?
A: I'm really excited about the new lip colours. Avon has changed the base of the product, so what you see in the package is directly replicated on the skin (aka no more guessing games when trying to find your perfect shade.) It contains shea butter so it's long lasting and comfortable to wear. The Ultra Colour Up Crayon functions as a lip liner, lipstick and moisturizer all in one. The roll up feature means there's no sharpener required!
The Ultra Glazewear Up Gloss has same technology with self-renewing pigments…the microscopic spheres are activated when you press lips together which creates an 'explosion' of new colour!
Q: What beauty trend is on your radar?
A: Silver metallic texture for evening and warm, soft and muted shades for for day. Metallic eyeliners are a great way to get that look. I'm predicting a lot of silver, gold, eggplant, green and dark blue for fall. I want to see eye makeup that creates a watercolour effect. You can achieve this by applying gold, silver or copper along the eyelid and deep into outer of the eye.
I also like using the Kohl Eyeliner and smudging it to create that 'yesterday's makeup' look. It's one product that you can take with you where you can achieve a whole look in one product.
Q: When you're working days like we do, long lasting makeup is a must! What are some of your tips for preserving a look?
A: The Ultra Glazewear Up Gloss is a great start with its colour renewing feature; I've found it has lasted me through lunch and unlike most long lasting lipsticks it isn't dry. I'm into skin not foundation, and the magic face corrector gives a nice illuminating, dewy look by applying it to the cheekbones, bridge of the nose and brow bone with your fingertips. It also contains SPF! I love a product that does multiple things.
Q: What eye shadow shades and palettes do you recommend to compliment and enhance certain eye colours?
A: For blue eyes, a gold shadow with a hint of sparkle creates a nice contrast, or you can play up the monochromatic trend for fall with silvery greys to match the cool tones of blue eyes. For brown eyes I recommend copper and warm brown shades in soft textures. If you've got green eyes, I like a deep moss palette with a subtle metallic sheen.
Q: We often end up going from the office straight to an evening event. What is a quick and easy way to go from a day to night look?
A: You can add black eyeliner to pump up the eye and apply eye shadow deeper into the crease for a more dramatic effect. A quick sweep of highlighter on the cheekbones adds contour…adding subtle sparkle to a night time look always does the trick!
Q: What are some of the biggest makeup mistakes you've seen in your experience as a makeup artist?
A: Being heavy handed. If you have one blemish there is no need for full coverage makeup, and you don't want to be the girl with the foundation line on her neck. I also see a lot of women neglect their brows; you want to have well-groomed, defined brows as they frame your face.
Q: What is your number one makeup tip?
A: Always start light and build up; it's easier to build up and blend out then soften a heavy raccoon eye! Start your makeup application with the eyes. Eye shadow debris can fall under the eye, so applying eye makeup first allows you to remove residue before perfecting your skin. And always use mascara!
Q: How do you decide what type of look you're going to create for an event with a celebrity client?
A: It's important to think of the look as a whole. If they've got a wild outfit that's showcasing the latest trends, you need to tone down the hair and makeup. It's all about finding balance; go bold in the hairstyle, makeup or outfit, but only choose one!
Check out some of Lauren's highlights from the collection!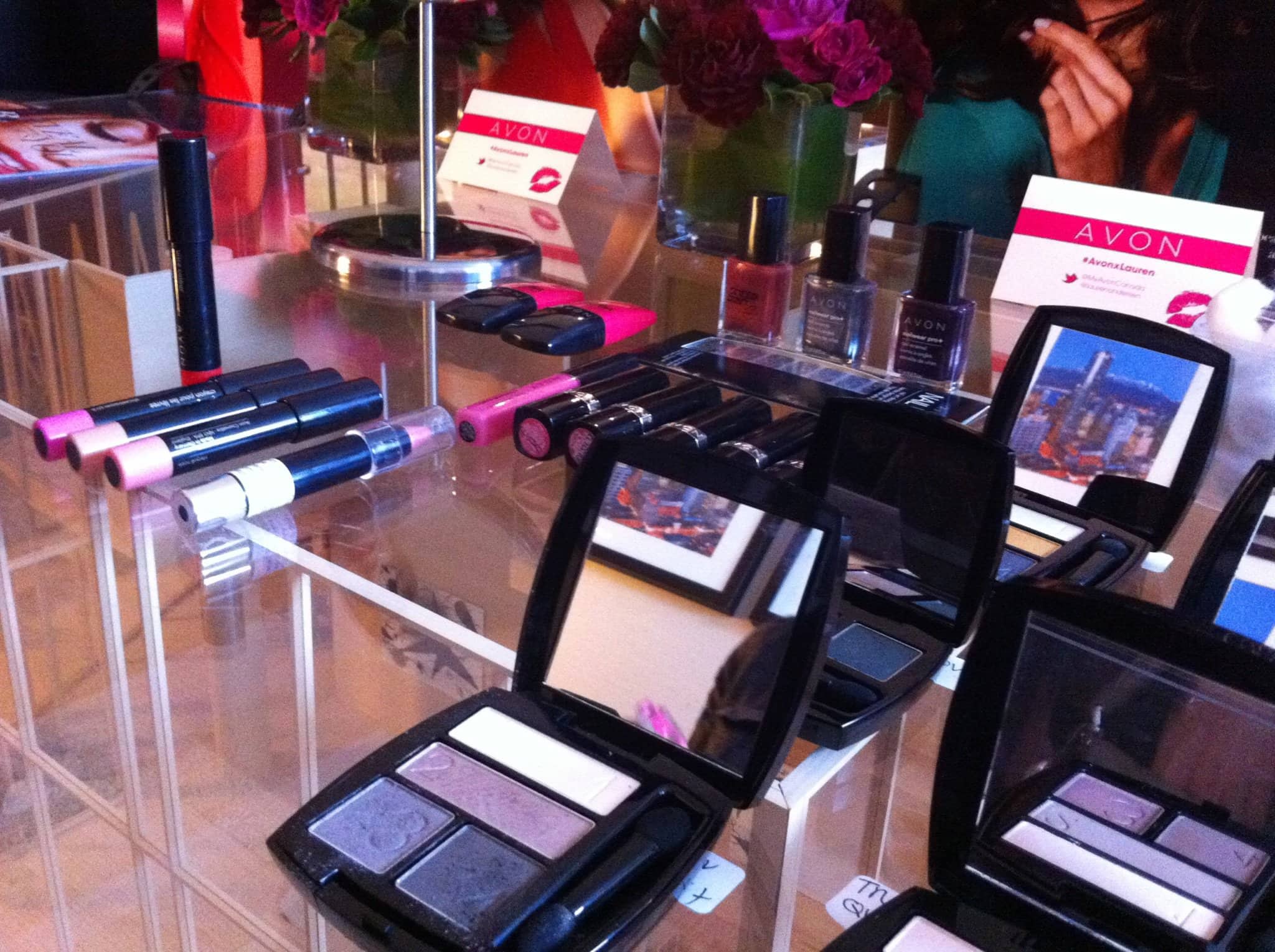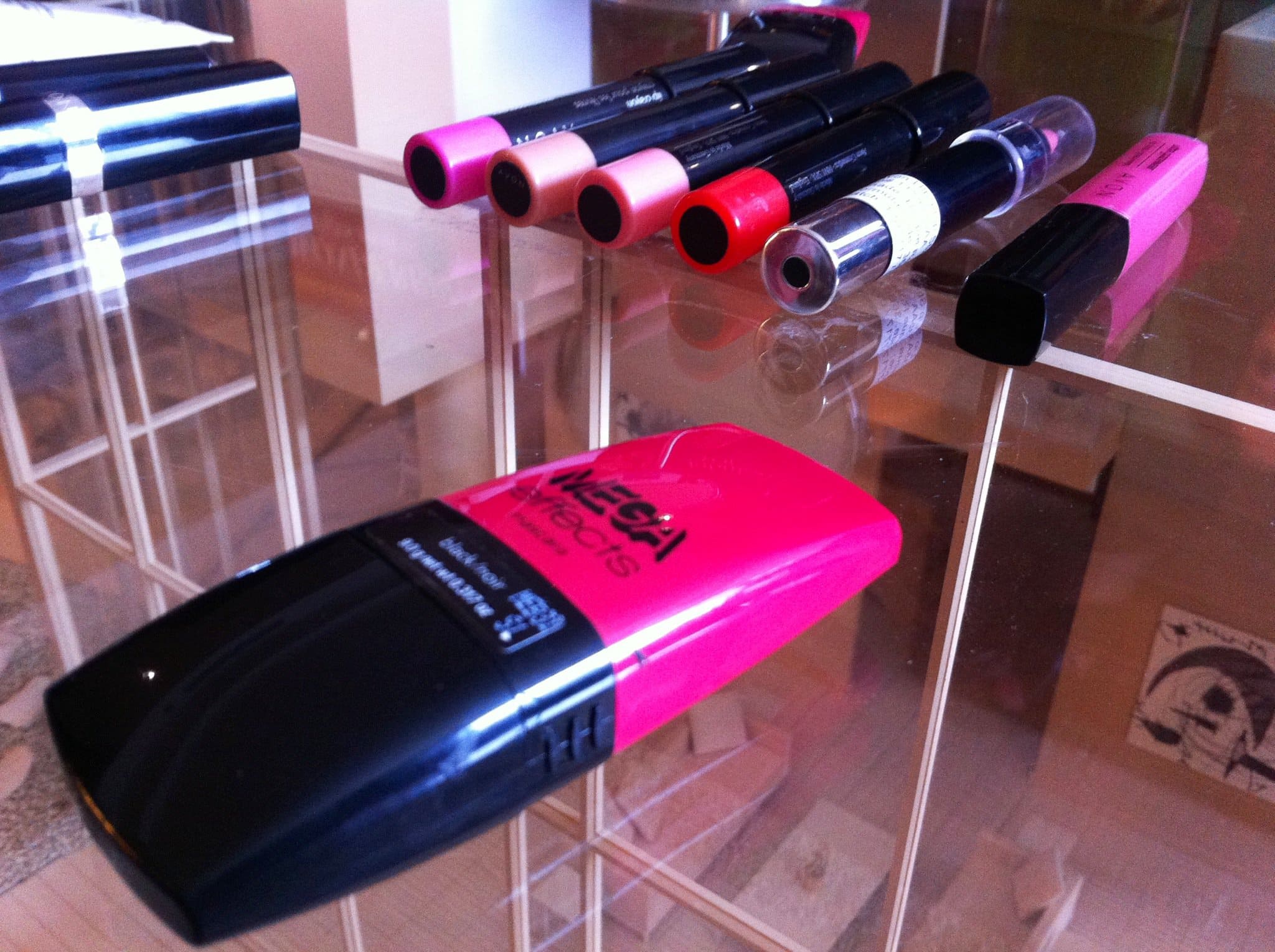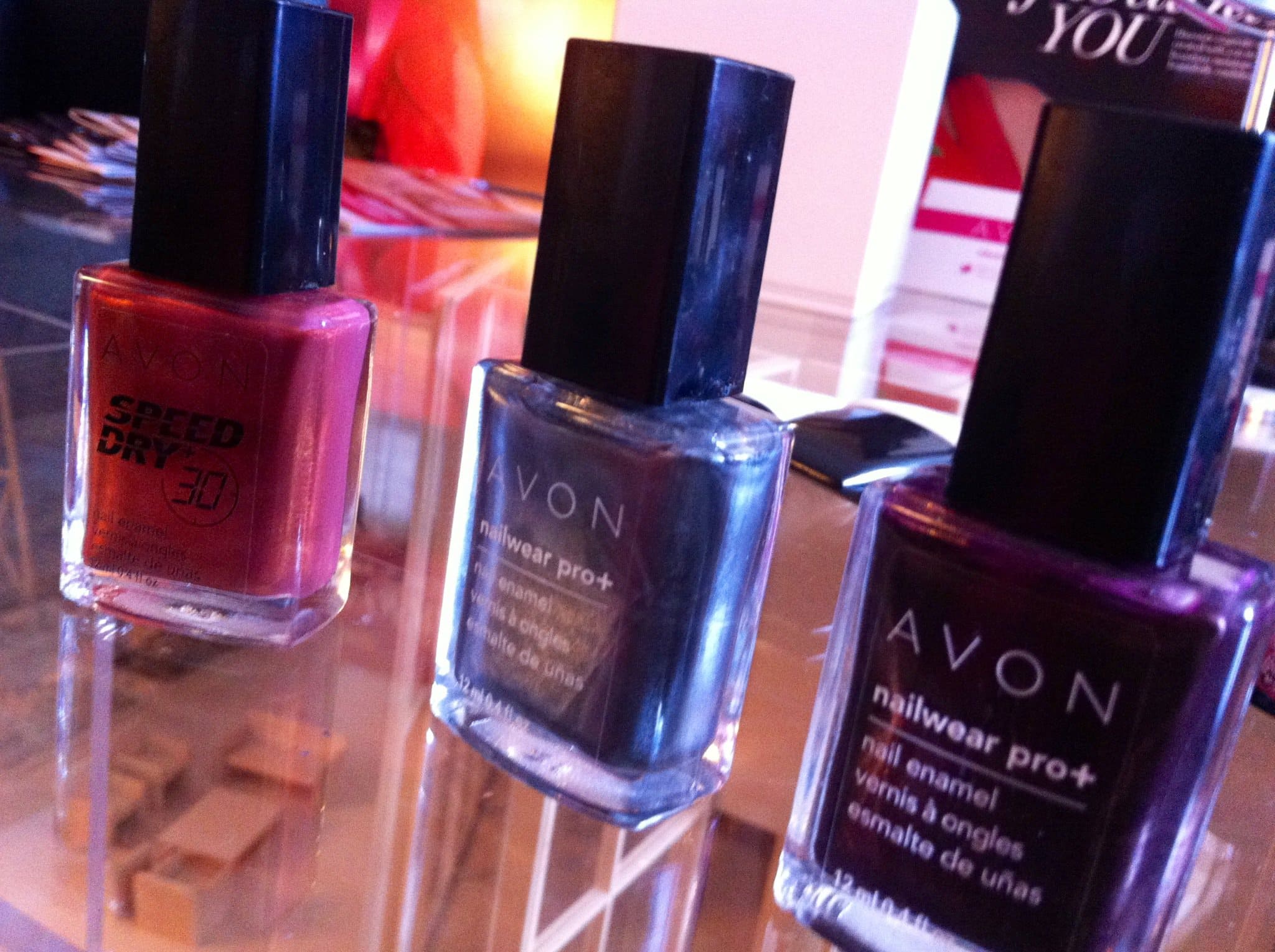 Did you know? Jessica Alba's stunning Golden Globes look was created by Lauren Andersen! Lauren loves playing with bold lip colours.
 For more makeup tips and information on what's happening at Avon, follow @Lauren_Andersen and @MyAvonCanada!