While most people are thinking about patios and tanning, at NKPR we're already looking ahead to fall! Last week, we hosted the NKPR Fall Preview, giving media and guests a sneak peek of upcoming key pieces and products for the season.
We kicked it off with an outdoor enthusiast's dream curated by MEC. Featuring a full-size Cabin 4 tent, outdoor gear suited to everything from the backcountry to glamping, active lifestyle and running apparel and, one of our favourites, the ice cream ball! Guests and team had a great time getting in the right mood for the Victoria Day long weekend!
While the sun was shining outside, we were ready for chillier weather indoors with Rudsak which featured luxe jackets, parkas, boots and accessories – perfect for the cool rebel spirit.
Scotch & Soda showcased swoon-worthy patterns on patterns on prints! Be ready for some mixing and matching this fall!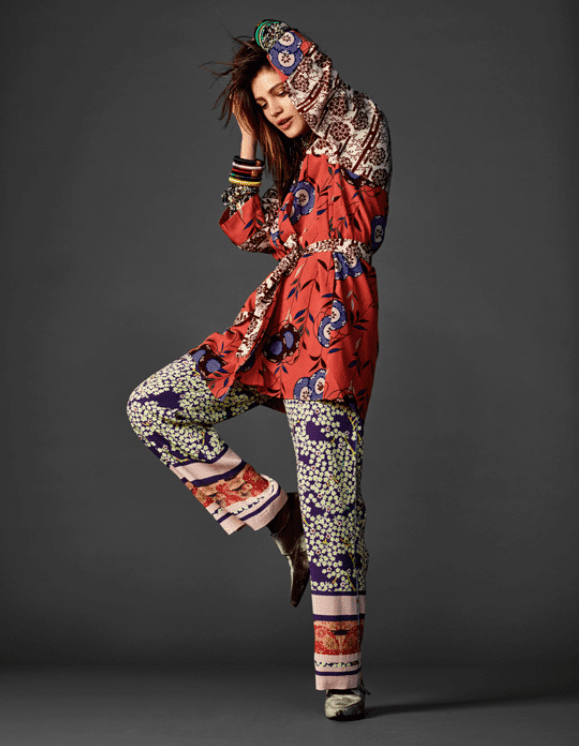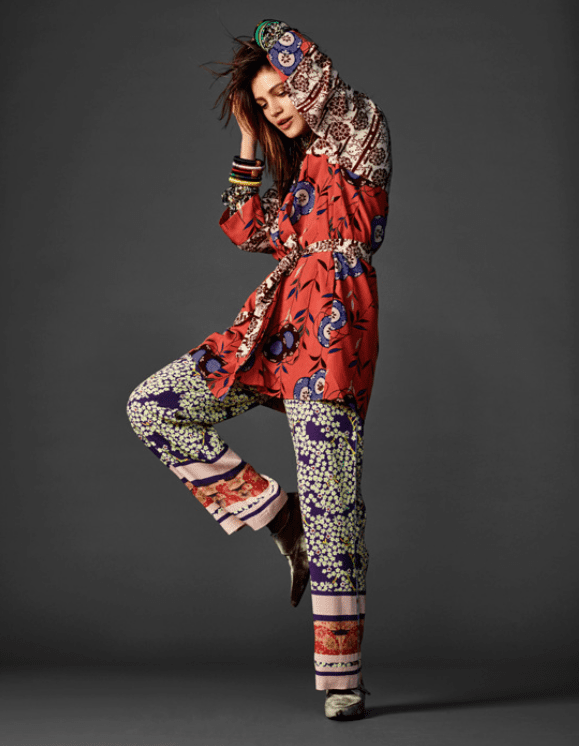 For fall, Garcia Jeans played on fun, textural elements with a range of faux furs, soft sweaters, amazing denim and a fringe poncho guests couldn't get enough of!
Esprit had us looking forward to coat season! Think suede jackets, tweedy peacoats, and tons of colour.
Preview guests stopped by DAVIDsTEA to view the upcoming fall collection inspired by the great outdoors, while sampling limited edition fall blends. A collection featuring flavours like pumpkin, granola, pomegranate and carrot had everyone in the seasonal mood. But don't forget the chilled drinks that are here just in time for summer!  The innovative new Iced Tea Press was demonstrated with tasty Cotton Candy iced tea, quenching guests' curiosity and thirst!
The Teeez Cosmetics beauty team provided gorgeous lipstick touch-ups. Inspired by the international fashion runways, the beautifully-packaged Desert Glow, Sugar Rush and La Isla Chic collections were perfectly at home amongst the fashion lines featured at the event!
A fit for every body, Canadian brand Sympli demonstrated that you don't have to compromise style and comfort. Attendees loved the incredible jersey fabric, creating a perfect, wrinkle-free drape! We were also excited to introduce guests to the first line of coats and the biggest collection of Sympli knits yet. The lovely Olena of the NKPR team modelled Sympli and Links of London pieces for guests.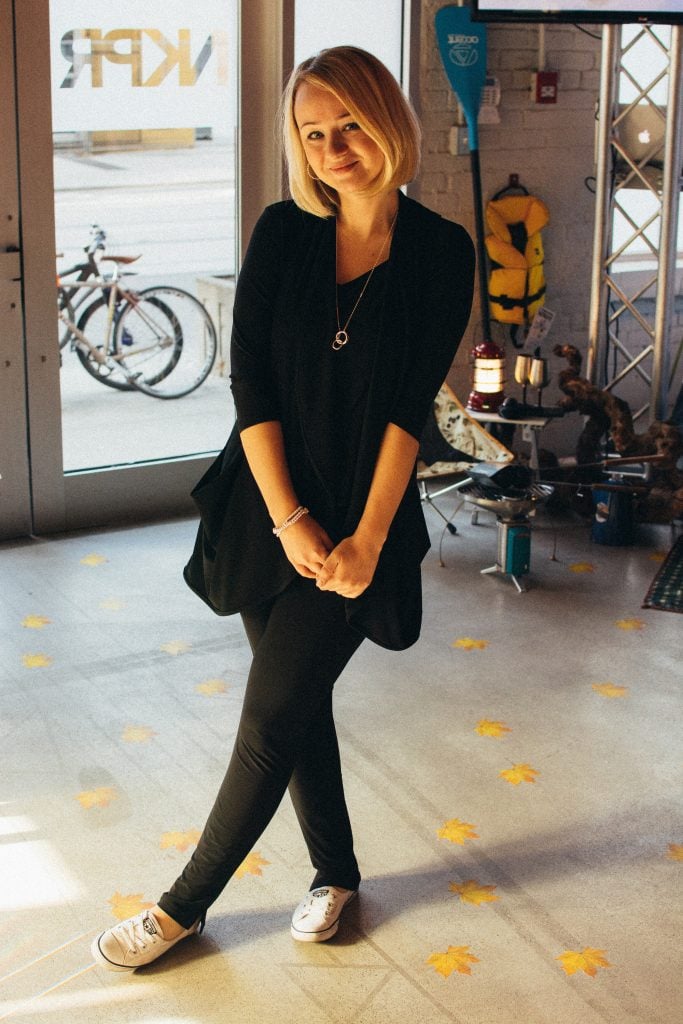 In the NKPR showroom, Saje Natural Wellness' display filled the air with the vitality restoring scent of Refresh diffuser blend oil, steaming from their signature nebulizers. Guests enjoyed getting to know the benefits of Saje's natural healing products like the stress reducing Sleep Well roll on and invigorating Tingle Mint hand soap.
Newly in Canada, men's premium skincare brand Anthony displayed its top products including The Perfect Shave Kit and a few hero products from Anthony Brands. Definitely products to add to the shopping list for Father's Day!
Guests got a taste of Italian couture with That's Italy. Featuring top Italian fashion brands like Moschino, Uel Camilo and Anna Rachele, guests were eager for the opening of the concept store's newest location at Yonge and Eglinton – coming in June!
It was love at first sight at Links of London where guests previewed the brand's signature collections including the iconic Sweetie, Friendship, Effervescence and Timeless. Sophisticated statement pieces, charms and bejewelled British bulldog were also featured!
LINE's fall collection features luxe knits, leathers and wool coats in neutral shades of black, grey, ivory, deep green and dusty rose.
JOHN + JENN fall is full of texture, colour and pattern featuring bold plaids, faux fur statement coats, and faux suede ensembles that give the collection a retro-meets-modern feel.
With a new partnership with pro athlete and MVP Josh Donaldson, Flow Water had guests of the Preview ready to find their Flow. Even more exciting, the eco-friendly, premium water brand will be offering pop-up fitness classes across the city this summer. Be sure to sign up for notifications and news on the Mind, Body & Flow program coming soon!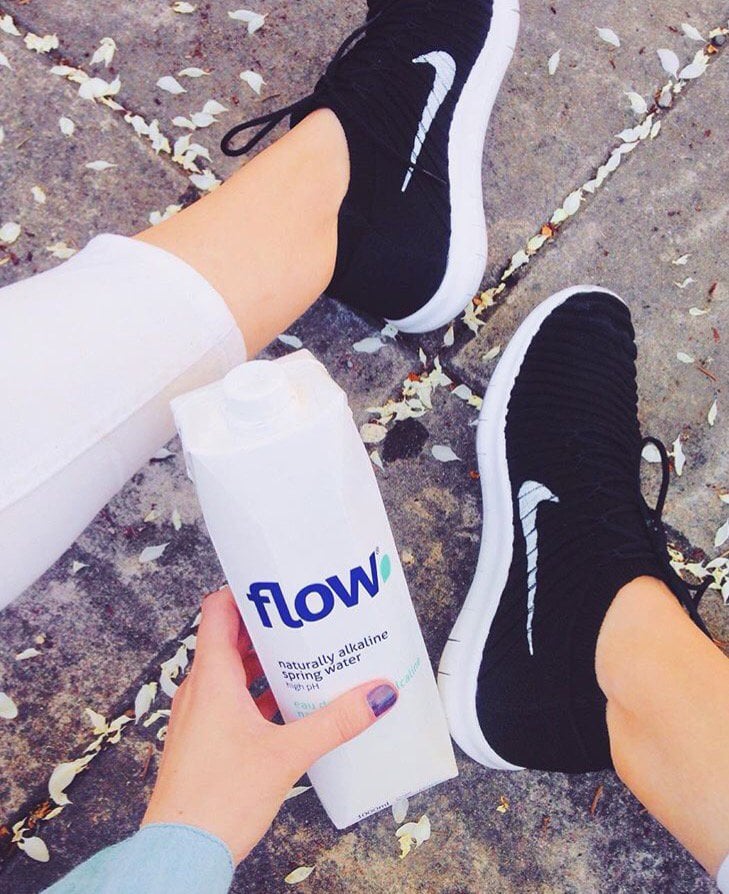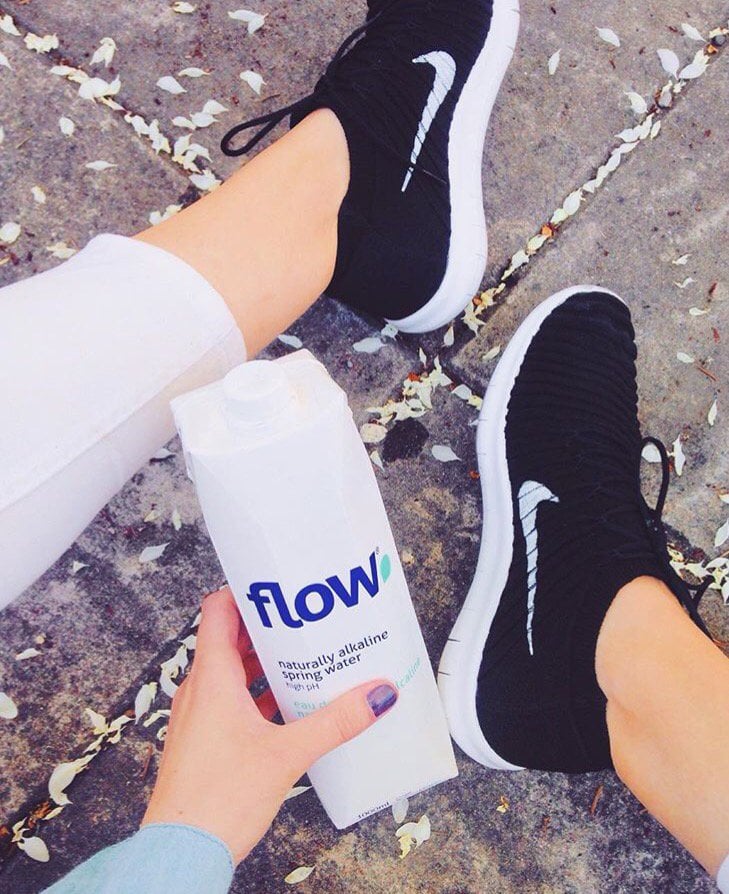 Guests tried some delicious gluten-free vegan treats from Kupfert & Kim. Perfect energy boosters for a busy morning!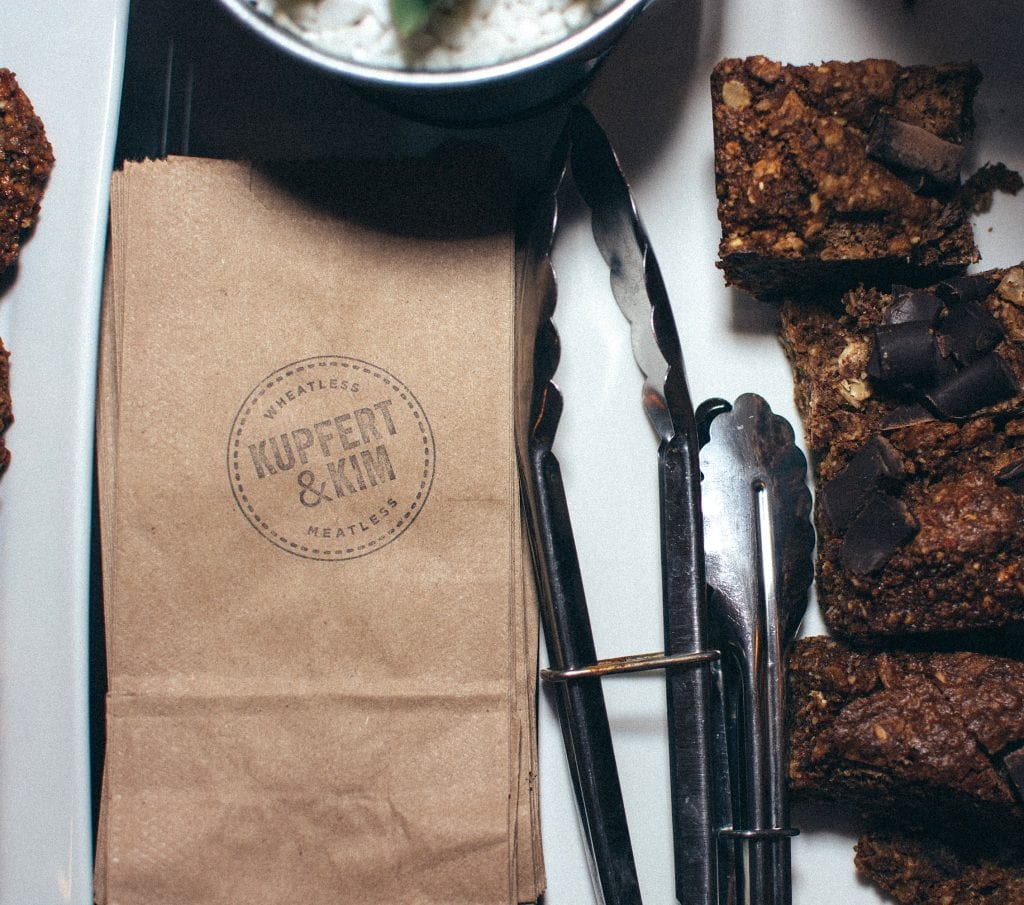 While all of this was happening, we were capturing the fun on the NKPR SnapChat! Here are some highlights:
As part of the NKPR 26 Acts of Kindness initiative, we held a charitable token drive benefitting the Red Door Family Shelter. In total, guests of the Fall Preview donated almost $100 in tokens, going directly to Red Door!
All in all, fall can't come soon enough (well, maybe not quite yet!)