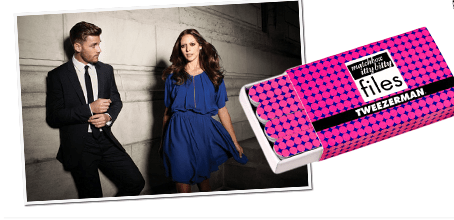 September 4, 2012, 10:14 pm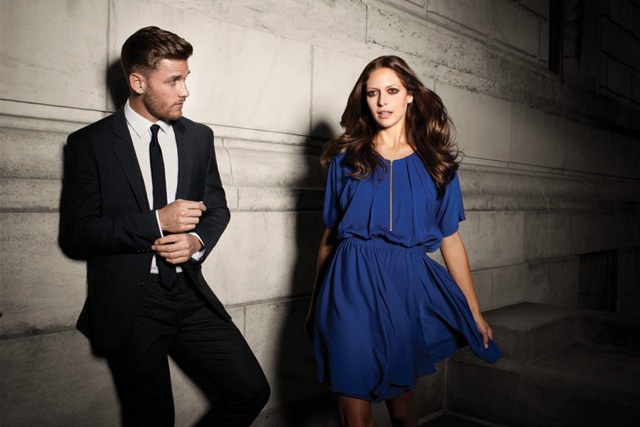 Film festival season is definitely one of our favourites here at NKPR, and between all the star sightings at the IT Lounge Portrait Studio, industry parties and film screenings there's never a dull moment!
We may not have a wardrobe, hair and makeup team to get us red carpet styled each day, but we'll be ready to brush elbows with the likes of Keira Knightley and Bradley Cooper with help from our trusted fashion and beauty favourites.
Festival-Worthy Style
RW&CO.: From media tours and interviews, to A-list parties and international premiers, the chic style finds for men and women from RW&CO. will have us covered.
Lia Sophia: Glamorous gems are a must-have to elevate that little black dress for a night among the stars. Celebrities and the NKPR team alike are sure to be sporting the latest in statement necklaces, cocktail rings and embellished earrings.
Fila: When we have a few hours to spare in between the festival schedule it's all about sportswear chic. You'll find us strolling Bloor-Yorkville after brunch in the latest from this Italian heritage brand.
A-List Beauty
Stila: We might be sticking to an all-black wardrobe for the next 10 days, but our lips will be bright and beautiful with our selection of Stay All Day Liquid Lipstick in pigment-packed shades.
Goody: Most celebrities spend hours getting their hair primped before a premiere, but when you've got a full day's work at the office to put in before that gala screening Goody's Spin Pins will come to your hair rescue.
Tweezerman: We like to keep a pack of Matchbox Itty Bitty Nail Files in our clutch when we can't make it to the nail salon before an event. You never know when you'll be shaking hands with the hottest star of the festival!
Kiehl's: When the late to bed and early to rise festival routine starts to take it's toll on our skin we rely on Abyssine Eye Cream+ to ensure we'll be ready for our run-in with Mr. Gosling even if we're running on four hours of sleep.
Ardell Lashes: Being red-carpet ready is all about the details, and a pair of eye-framing lashes will go a long way when you're trying to catch the attention of Ben, Ryan and Hugh.