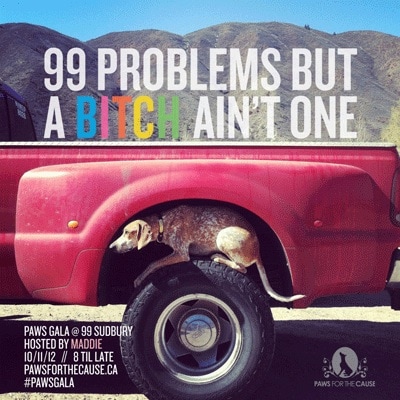 At the NKPR office, we could never pass up the opportunity to get involved with an event that combines our love for fashion and photography and our favourite cuddly friends. Paws for the Cause is hosting their 3rd annual Paws Gala on Thursday October 11, 2012, and we're all gearing up for an evening spent with man's best friend.
The much-anticipated evening includes a professionally groomed dog show, a dog-centric photo exhibit and a special appearance by the Instagram sensation duo Theron Humphrey and his coonhound Maddie! The best part: all proceeds from the event are going towards the Central Toronto Veterinary Referral Clinic (CTVRC). They aim to provide subsidized emergency clinical care to make life-saving surgeries for pets more affordable for their owners.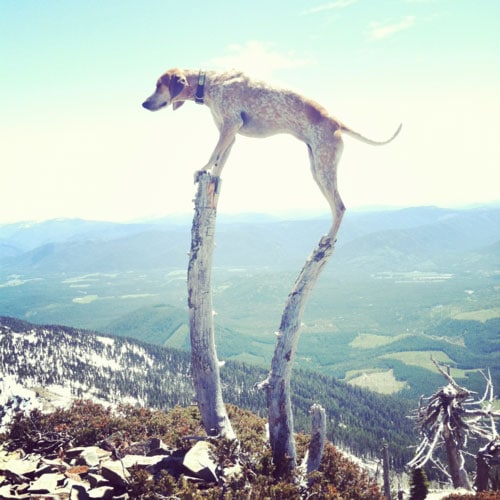 In honour of the upcoming Paws Gala, check out some of NKPR's favourite dogs below!
Natasha's Labs Grady and Decoy not only share her sense of style, (Black!)  they are also incredibly loyal!
Kristin's dog Gear may live in Edmonton, but she is always excited to spoil him when she heads home for the holidays!
Kaley's dog Kody  is known for his style sense! Pictured here in Kaley's blue hat, he is definitely a fashion-forward pup!
Sam's puppy Luke really wants you to buy your tickets for Paws Gala!
And the cutest small dog award goes to Leah's puppy, Cooper!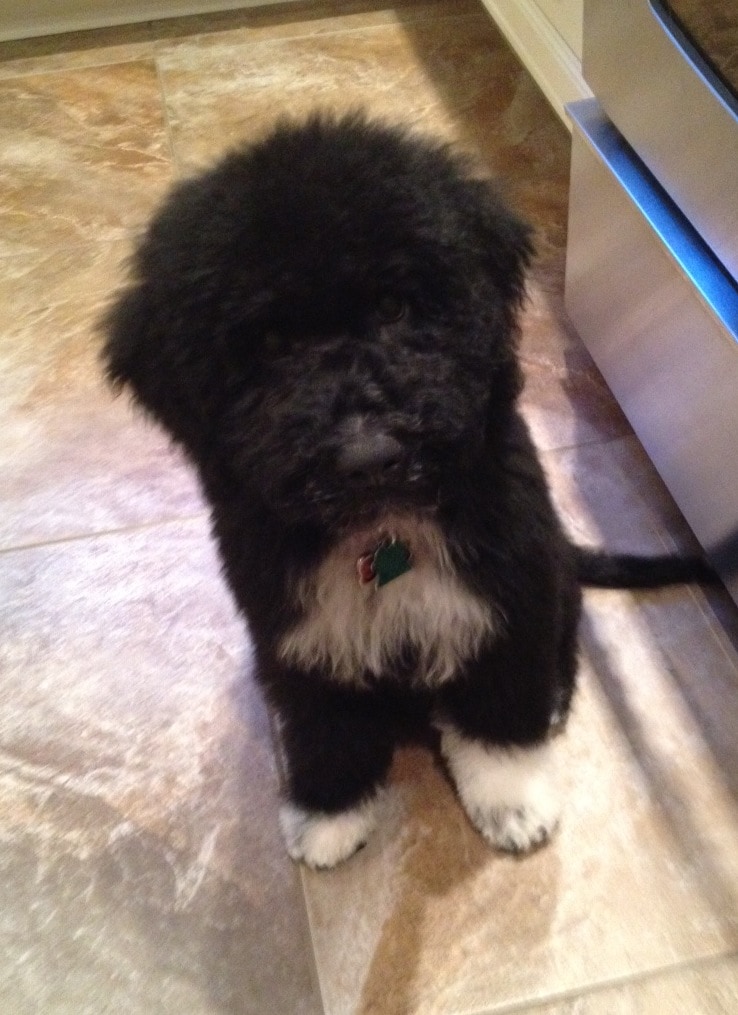 Lauren R. has 3 dogs, and trust us, we couldn't just choose one! Here's Emma, Griffin and Muggles!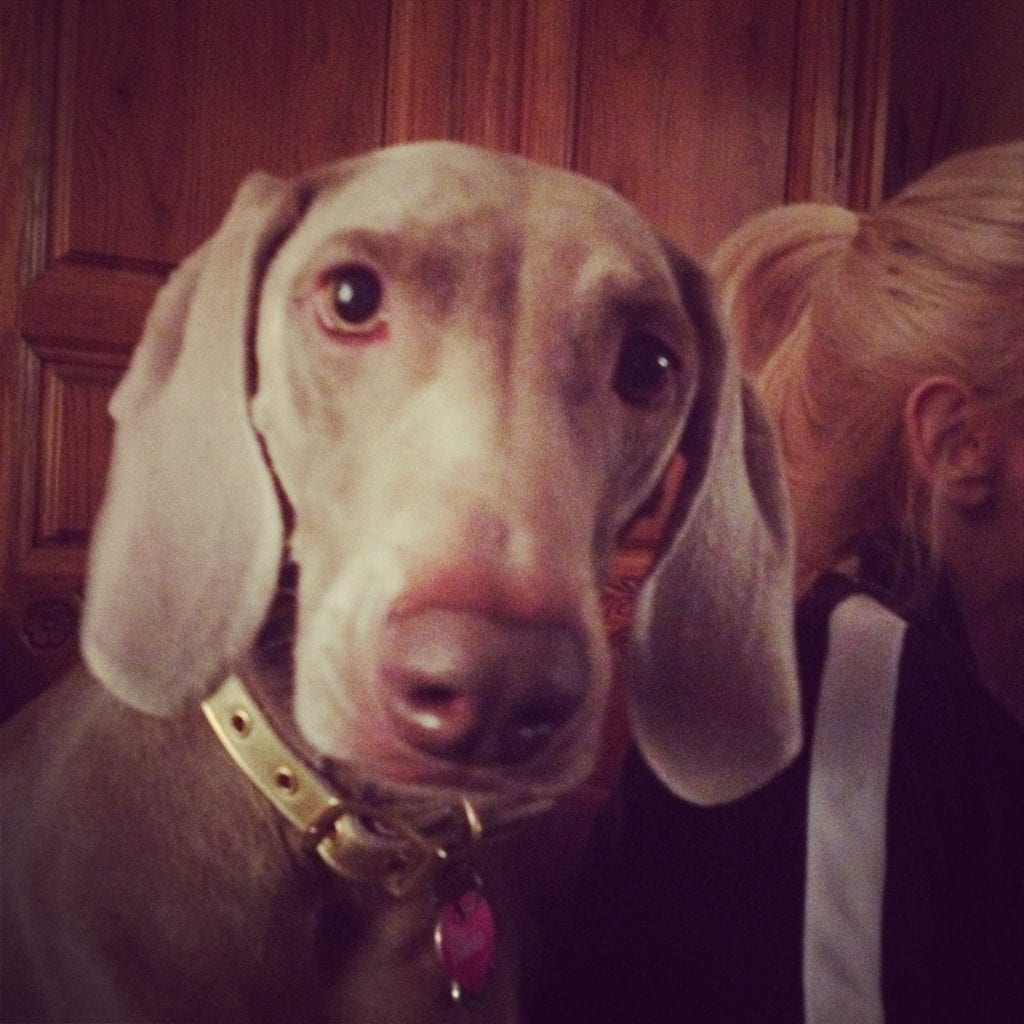 Want to join us? This year's Paws Gala is taking place at 99 Sudbury on Thursday, October 11th beginning at 8pm. Tickets are still available at www.pawsforthecause.ca.
We want to know all about the special dog in your life! Tweet us @natashankpr and @pawsforthecause!