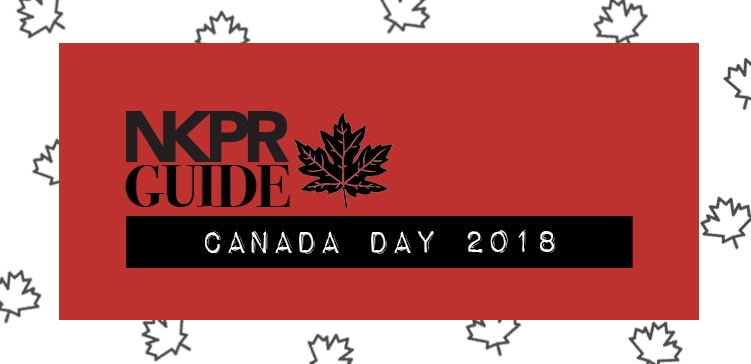 How to Celebrate Canada Day this year!
Canada Day is only a few days away so we've put together a quick list of some summery and Canadian celebratory essentials for what you can do and what you can eat this weekend!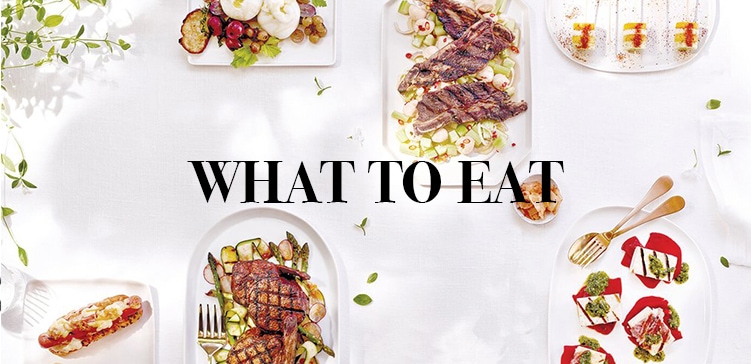 WHAT TO EAT
Pusateri's has some incredible recipes that will last you the entire long weekend. Check out their recommendations for the most delicious meals to celebrate Canada's birthday this year. Check out their store hours here to see if you can make any last minute trips on Monday!
Canada Day typically means lots of chilled beer and cocktails, but if you're looking for something a little simpler with less of an edge (and low caffeine), try DAVIDsTEA's most Canadian blend, the Maple Syrup Oolong!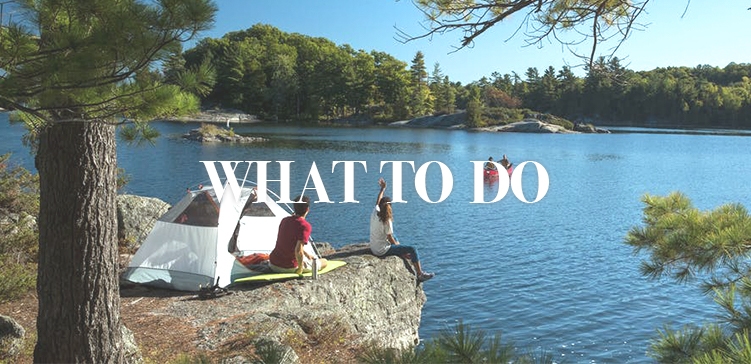 WHAT TO DO
It's going to be a BEAUTIFUL and HOT weekend (remember to wear sunscreen and drink lots of water!), so what better way to make the most of it than by getting out of the city and enjoying nature! MEC has some great items for literally anything and everything you could want to do outside this weekend- from kayaking, camping amidst the trees, and even cooking your own pizza anywhere you go!
If the city is more your vibe, catch some sun and some sangrias on the Thompson Toronto rooftop! They've recently redesigned the space and it is simply stunning (and they also introduced some new summer cocktails that you just have to try)!
What are your Canada Day long weekend plans? Tweet us (@NatashaNKPR) and let us know!