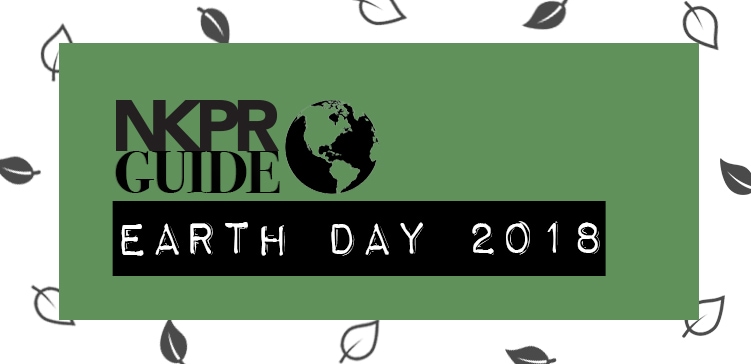 BE ECO-FRIENDLY FOR EARTH DAY!
With Earth Day approaching we've accumulated our favourite eco-friendly products so you can help the world in more ways than turning off the faucet while you're brushing your teeth. From water to clothing, we've got you covered so you can help the environment this Sunday!
OGX
Weightless Hydration Coconut Water collection. This collection includes the shampoo, conditioner, and hydration oil! The natural formula is sold in eco-friendly bottles with recycled post-consumer resin. And they're great items to pick up to treat yourself this weekend- double win!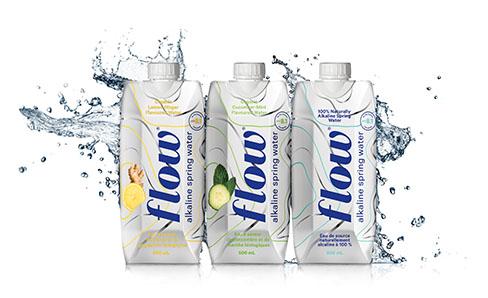 FLOW WATER
Flow sources their water from a sustainable source in Ontario! All of the three flavours also come in bottles made mostly from paperboard with plastic lids derived from sugarcane, making them both recyclable and renewable. Have you tried the new flavours? Flow now is available in both Lemon Ginger and Cucumber Mint!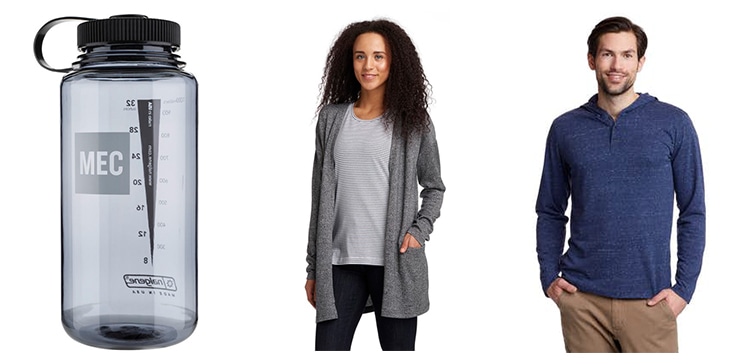 MEC
Nothing says Earth Day like getting outside and being active! Check out these items to help you have #goodtimesoutside this weekend:
Nalgene Everyday Water Bottle. Reusable water bottles reduce the amount of plastic water bottles!
Men's Iconic Hoodie. Made of 100% organically grown cotton, which reduces energy demand, global warming potential, and amount of water used!
Women's Rya Cardi. Made from organically grown cotton and

Tencel Lyocell, a environmentally friendly man-made material produced from tree pulp.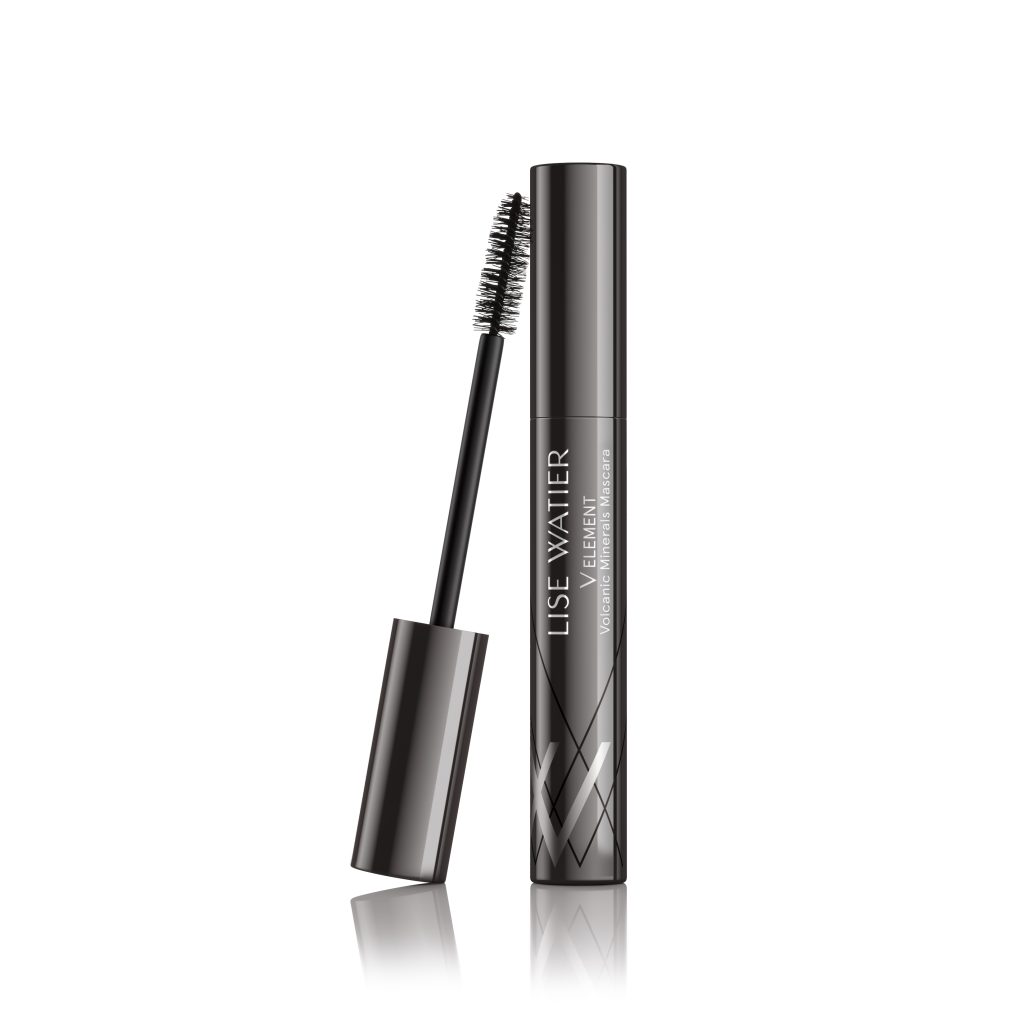 LISE WATIER
V Element Volcanic Minerals Mascara. You will definitely want to try this amazing new mascara! It's formulated with earth-based materials including volcanic water, Snowflake Obsidian, Clear Quartz, Aquamarine, and Pyrite (all delivering volume and length with an intense black colour)!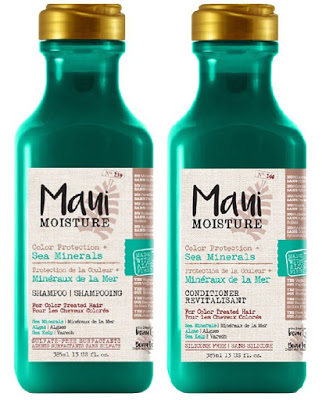 MAUI MOISTURE
Color Protection + Sea Mineral Collection. This collection includes the shampoo and conditioner, using a formula with sea botanicals like Minerals, Algae, and Sea Kelp! The set is also sold in post-consumer recycled packaging. 
What earth day inspired product do you want to try? Tweet us (@natashankpr) and let us know!