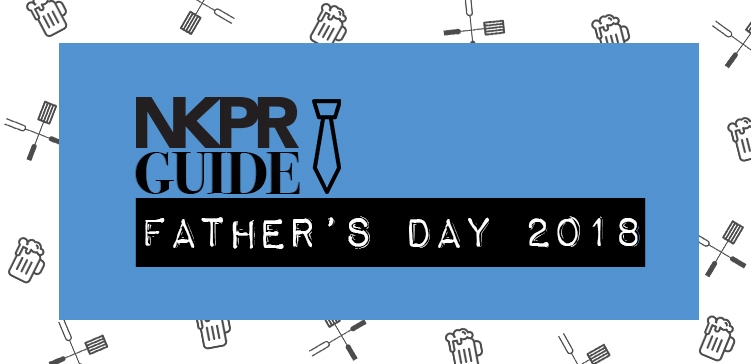 Our Father's Day Gift Guide!
June 17th is Father's Day! We're about a week away so we've put together some great ideas for how to spend your time (and maybe your money) to celebrate your dad! Whether he's the adventurous type or likes to stay at home, there are gifts for every dad out there: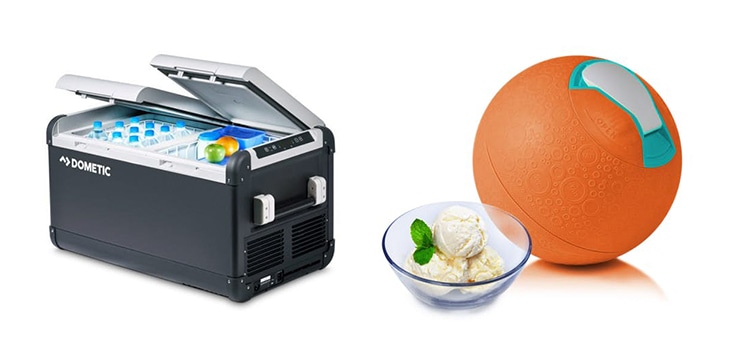 The Outdoorsman
There are some seriously cool products from MEC that we think all Dads deserve to have. Check out these awesome gifts that you could use this summer at home, on the road, or even camping!
Portable Fridge/ Freezer with WIFI
This multi-tasking freezer would make your dad the life of the party! It features dual cooled compartments for different food items, and you can control the temperature with a mobile app and charge your phone with the USB port!
UCO Softshell Ice Cream Ball Pint
This baby makes ice cream WHEREVER you go! Imagine all the times you've been at a family BBQ and could have used a nice creamy bowl to cool you down… now you can make it yourself as you play a friendly game of soccer!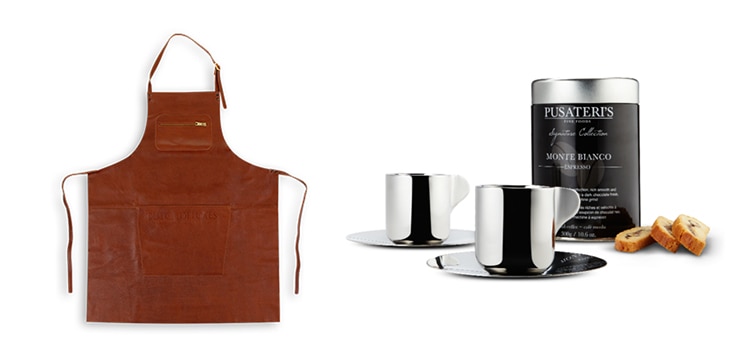 The Food Connoisseur
Some dads are master grillers, and others love a good espresso (or both)! These Pusateri's items are great gift options for any dad who loves to cook and enjoy their daily dose, or two, of caffeine.
Leather Grilling Apron 
Fully hand-made with 100% leather, this apron is a beautiful and thoughtful gift for any dad who loves to grill.
Espresso Gift Set 
Nothing is better to start a morning than a cup of espresso and biscotti on the side! Add a great view and great company and that's a perfect way to greet your dad on Father's Day.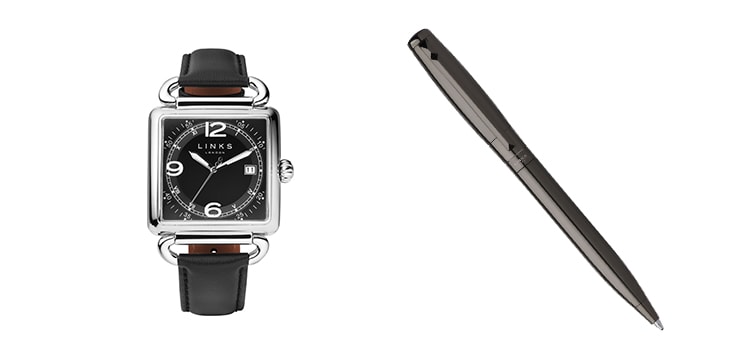 The Workaholic 
These Links of London goodies are classy and stylish ways to show your dad how much you appreciate all his hard work!
Every look is completed with a sleek watch! Gift your dad this classic accessory- there's no doubt it'll be his new outfit staple.
Black Tone Stainless Steel Ballpoint Pen
Really good quality pens are seriously underrated! This baby is bold and beautiful with a retractible nib, clip, and a polished black finish.
The Car Junkie
Bloor-Yorkville is hosting their 8th annual Yorkville Exotic Car Show on Sunday the 17th from 12-5 PM! Take your dad for some quality time and get up close and personal with some of the most rare, beautiful, and luxury cars.
What are you doing for Father's Day? Tweet us (@NatashaNKPR) and let us know!