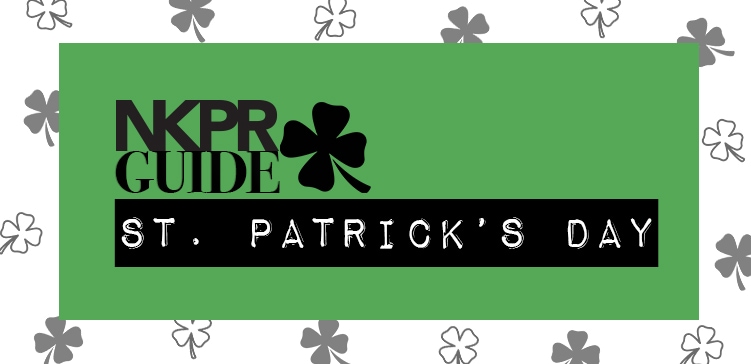 CELEBRATE ST. PATRICK'S DAY IN GREEN
We're showing some serious #NKClientLove this St. Patrick's Day. In the spirit of the day that's green, we've put together our favorite items to help you celebrate!
There will be no shortage of parties this weekend, so go out in style! Whether you're going for comfortable or full glam, these pieces are perfect for St. Patty's day:
Going out isn't for anyone, sometimes staying home is where the party's at! These items are perfect for staying in, relaxing, and treating yourself to some much-deserved me time this weekend: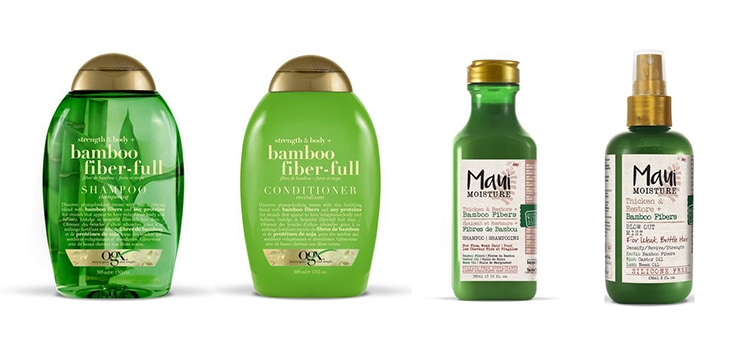 And of course, a night-in isn't complete without a wonderful warm bath! Freshen up those locks with these amazingly green hair products:
What items do you love? Tweet us (@natashankpr) and tell us how you celebrate St. Patrick's Day!