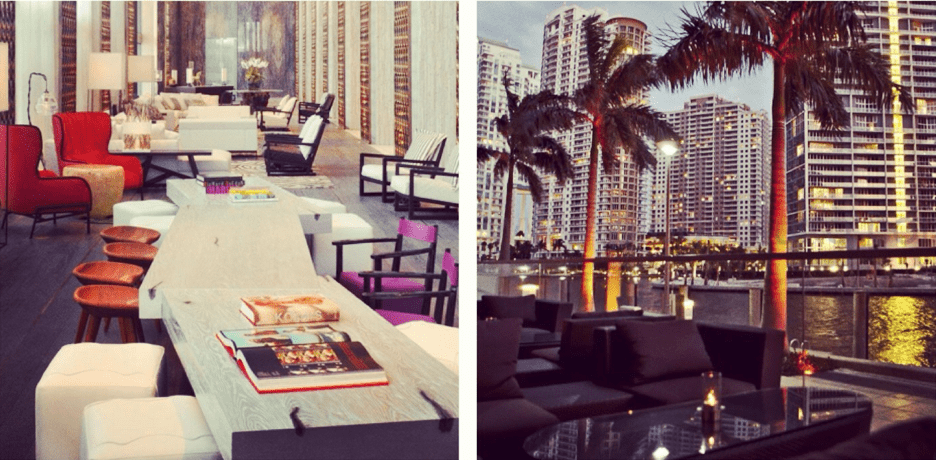 December 4, 2013, 5:24 pm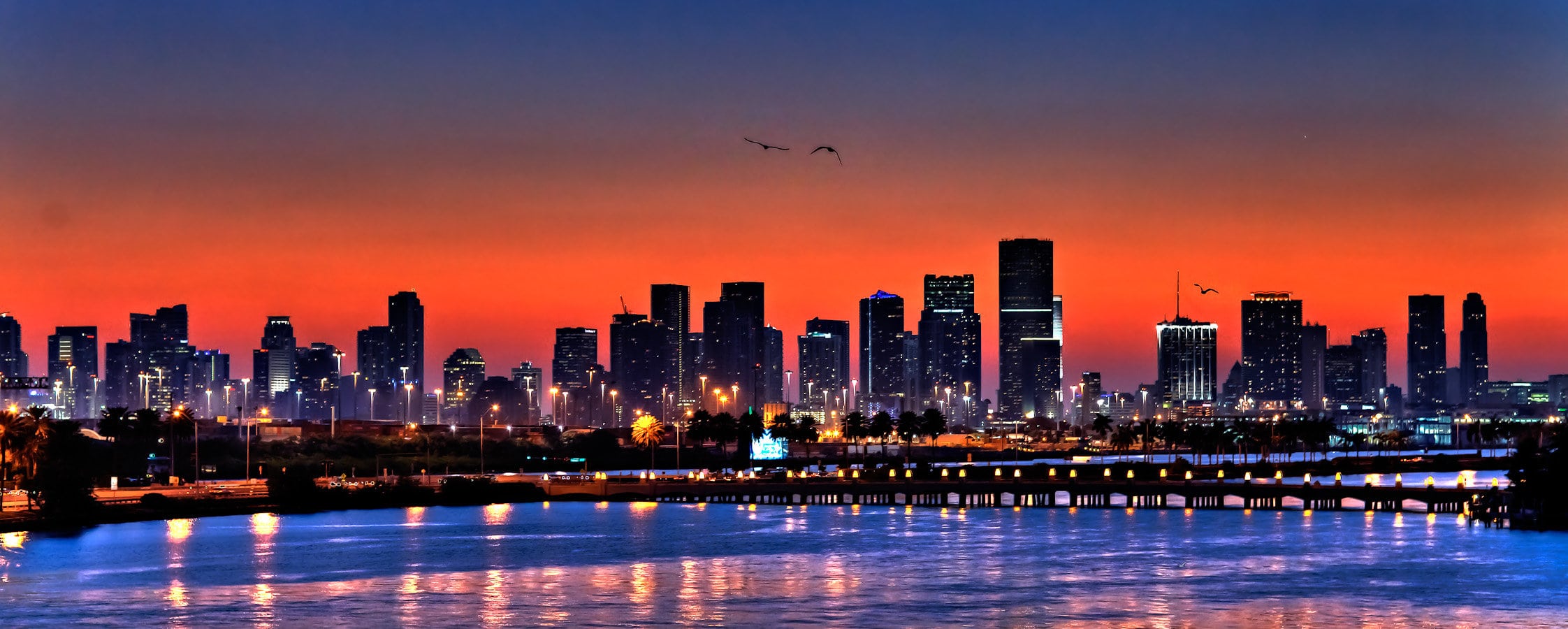 Miami – We love it for its hot sandy beaches, Art Deco architecture and glamorous nightlife… but above all, one our favourite things Miami has to offer is the incredible art culture, as seen at its annual December Art Week!
Art Basel
Art Basel is back in Miami, once again bringing together art enthusiasts and showcasing some of the world's most influential contemporary and modern artists! Art Basel is an annual highlight in the art world and this year features some of our favourite artists, including Tracy Emin and Peter Tunney (whose work can be found throughout the NKPR office!)
New work by Peter Tunney on display at Art Basel
We  also love the dramatic, cinematic style of photographer David Dreblin, who's work will also be on display at Contessa Gallery during Art Week!
Girl In Orange Dress, 2009
With such an exciting week ahead, we've got Miami fever and we're sharing some of our top picks for places to shop, sleep and dine in one of our favourite cities!
Shopping
The Webster – A beautiful luxury boutique located in the heart of Miami Beach. From the stunning luxury collections to the 3rd floor gallery, we love this shopping destination when we're visiting the city. You can also sit and have an afternoon coffee, tea or glass of Champagne while you shop… don't mind if we do!
Alchemist – The designer concept shop speaks for itself – shopping luxury brands like Martin Margiela, Genvenchy and Dries van Noten in the incredibly streamlined layout is a really unique experience. Parisian store Colette and Alchemist are pairing up for Art Basel with a Colette x Alchemist drive-thru that offers shoppers the opportunity to buy items off a virtual "menu", with a "carhop" (girls on roller skates) bringing out luxury items – such a cool concept!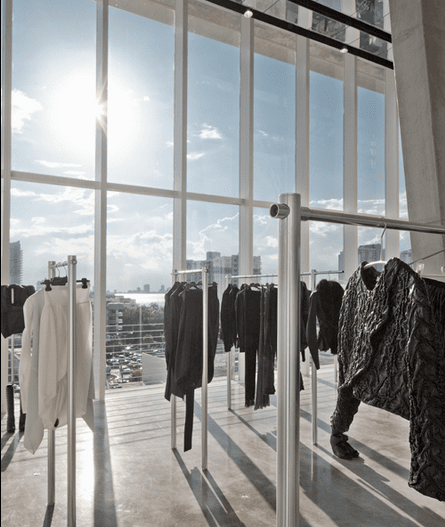 To Stay
W Hotel – Described as the 'Playground of Cool', the luxury hotel offers a totally idyllic experience – the beachside views and Living Room Bar are some of our favourite highlights. Luxury with a relaxed vibe… love!
To Dine
Casa Tua – Going to Casa Tua feels like you're visiting the home of a friend, not to mention its Northern Italian cuisine, fine wine, and exquisite art are to die for!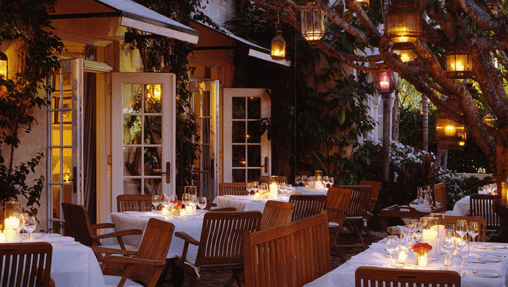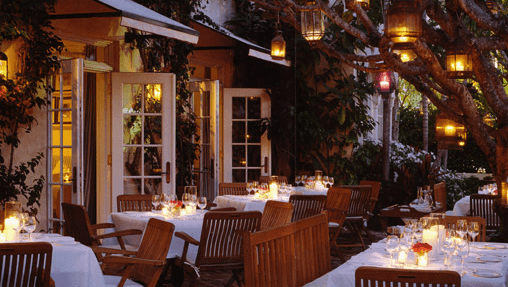 Zuma – Our go-to for Japanese cuisine. The atmosphere is cool, sophisticated and chic, inspired by the Japanese dining style called izakaya! We love how the dishes are designed to be shared – a great place to go if you're dining with a big group.
Cecconi at the Soho Beach House – Cecconi's is a modern day classic Italian resto with some of the best Venetian plates we've ever tasted. Having originated in Venice, it's no surprise that it has become  a destination for Italian fare! We love the alfresco dining style – a truly Italian experience!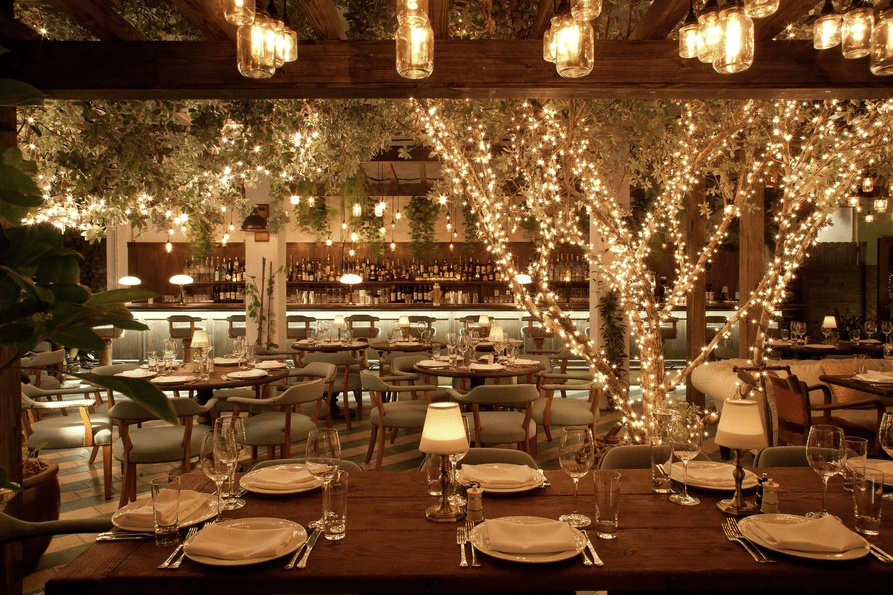 What are your favourite Miami destinations? Tweet us at @NatashaNKPR!