Capture It. Relive It. Experience It. With this year's It Lounge Portrait Studio taking on a Vintage Modern theme, we're getting in the spirit and sharing NKPR's favourite vintage-inspired films from Old Hollywood to Amelie's Parisian charm! 
Nicole's Pick: Amelie.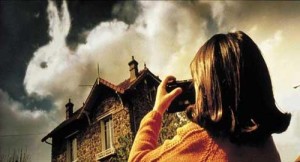 "I love the set design, wardrobe…so much playful vintage Parisian charm!"
Natasha's Pick: Some Like It Hot.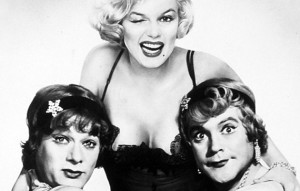 "Everyone knows I love Marilyn! Have several photos of her throughout my home." 
Denise's Pick: Belle de Jour.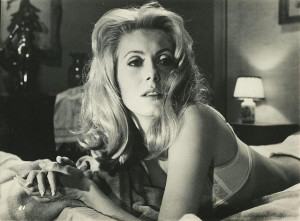 "French cinema. The 60's. The charm of bourgeoisie. The absurdity of escaping from aristocratic Paris to moonlight as a prostitute…"
Brittney's Pick: Roman Holiday.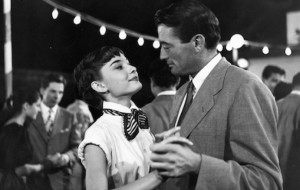 "What girl doesn't dream of being a princess, frolicking around in Rome and meeting a tall dark handsome man?"
Sari's Pick: Breakfast at Tiffany's.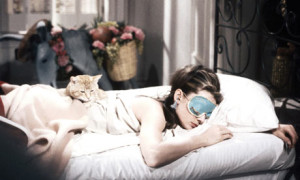 "Audrey Hepburn's style…where would we be without the LBD?!"
Kristin's Pick: Rebel Without A Cause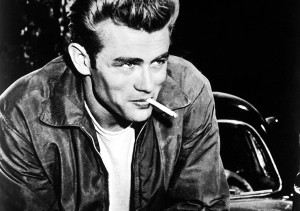 "James Dean. Chickie-runs. The moral decay of American youth. (Maybe millenials aren't so bad after all?) Also… You're tearing me apart!!!!" 
Trilby's Pick: Chitty Chitty Bang Bang.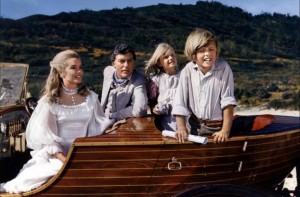 "Makes me very nostalgic. The flying car, Truly Scrumptious…I still find myself humming the Toot Sweet song on occasion."
Rebecca's Pick: Imitation of Life.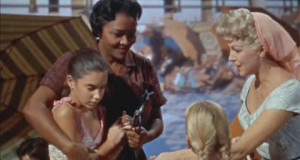 "…I cried for two weeks straight."
What's your favourite Vintage Film? Follow @NatashaNKPR on Twitter or @nkpr on Instagram and show us your version of Vintage Modern! Share an image of your favourite vintage Hollywood film still on Twitter or Instagram with the hashtag #NKPRIT13 for a chance to win the ultimate film experience at the IT Lounge Portrait Studio!
Visit our IT Lounge blog and follow @natashankpr for film festival updates!