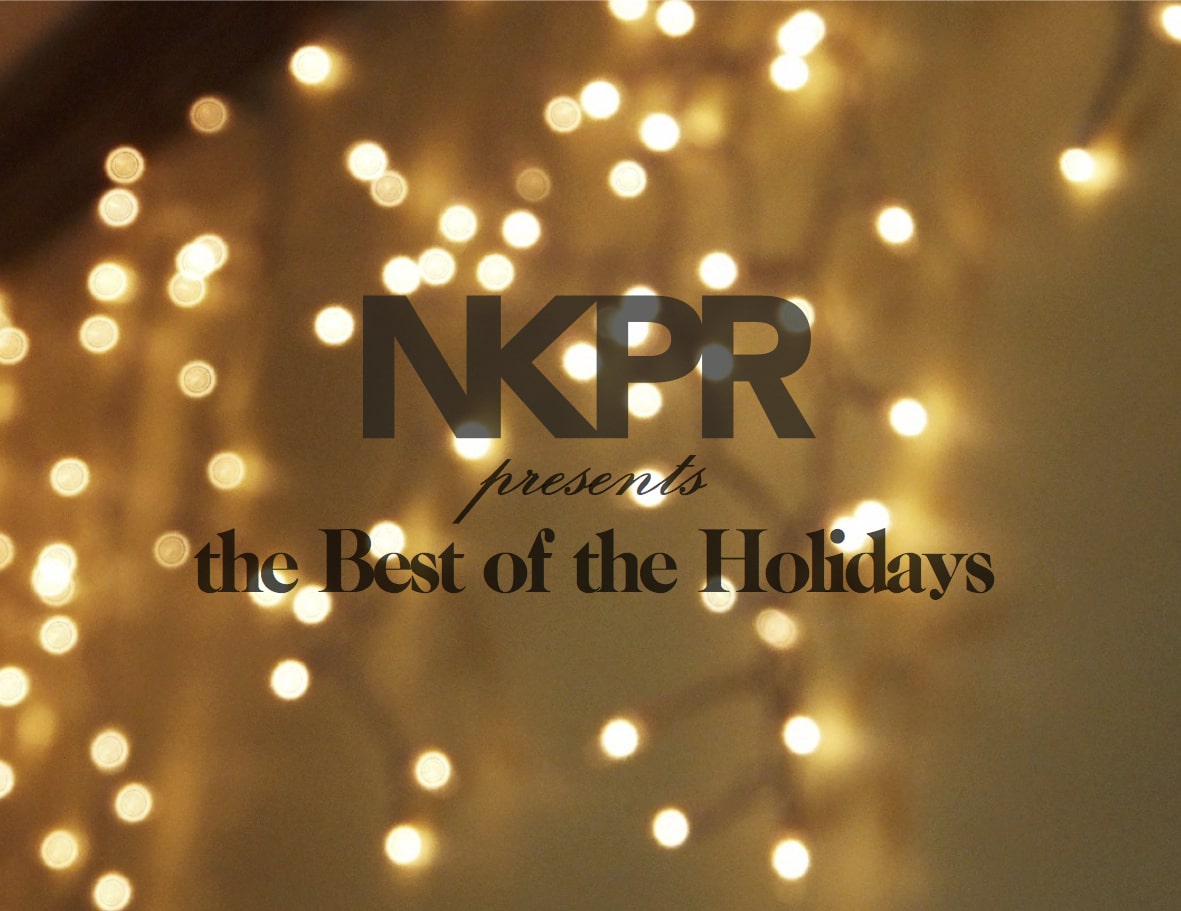 December 4, 2014, 9:40 pm
The holidays are a time of festive cheer, delectable dishes, and special moments. One of our favourite parts are the memories of singing and dancing to the season's classic carols!
If you're still feeling like Scrooge, don't fret – here is a collection of some of NKPR's favourite songs of the season. From holiday classics to new indie covers, this playlist will have you feeling cozy and nostalgic, putting you right into the spirit of the holidays!
What's your favourite holiday song? Tweet us at @NatashaNKPR!