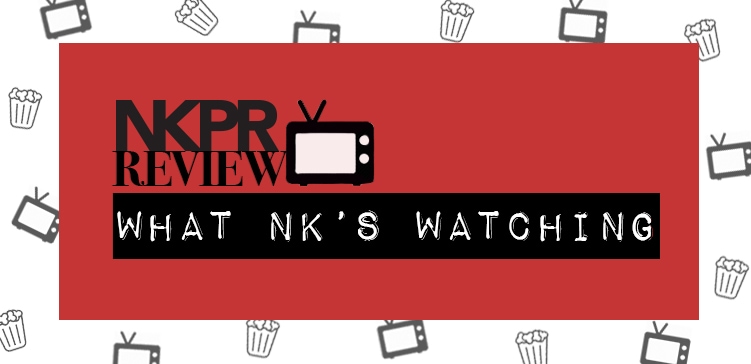 February 23, 2018, 10:57 pm
NEED A NEW SHOW TO WATCH? HERE ARE MY RECOMMENDATIONS!
When I can get a few moments to relax at home, I love to catch up on some TV! I've put together a list of what I've been watching recently that I LOVE! Take a look and let me know what you've seen.


GRACE AND FRANKIE
I love just sitting in bed and binge-watching Grace and Frankie- it's my go-to when I wake up on a Saturday morning!

THE FINAL YEAR
A high recommendation is this documentary that covers Obama's last year in office. It's truly fascinating and a must-watch!

MY NEXT GUEST NEEDS NO INTRODUCTION WITH DAVID LETTERMAN 
       If you're looking for something different to watch on Netflix, try David Letterman's interview series. I recently watched the episodes with President Barack Obama and George Clooney- they were fascinating!


THE CROWN
I'm finally all caught up on The Crown! I love seeing how they depict each member of the royal family (especially who they cast)!

TED TALK – THE SURPRISING INGREDIENT THAT MAKE BUSINESSES WORK BETTER
Finally, I have LOVED this Ted Talk from Marco Alverà. It's all about FAIRNESS! My key takeaway is, if your compass was fairness, you would always make the right decision. (I think we could say the same with 'kindness')! Watch it here.
Have you watched any of these? Leave a comment or tweet me (@natashankpr) and let me know (and also if you have any recommendation of your own)! 🙂