October 31, 2013, 3:24 pm
Happy Halloween! What better way to celebrate than with an NKPR TBT costume post?
Brittney – A bunny!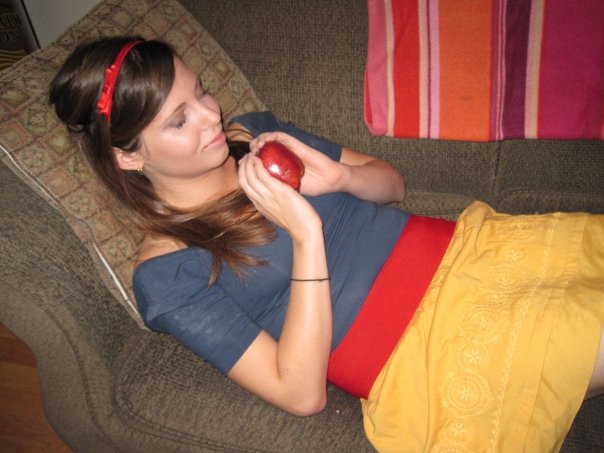 Kristin – Snow White
Lauren – Princess Lolo!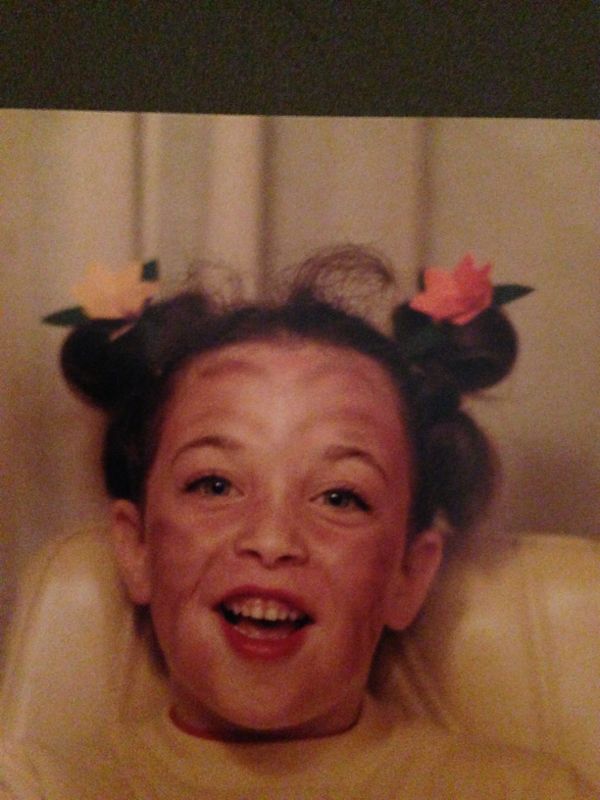 Nicole – A butterfly!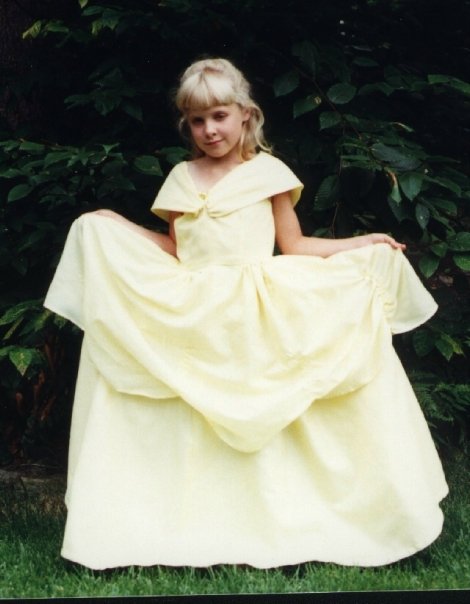 Denise – Disney princess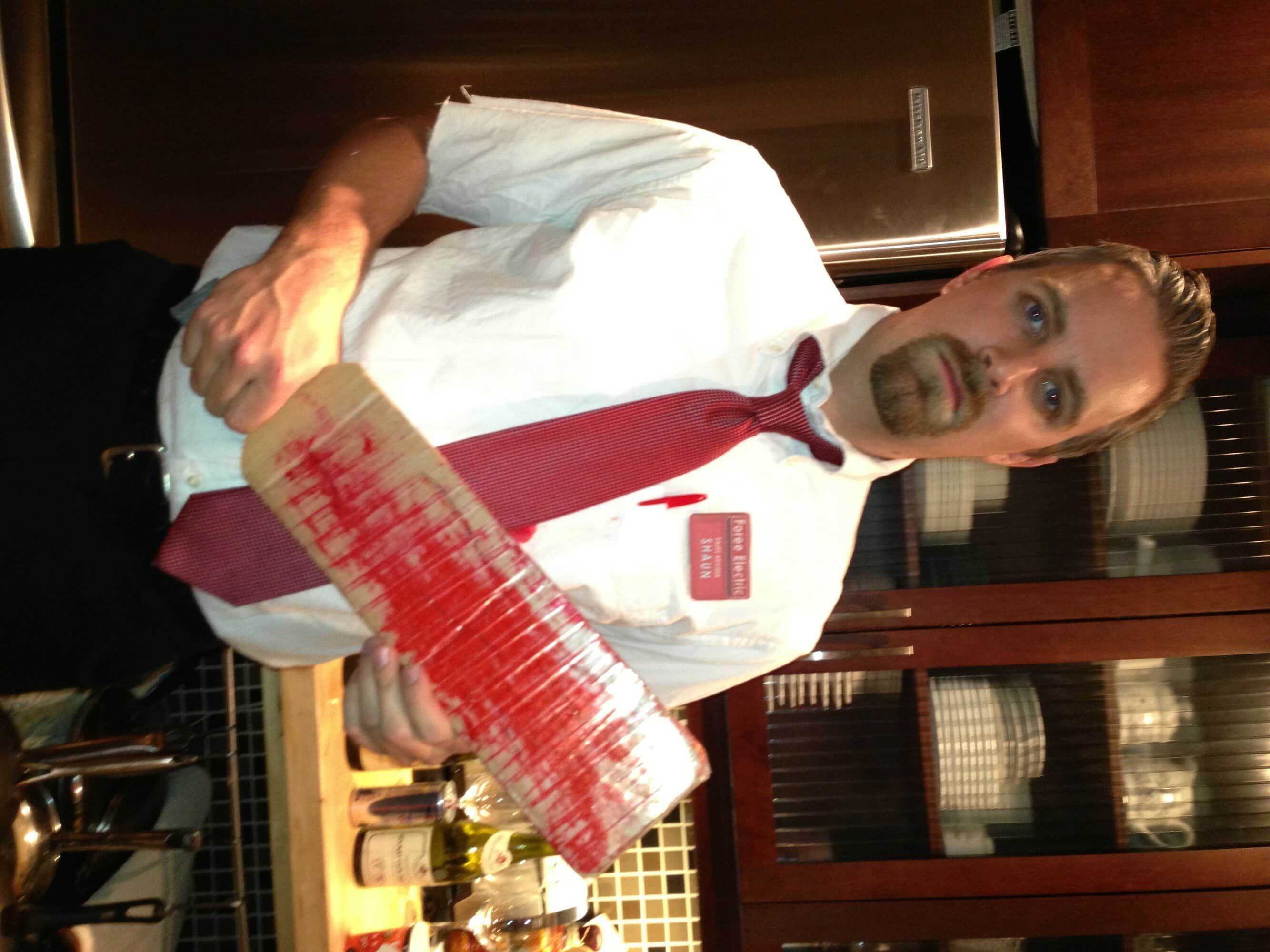 Jake – Shaun of the Dead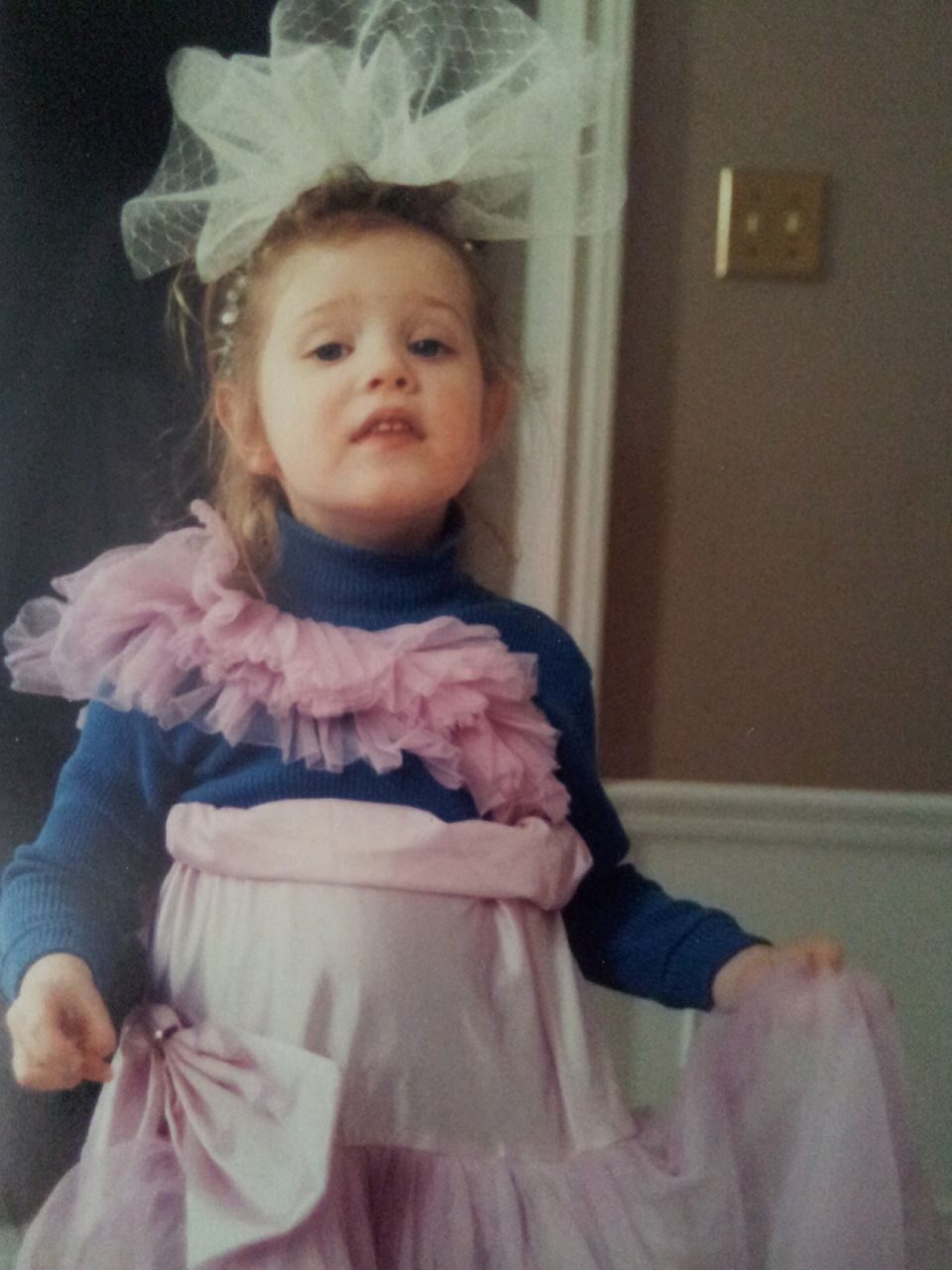 Alex – Ballerina-come-Princess
Trilby – Boy George
Lisa – Sailor Mars
 What's your favourite TBT costume? Tweet us at @natashaNKPR!