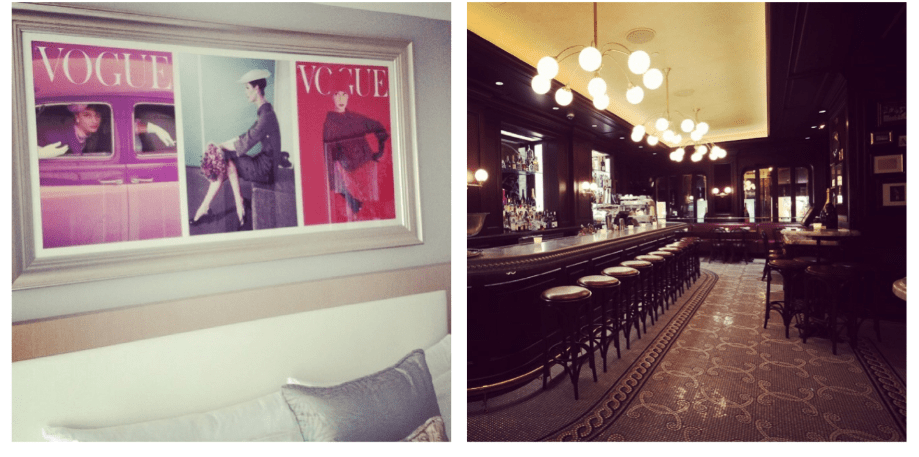 Whether for pleasure or for work, we're well-seasoned travellers at NKPR and love sharing our favourite restaurants, hotels, destinations and shops. This week's feature? For many of us, a home away from home – Montreal!
MUST STAY
Our go-to place to stay when we're spending a night or a week in Montreal. We love it for its personalized service and luxury experience. After a recent $10 million renovation,  new suites are filled with vintage Vogue-inspired art and  premium features like a jacuzzi bath, 24 hour room service and spacious closets. We can always count on the Loews Hôtel Vogue for helping us catch up on our beauty sleep – we covet nights spent in the famously cozy beds! On occasion, we've also been known to enjoy  in-room pampering and relaxing treatments from the mobile spa, as well as the 24-hour state of the art gym for some early morning workouts!  Last but certainly not least…  the Loews Hôtel Vogue is also conveniently located right across the street from Ogilvy, one of the best spots for Montreal shopping. Need we say more?
MUST DINE 
A welcome addition to the Loews Hôtel Vogue and sister to Toronto's Bloor-Yorkville hot spot La Société, the chic, intimate atmosphere and central location make it the perfect spot to dine with business partners, clients and friends. We highly recommend indulging at the Oyster Bar to start!
A local favourite that serves up some of the best paninis we've ever had! The menu is fresh and affordable and makes for the perfect afternoon lunch spot (in between shopping trips no less.)
SHOPPING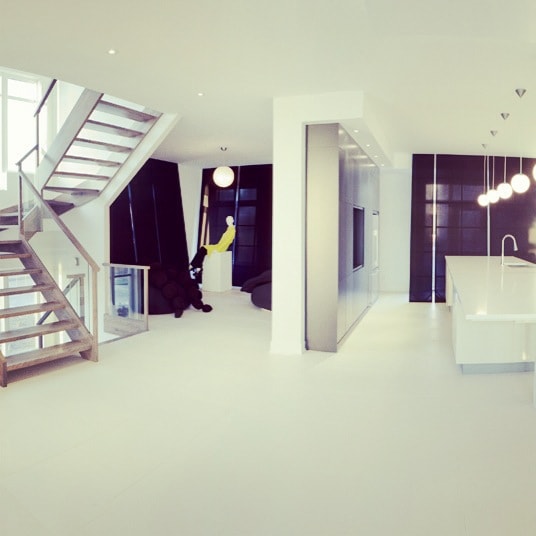 With its convenient proximity to The Loews Hôtel Vogue, this is one of our favourite places to shop in Montreal. The pieces are chic and boast beautiful, streamlined designs in neutral palettes with a European edge – the boutique itself is a must-see for its unique interiors!
Another favourite, Cahier D'Exercices features a mix of eclectic and avant garde international runway designers in an ultra-modern space. The unique concept store is located in the heart of Old Montreal (side note: no trip to Montreal is complete without visiting this historic area!)
CULTURE SPOTS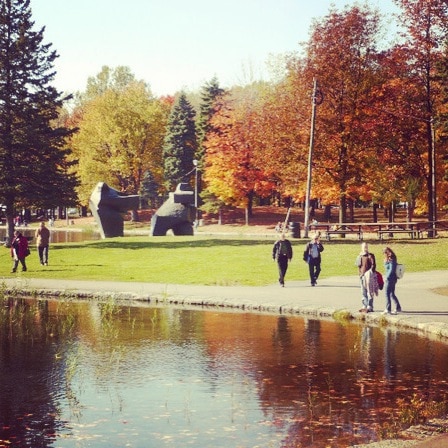 If you're looking for a scenic workout, running or hiking up Mont Royal is a great way to enjoy the fresh air and features an amazing view of the city!
The Westmount Park and Library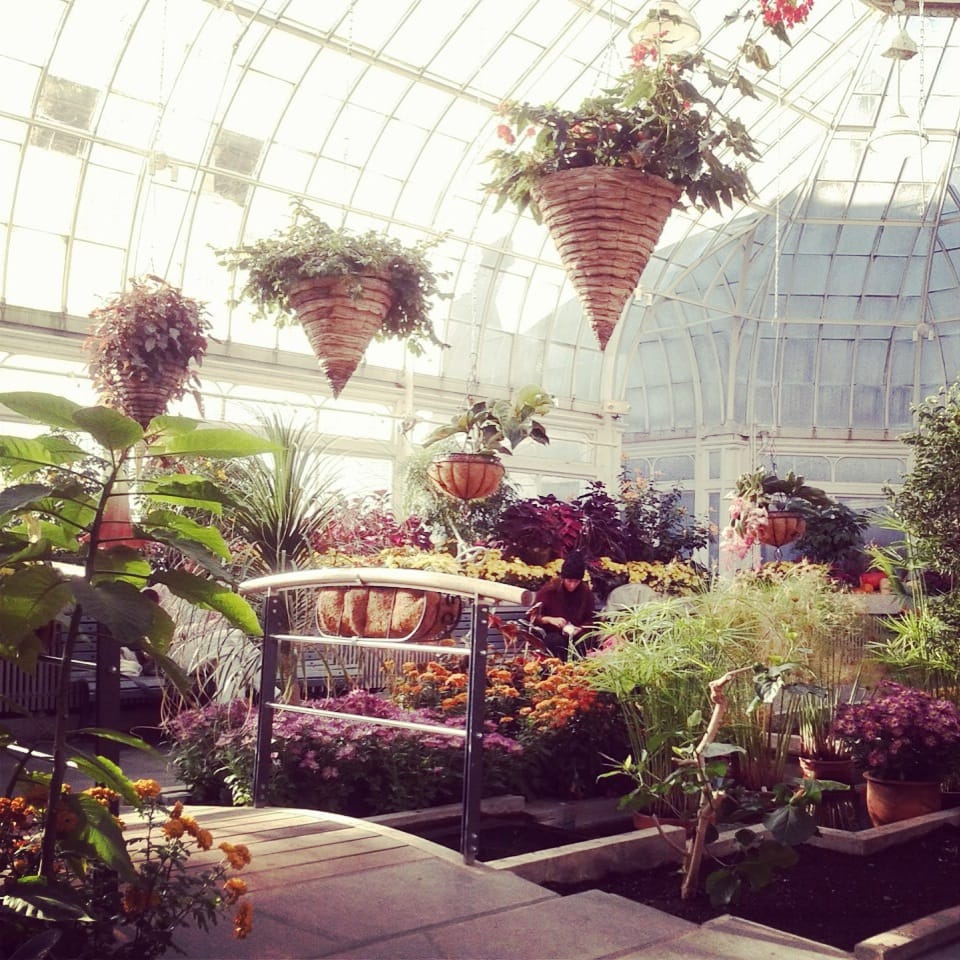 We always like to take a moment and enjoy some of Montreal's incredible cultural institutions, and this is the perfect oasis from the fast-pace of events, meetings and shopping. From the scenic landscape to the beautiful library greenhouse, it's the perfect spot to catch up on some reading!
You tweeted your favourite Montreal destinations, here's what our #LoewsInVogue contest entrants had to share!
Simons
A Montreal landmark for shopping! That's one thing we love about this city – the great selection of both major brands and small boutiques.
Old Montreal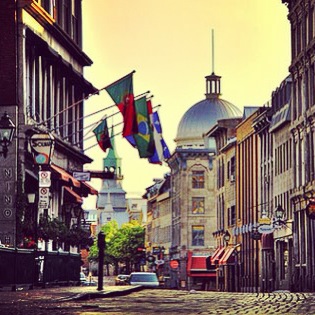 So beautiful and historic, no trip to Montreal is complete without a walk through the cobblestone streets. It's also home to some of the best boutiques in the city with unique finds.
Ogilvy
One of the top shopping destinations in Montreal (and Canada!). It's also steps away from our go-to place to say, Loews Hôtel Vogue…how convenient!
Bota Bota, Floating Spa
Squeezing in a trip to the spa is always a good idea when you're travelling. We've heard great things about Bota Bota with many of our followers recommending their services!
Denis Gagnon
Known for his "couture" approach to leather, precise cuts and airy silk pieces, Denis Gagnon is one of the most renowned Canadian designers of his generation!
Boutique UNICORN
A great source for unique, lesser-known brands in a beautiful location – a truly amazing shopping experience!
Have more recommendations? Tweet us at @natashaNKPR! #LoewsInVogue