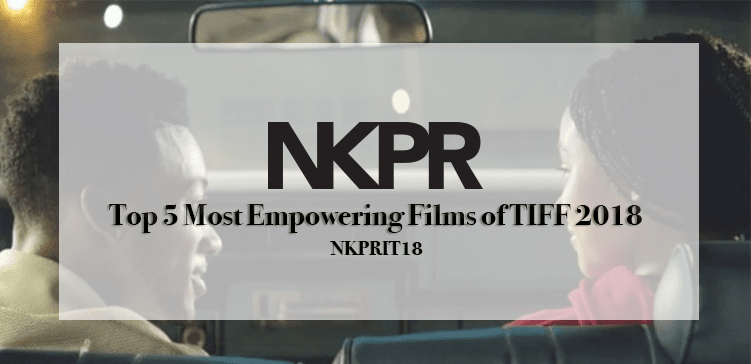 TIFF's Year of Change: The 5 Empowering Films We Can't Wait to See
In the past couple of years, we have seen an uprising in empowerment, with individuals and communities raising their voices and championing their causes. TIFF's 2018 line up is embodying this movement and features films with stories that need to be heard. We've put together a list of the top 5 empowering films we're looking forward to the most (that are inspiring and emotional all in one)!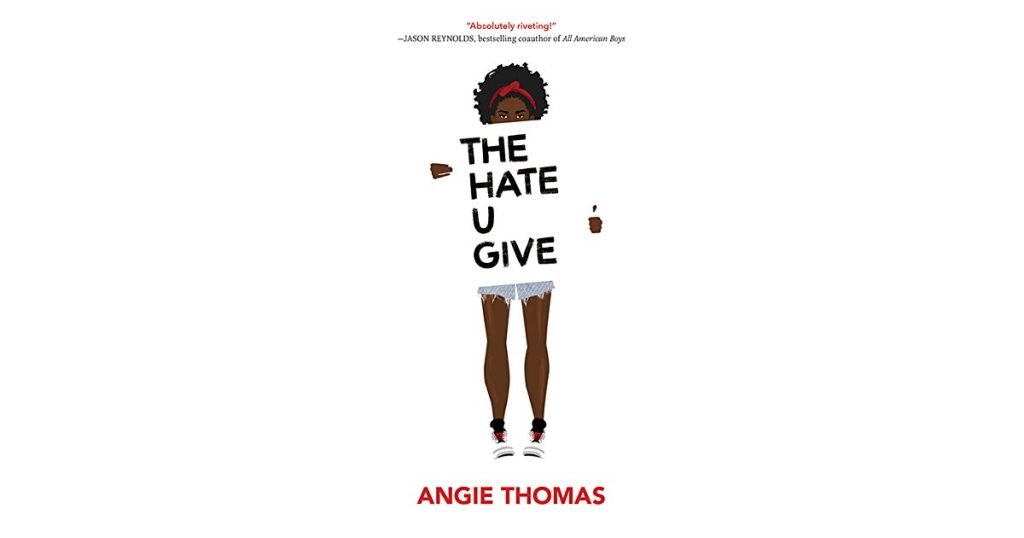 The trailer begins by telling the story of young Starr growing up in a majority African American, small but tightly knit neighbourhood, with her long-time friend. It begins to tell how she separated from her roots to continue education at a more prestigious high school. Eventually, an old friendship rekindles and as their relationship blooms, they are put in a situation where they are pulled over by a Caucasian police officer. The Hate U Give is an emotionally charged film that brings forward the heartbreaking reality of many African American youth. We're excited about this one because it's a realistic story that stays true to a real-world phenomenon that continues to beg for true change.
Starring the hilarious Steve Carell and the talented Timothée Chalamet, Beautiful Boy tells the moving story of a father-son relationship. This story of change focuses on Carrel's character who realizes that sometimes being a father is creating a fluid relationship, that is accepting and unconditional. It has a unique twist to tell a common story of losing touch with a loved one, and we're excited to see how it unfolds!
Who doesn't love a lady-power movie?? In this girl boss film, a group of women have become widows after their husbands have died during a criminal heist. With Viola Davis in a leading role, the women come together to pull off the unexpected. The group of widows show ultimate femme fatale to stand up and do something. We are obsessed with this action-packed movie that is a twist on the usual criminal storyline and empowers the typical damsel in distress character. It is one for all the girl bosses to watch!

This movie looks phenomenal! Based on a true story, it tells the story of two worlds colliding. A working Italian-American bouncer becomes the driver of an African American classical pianist on a tour of venues through the 1960's American South. This film tells the story of true friendship during a highly controversial time in America's history. We love how both music and companionship overcome the racial issues of the time. This movie is one for all audiences and has been beautifully created to evoke all emotions.
What 2018 TIFF film are you most excited to see? Tweet us (@natashankpr) and let us know!