On Wednesday, Aug. 23rd we officially kicked off Film Festival season and the start of #NKPRIT17 with our annual Festival Countdown brought to you by Mountain Equipment Co op and #GoodTimesOutside.
Festival Countdown was a night filled with sweet treats, paddle boards, and an electric list of guests who were treated to a Make Your Own S'mores candy table designed and set by talented designer, Caspar Haydar.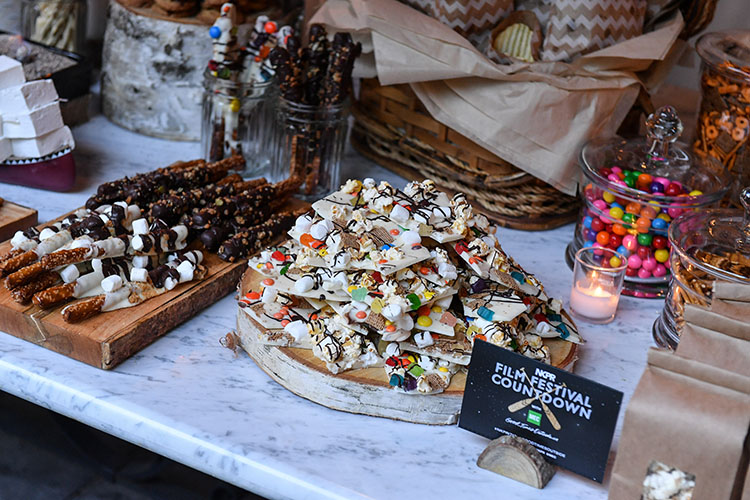 The mouth-watering treats didn't stop there.  The menu was filled with delicious eats from El Caballito's spicy mini burgers to late-night delights courtesy of Over The Moon Bakery, the Toronto Popcorn Co. and ice cream by Haagen Dazs.
In the midst of the activity and buzz were two paddle boards in the pool, where our friends from MEC Outdoor Nation community partner Surfs the Greats gave our guests a lesson in Stand Up Paddle boarding!
The bar was stocked with Fleur du Cap Wines, Ace Hill Beer and cucumber-infused cocktails courtesy of Tromba Tequila, and of course, a flow of water thanks to Flow Water.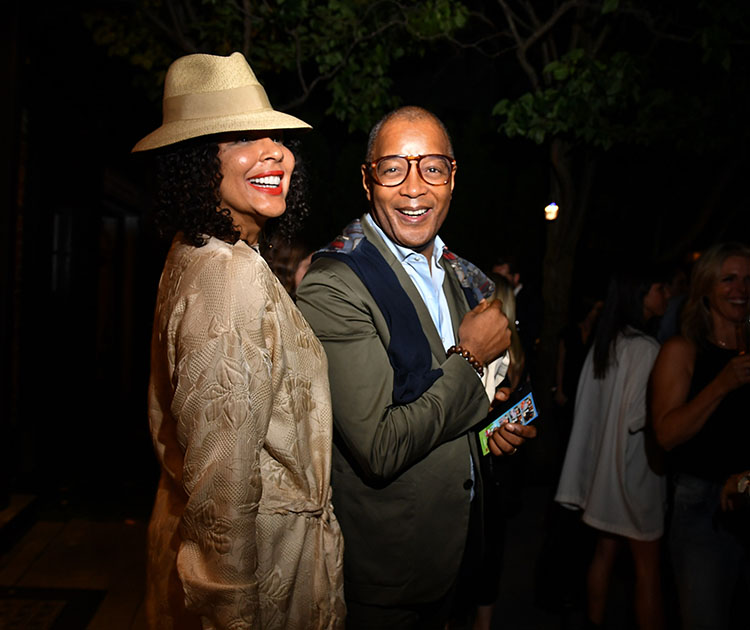 Suzanne Boyd and Ian Hylton sharing a laugh at #NKPRIT17 Festival Countdown
If you looked up, up on the roof, you'd see the MEC tent stationed there as a reminder that #GoodTimesOutside can happen anywhere!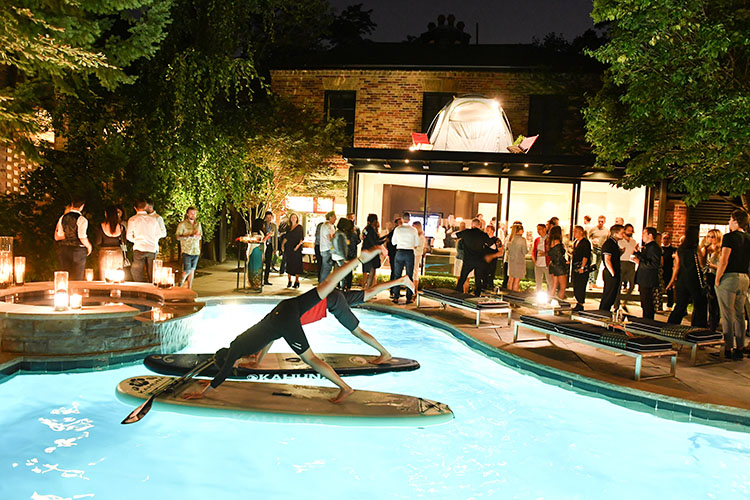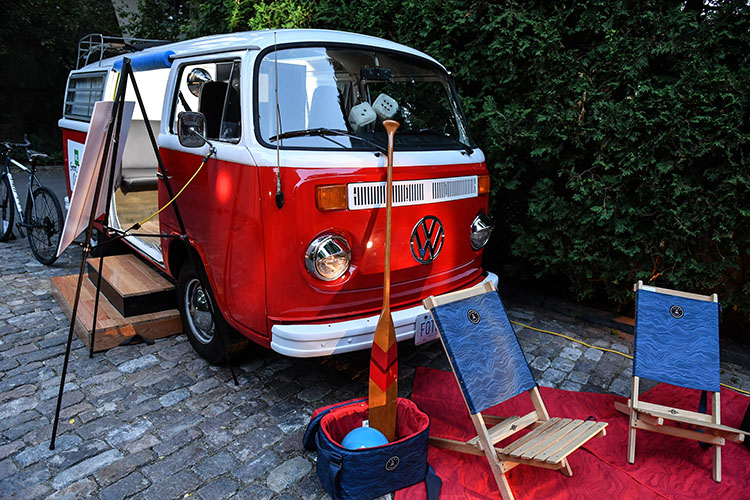 Thanks to DJ Alex Viau for spinning the beats and the Toronto Photo Booth company for the entertaining photo booth inside a van!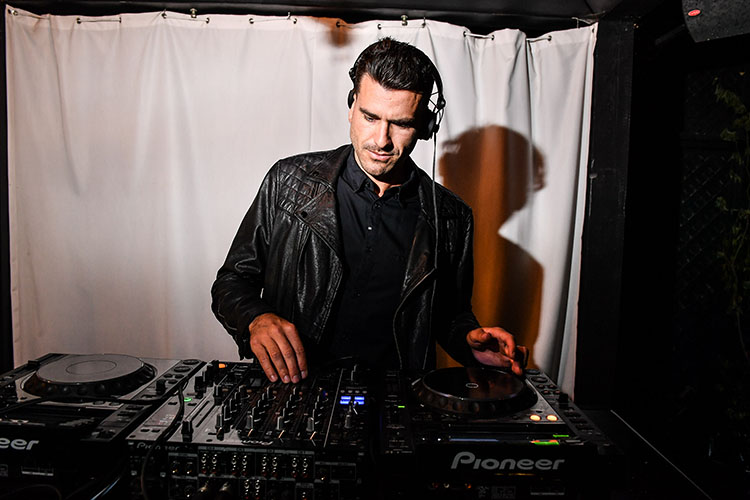 Thanks to everyone who came to celebrate the start the kick off to Festival season with us! Share your photos of the night with us using #NKPRIT17 and tweet us @NatashaNKPR!