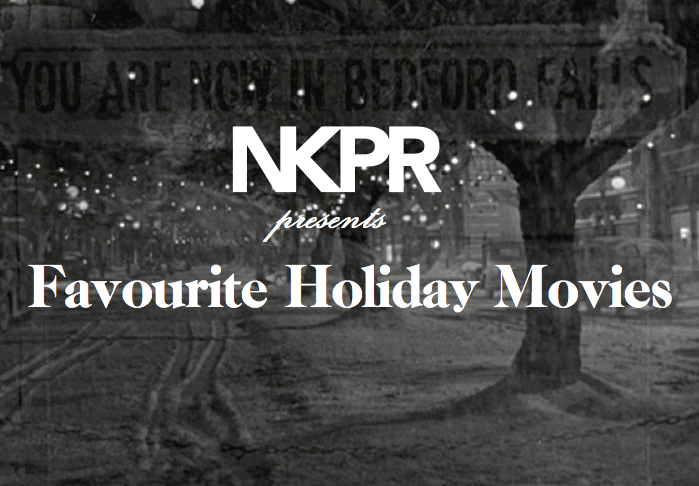 December 19, 2014, 7:11 pm
Here at NKPR we love the holidays, and there's nothing we look forward to more than cuddling on the couch with a our favourite festive flicks. From the traditional classics to modern comedies, take a look at our favourite festive films to enjoy with your loved ones this holiday!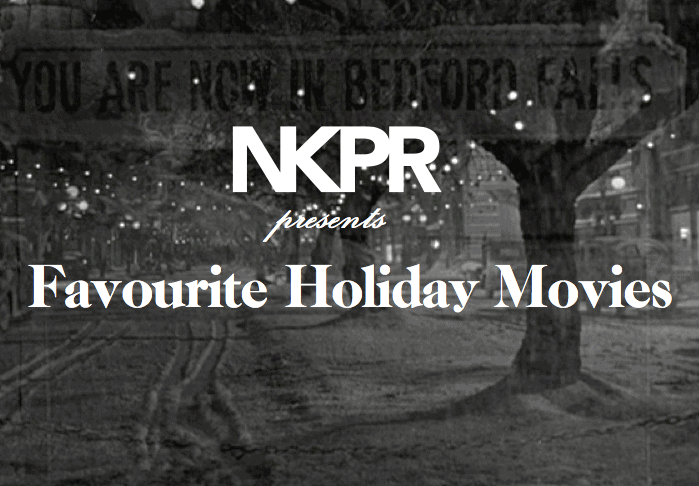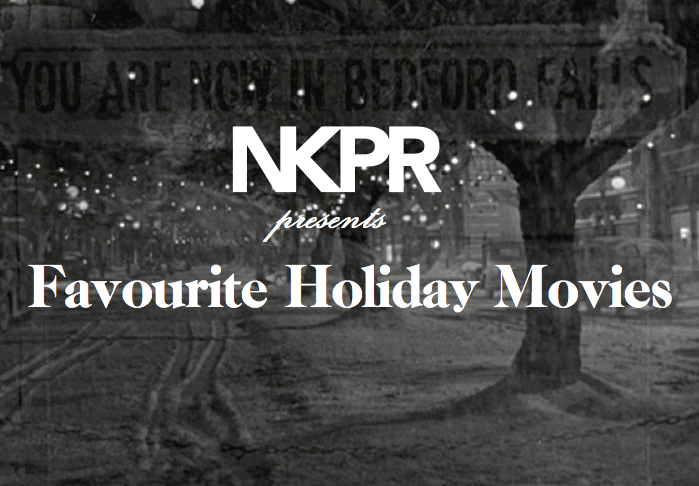 Love Actually (2003)
If you're in need of the perfect holiday film to cuddle up on the couch with a loved one, Love Actually is always the answer. This hilarious, witty British comedy delves into different aspects of love as shown through ten separate stories involving a wide variety of unique and eccentric characters. The movie is fun and light hearted, and an essential addition to every holiday line-up.
 Home Alone (1990)
A 90's classic, Home Alone is still as hilarious and entertaining as it was when watching as a kid. It is silly, outrageous and laugh-out-loud funny. What's even better is that there are three films in the franchise! Watch this movie with the family and embrace the comedy, cheer, and unbeatable holiday soundtrack.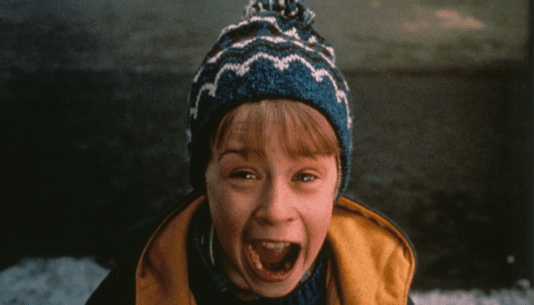 It's a Wonderful Life (1946)
This holiday classic is a film that never fails to remind us how precious life is. Directed by Frank Capra, the film tells the story of George Baily, a man who gets an lesson from his guardian angel that makes him realize his profound impact on those around him. This touching yet humorous film is a holiday classic and an important reminder about how life is the greatest gift.
The Holiday (2006)
Another holiday romantic comedy, The Holiday is a film that will inspire you to seek adventure, get out of your comfort zone, and possibly find the love of your life. The film features an all-star line up with lead roles played by Cameron Diaz, Kate Winslet, Jude Law and Jack Black. It is so funny and adorable that, despite the extreme sappiness, everyone will enjoy!
How The Grinch Stole Christmas (1946)
The holidays are not complete without our favourite Dr. Seuss classic How The Grinch Stole Christmas. This heart-warming television special is the perfect thing to throw on for the family while cooking your holiday dinner. The quirky characters, touching story and nostalgic animations will make you feel like a kid again.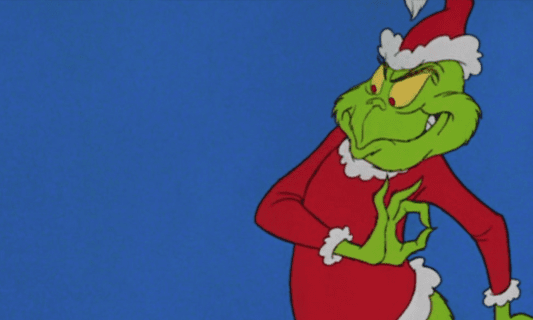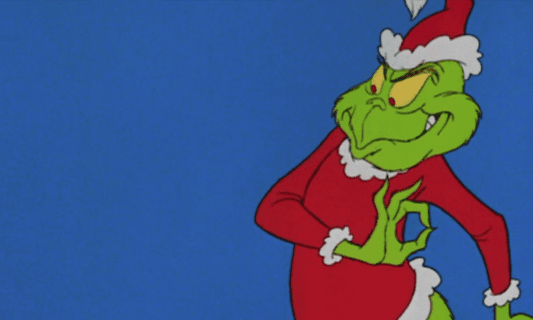 What's your favourite holiday movie? Tweet us at @NatashaNKPR!