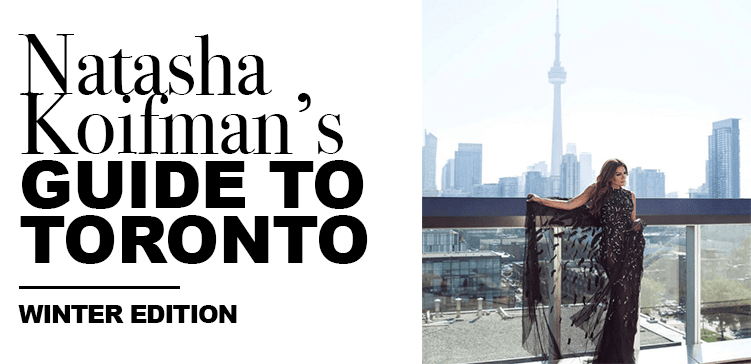 January 23, 2018, 3:17 am
NK's Toronto Winter City Guide 
There are so many places in the city, you can get lost trying to decide where to go! I've curated a list of my favourite places to go- Whether you're looking to eat, shop, or play, there is something for everyone this winter.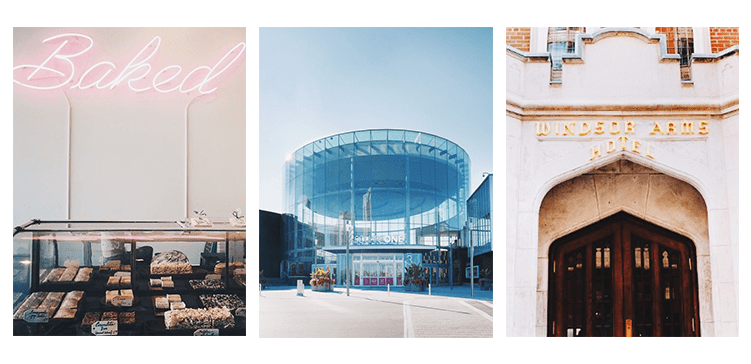 Where to… EAT
Ufficio |1214 Dundas St W.
One of the best places to stop if you're looking for an amazing meal! I personally love their green beans and ricotta gnocchi. (Who doesn't LOVE gnocchi??)
Bake Shoppe | 859 College St.
Some of my absolute favourite treats are from here! I'm currently on a sugar cleanse for January, but typically my kitchen is always stocked with something, whether its the Retro Flakies or Nutella Cookies- I'm obsessed!
Bar Centrale | 1095 Yonge St.
This is my go-to spot for brunch, just located downstairs in Terroni! I always tend to go back for Poached eggs on top of brioche.
Where to… SHOP
TNT Fashion | Yorkville Village, 87 Avenue Rd.
TNT has been a shopping staple of mine for years. They offer an amazing curation of brands and collections- you can't go wrong! Visit their store in Bloor Yorkville to find the perfect items to add to your winter wardrobe.
South Hill Home | 146 Dupont St.
Making your home warm and inviting is so important in these cold dark months, and South Hill's beautifully crafted furnishings definitely do the trick! Stop by and pick up a new piece to make your space feel fresh and happy this winter.
Square One Shopping Centre| 100 City Centre Dr, Mississauga
This may be outside of the downtown core, but Square One is one of my top shopping destinations! When you need a break from hunting for the best finds, stop by for a delicious eclair at Nugateau.
Where to… PLAY
Windsor Arms Hotel | 18 St Thomas St.
What better way to spend a chilly afternoon than at the spa, followed by high tea? Windsor Arms is a must for curing the winter blues!
Toronto Maple Leafs Game | Air Canada Centre, 40 Bay St.
Every now and then I love to catch a Leafs' game with Anthony! Recently, this winter, I've really enjoyed going out and getting into the team spirit- it's so much fun!
Thompson Toronto | 550 Wellington St W.
Get out of the cold and enjoy the Thompson! You can wet your palette at the bar then head on to their Screening Room for a movie!