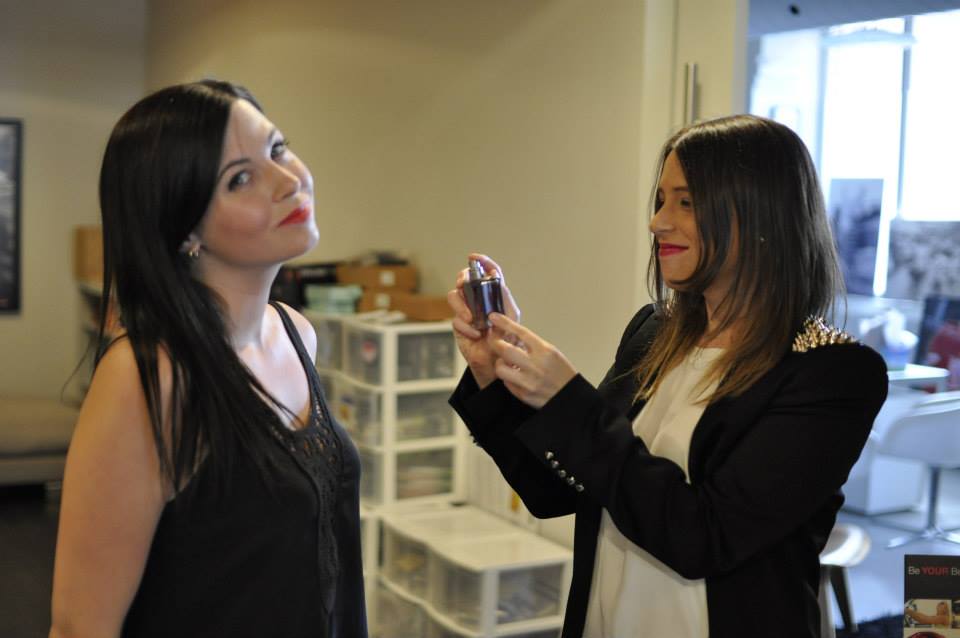 The latest office chatter? We sat down with Kristin our Social Media Specialist to chat about her experience working at NKPR, as well as some of our favourite topics of conversation (fashion and food, anyone?)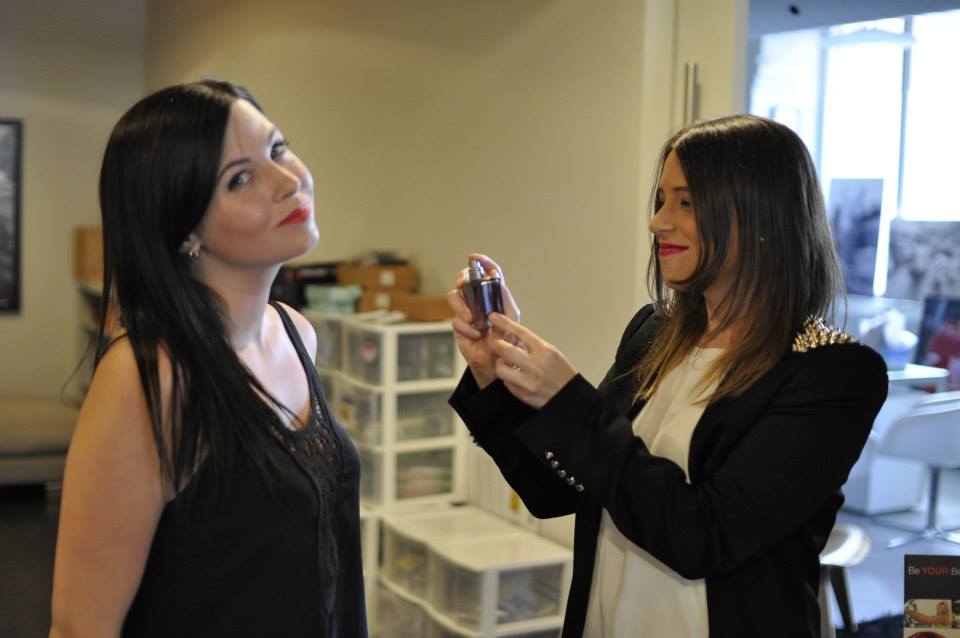 How did you get into PR? 
My background is in Journalism. I have a Bachelor of Journalism from Carleton University, but I've always been passionate about business and marketing. In my 4th year I specialized in PR and worked with a non-profit organization in Ottawa, and immediately knew that PR was the route for me. Now that I'm a social media specialist at NKPR, I have the best of both worlds; I'm able to create exciting editorial through blogging and micro-blogging for all of my clients.
What's your favourite lunch spot in the area?
Right now – Aroma! The salads and sandwiches are so good and fresh. Plus, I'm TRYING to be healthy.
Describe your typical outfit at the office.
Dress, leather jacket, heels. Every day.
Coffee or tea?
Coffee but there is a special place in my heart for DAVIDsTEA!
What's your favourite memory of working at NKPR?
The Toronto International Film Festival every year. I started during the film festival almost 3 years ago and it's absolutely insane but the energy is incredible and you're constantly running on adrenaline. We get to go to some unreal events, such as the Artists for Peace and Justice APJ annual luncheon, the IT Lounge and SKYY Vodka's amazing parties.
Favourite book?
Catcher in the Rye… does that make me a hipster? I actually also really like anything by Chelsea Handler if that helps.
Chocolate or vanilla?
This is a really hard one because obviously chocolate is chocolate but I do feel vanilla is severely underrated. Can we say some type of swirl?
The best thing about working at NKPR?
Undoubtedly the team. It's inspiring to work with a group of intelligent, creative women and it's been a constant learning experience, especially with the ever-changing social media. Never a dull moment.
Favourite comfort food?
Anything Italian. There was an Italian food category on Jeopardy last night and I killed it. (Side note… I'm Scottish)
Current song you have on repeat?
I would like to say a cool hit like Get Lucky by Pharrel and Daft Punk but I actually regularly listen to "At a 90s school dance" on Songza. Nostalgia is very trendy right now.
Favourite reality TV star?
Scott Disick and fat Rob Kardashian. Also anyone from The Biggest Loser…until they lose the weight, then the resentment kicks in. (I kid…)
Are you an introvert or extrovert?
Extrovert. I like people!
Kristin's Desk Essentials