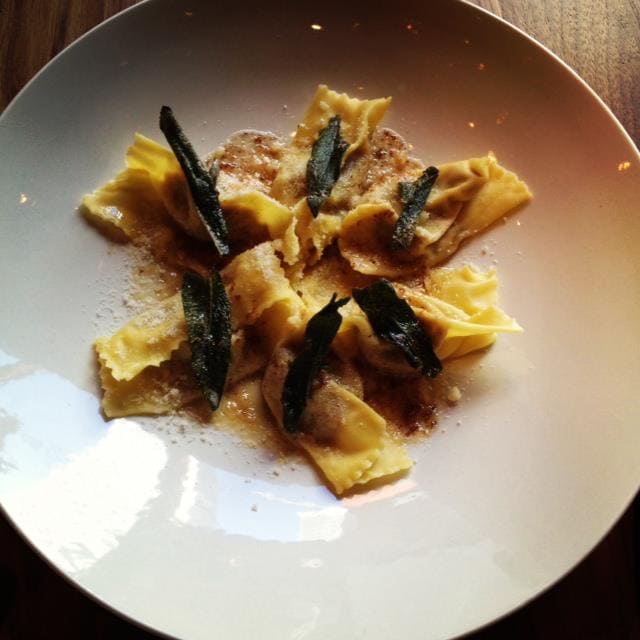 Bringing your lunch to work every day is hard – and even harder when you're surrounded by some of the best restaurants in the city! From lunch meetings to takeout, here are our favourite spots near the NKPR office!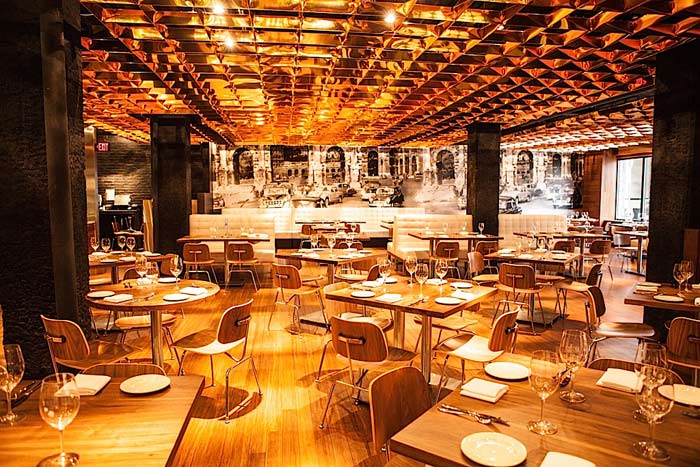 Buonanotte Toronto
19 Mercer Street
This Entertainment District hotspot brought 20 years of great food, great drinks and a great vibe from their Montreal location to Toronto and we could not be more excited! Buonanotte offers authentic Italian comfort food and a weekly lunch table d'hôte. Open Monday – Friday  from 11:30 AM – 3 PM, it is the perfect spot for a client meeting, a quick sit-down respite from the busy office or a laissez-faire lunch on a day off! To make reservations call 416-599-7246 or email toronto@buonanotte.com
NKPR Pick: Agnolotti del Plin con Burro e Salvia (Traditional Piedmontese pasta filled with beef, pork and rabbit with butter, sage and parmigiano)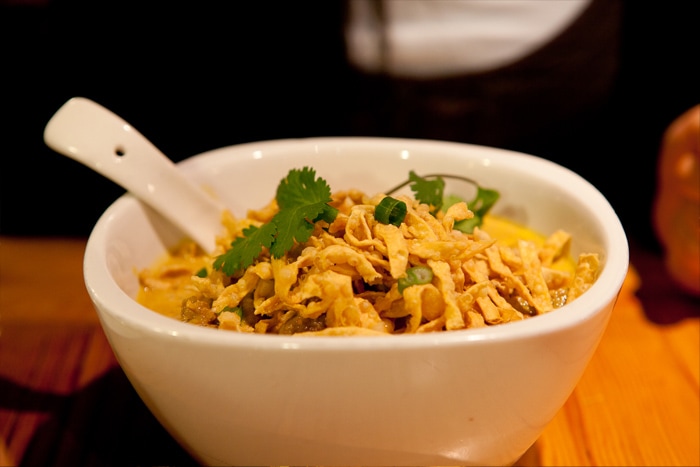 Khao San Road
326 Adelaide Street West
There's almost always a line outside of Khao San Road during weekday lunch, but trust us, it's worth the wait! Not your average Thai restaurant, KSR (as we like to call it), boasts authentic flavours with signature dishes like Street Style Pad Thai and tender braised beef in their signature Khao Soi. Delicious food, friendly staff – did we mention delicious food?
NKPR Pick: Green Curry Chicken – Thai Spicy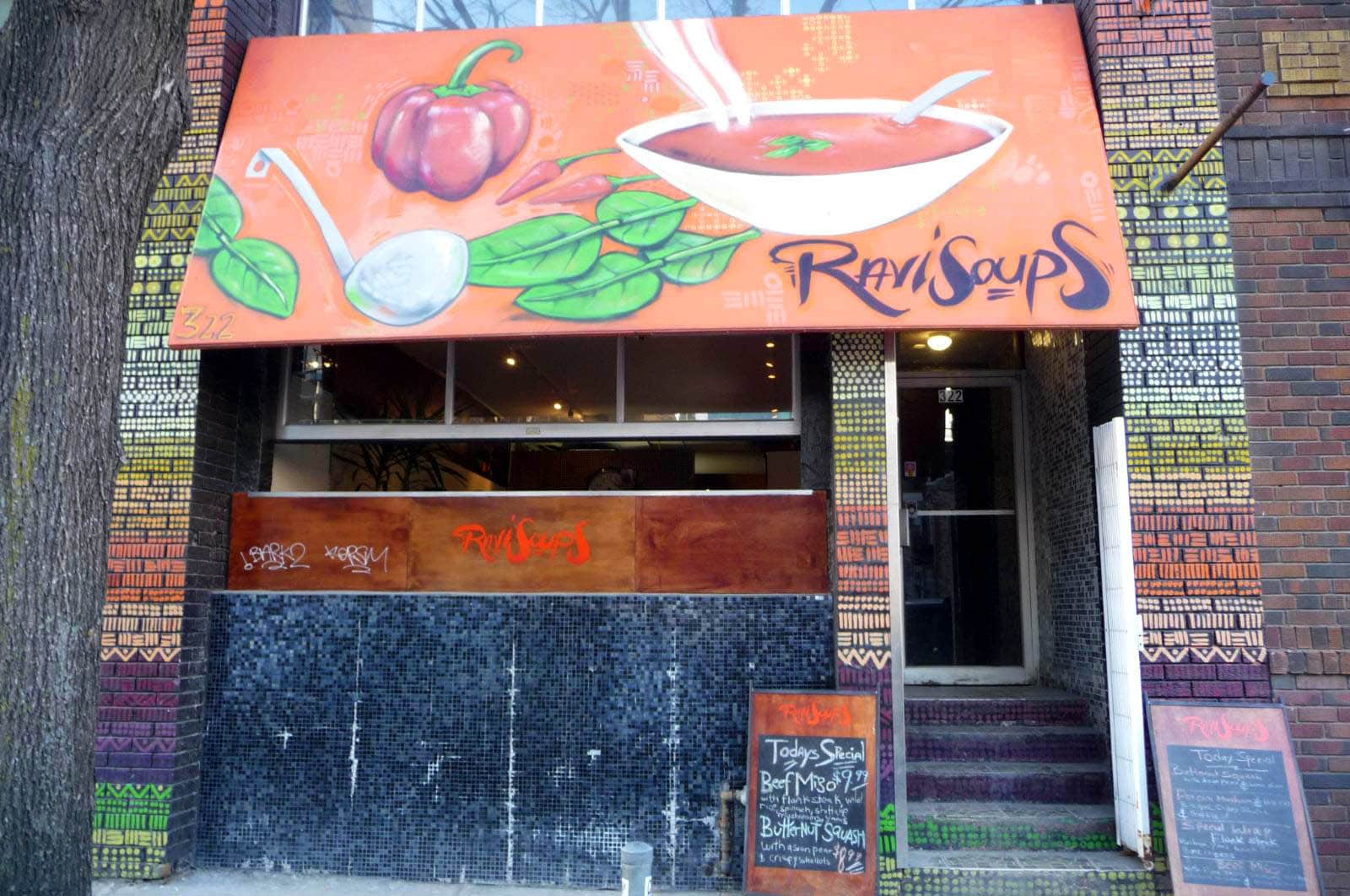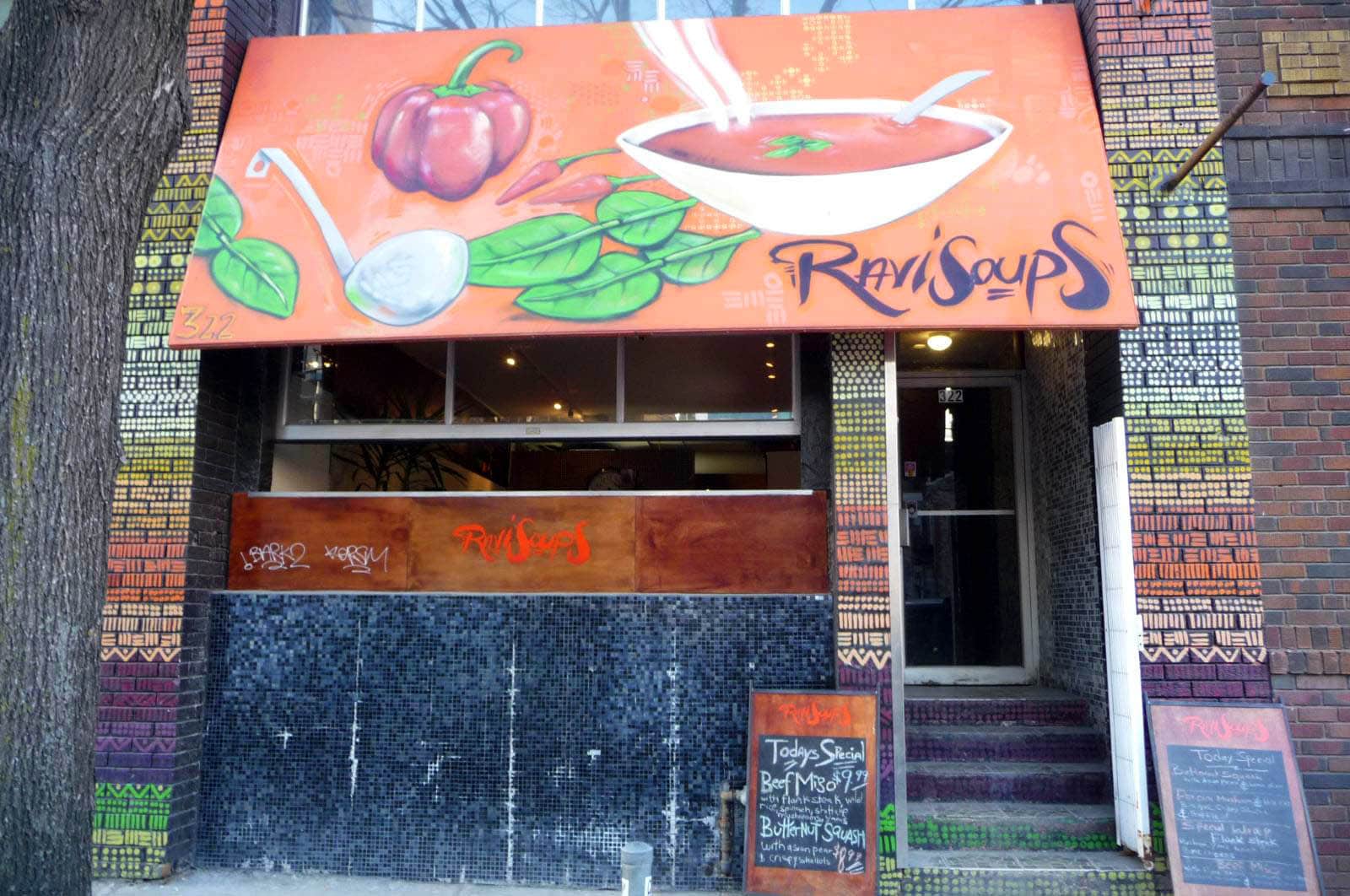 Ravi Soups
322 Adelaide Street West
Anyone who says that a bowl of soup isn't a full meal has clearly never frequented Ravi Soups. Created with a combination of culinary genius and fresh ingredients, Ravi will change the way you feel about a simple bowl of soup. And trust us, a large Beef Miso is enough for lunch AND dinner. 

NKPR Pick: Roasted Free Range Chicken Wrap with Porcini Mushroom Soup
Zupa's Restaurant & Deli
342 Adelaide Street West
NKPR's local greasy spoon, Zupa's is everything a good diner should be; simple with a delicious menu and easy on the wallet. Perfect for a freshly made meal on a dime! 

NKPR Pick: Soup of the Day and the Grilled Cheese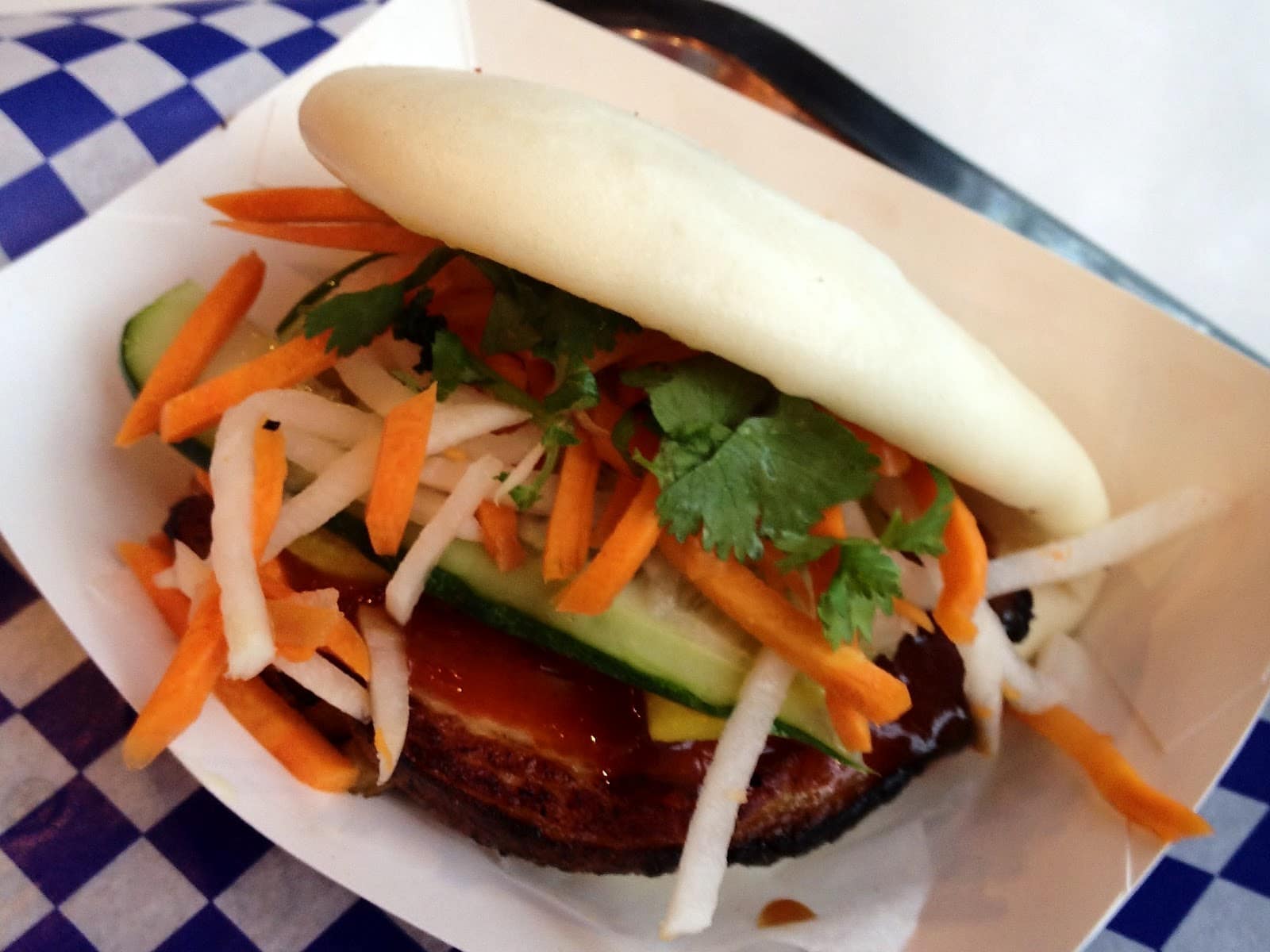 Banh Mi Boys
392 Queen Street West
Asian fusion at its best! Banh Mi Boys combines Vietnamese flavours with North American-ized banh mi sandwiches and tacos. The line is long but the flavours are unreal. Take it from us – we haven't met a banh mi we don't love yet!
NKPR Pick: Grilled Chicken Banh Mi and Kimchi Fries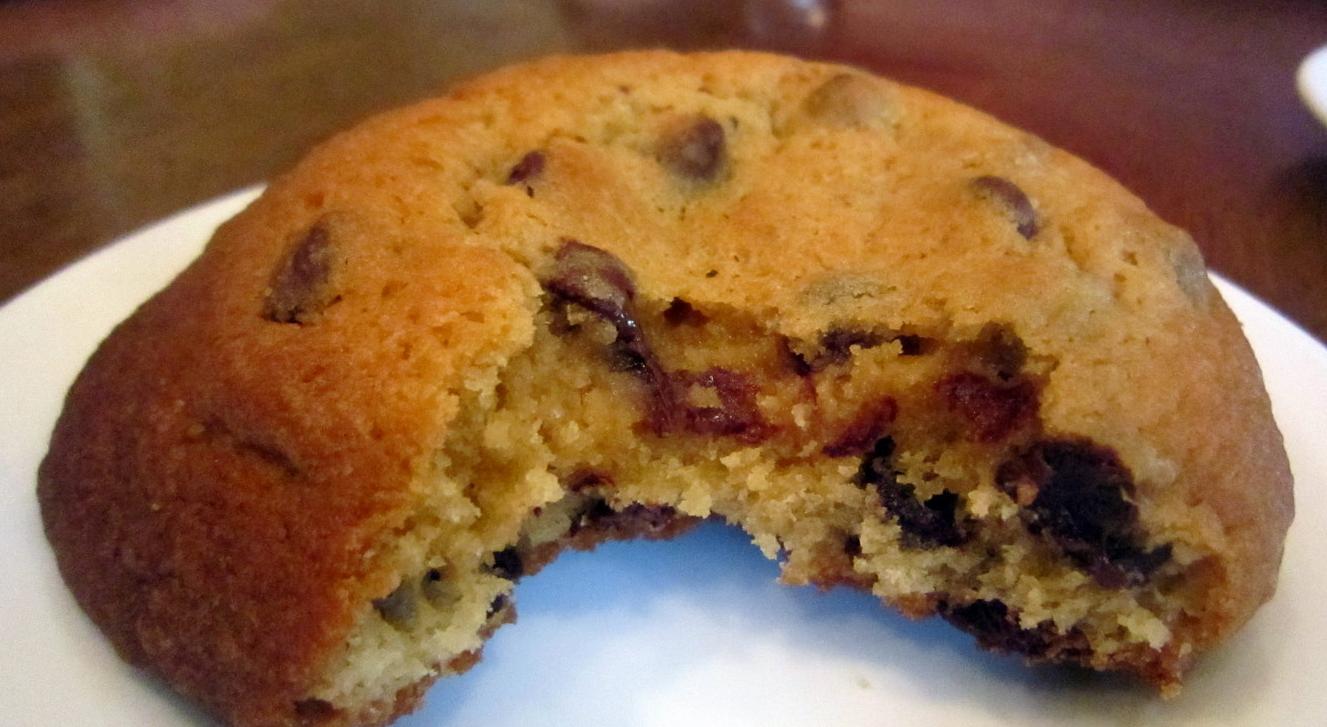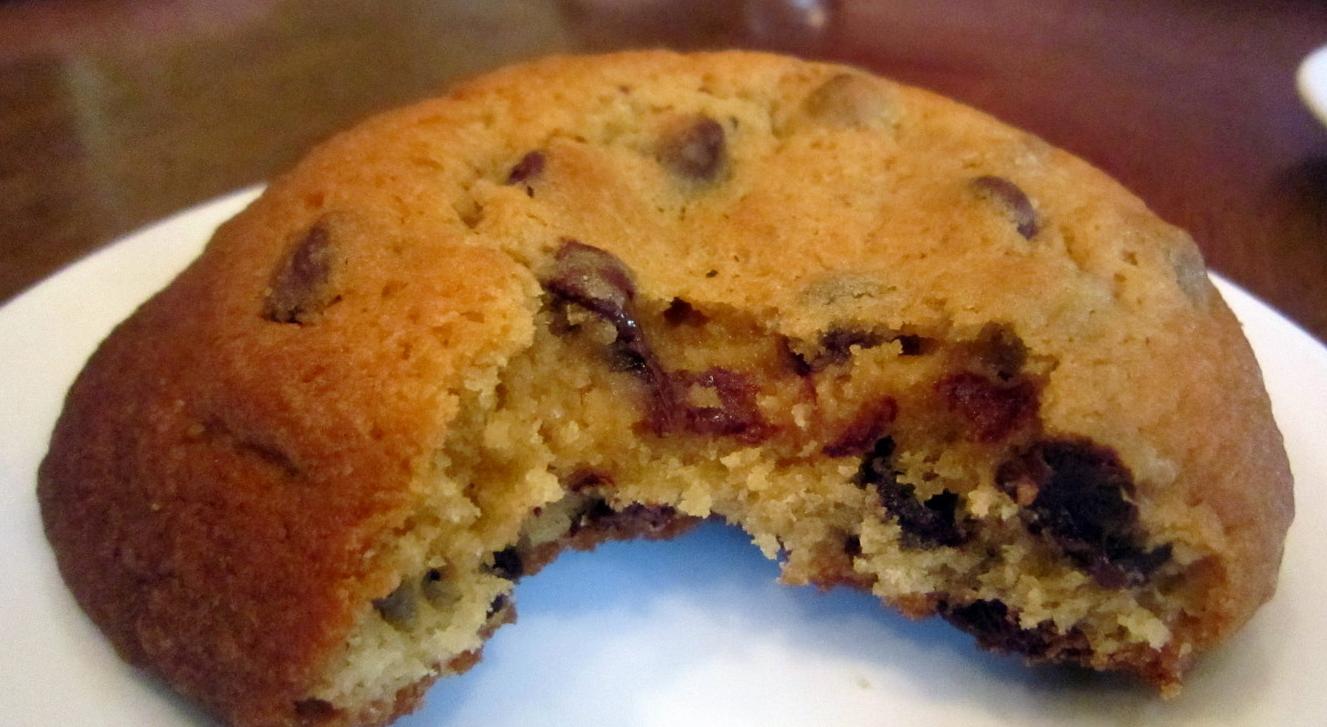 Le Gourmand
152 Spadina Ave
The best NKPR brainstorms come with melt-in-your-mouth chocolate chip cookies from Le Gourmand… The French-inspired cafe offers the option to takeout, sit-down as well as a full grocery section with specialty treats!
NKPR Pick: Cobb Salad and Chocolate Chip Cookies
What's your favourite lunch spot in the city? Tweet us @natashankpr!