February 23, 2015, 9:58 pm
Hi – Natasha here! Like many of you, my Sunday was all about the Oscars…my favourite night of fashion! I was so excited to curl up with my dogs, a curated selection of snacks and my laptop…because I was live tweeting for Square One Shopping Centre's #SQ1takeover. It was so much fun! Last year some of my favourite red carpet moments included Olivia Wilde in Valentino, and Jennifer Lawrence and Charlize Theron both in Dior. And this year was even better…especially since our team had a chance to meet some of the 87th Academy Awards winners during TIFF at the Whiplash Premiere Party on the Thompson Hotel's roof and at the IT Lounge Portrait Studio when Caitlin Cronenberg captured some incredible photos of Eddie Redmayne, Felicity Jones, Julianne Moore and J.K. Simmons.
Check out my top fashion picks below and be sure to follow @shopsquareone for more fashion takeovers as social influencers Sylvia Mantella, Hanneli Mustaparta and Erin Kleinberg will be live tweeting from the Milan, Paris and Toronto Fashion Weeks.
Xo
Natasha
Jerod Leto in Givenchy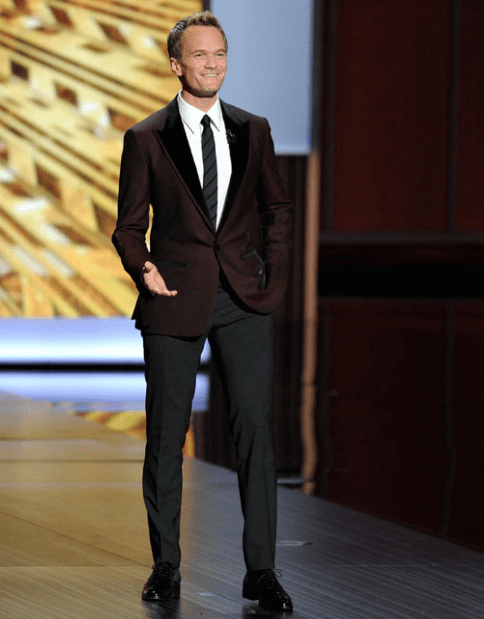 Neil Patrick Harris in Valentino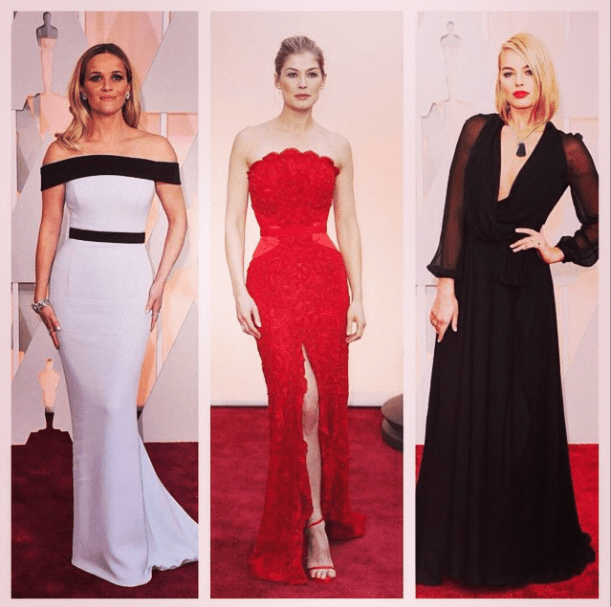 Reese Witherspoon in Tom Ford, Margot Robbie in Saint Laurent and Rosamund Pike in Givenchy
A definite trend in men's fashion…Miles Teller, Eddie Redmayne and Ansel Elgort
looking handsome in black and navy!
Julianne Moore in Chanel, Lupita Nyongo in custom Calvin Klein and Zoe Saldana in Versace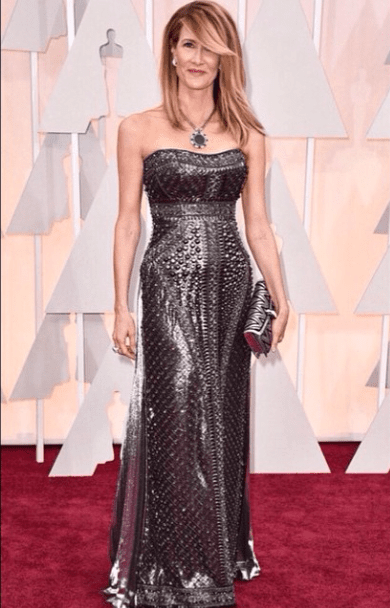 Laura Dern in Alberta Ferretti 
Me and my dogs, saying goodnight…can't wait for the next Oscars! Xo