February 7, 2015, 6:39 pm
Ah, Valentine's Day…that day of the year we're reminded that love is special and most definitely worth celebrating. We've all seen our fair share of overly sized teddy bears, obnoxiously large boxes of chocolate, and instantly forgotten knick-knacks (cue eye rolls now…).
This year, we've decided to opt for the "wow" factor. To give that special someone something that shows you're really thinking of them and something that shows you care beyond those typical cliché gifts.
We've rounded up some of our favourite products that will make this Valentine's Day your best one yet…
For Her:
DAVIDsTEA – The Sweetheart Collection
Saje Natural Wellness – The Goddess Fragrance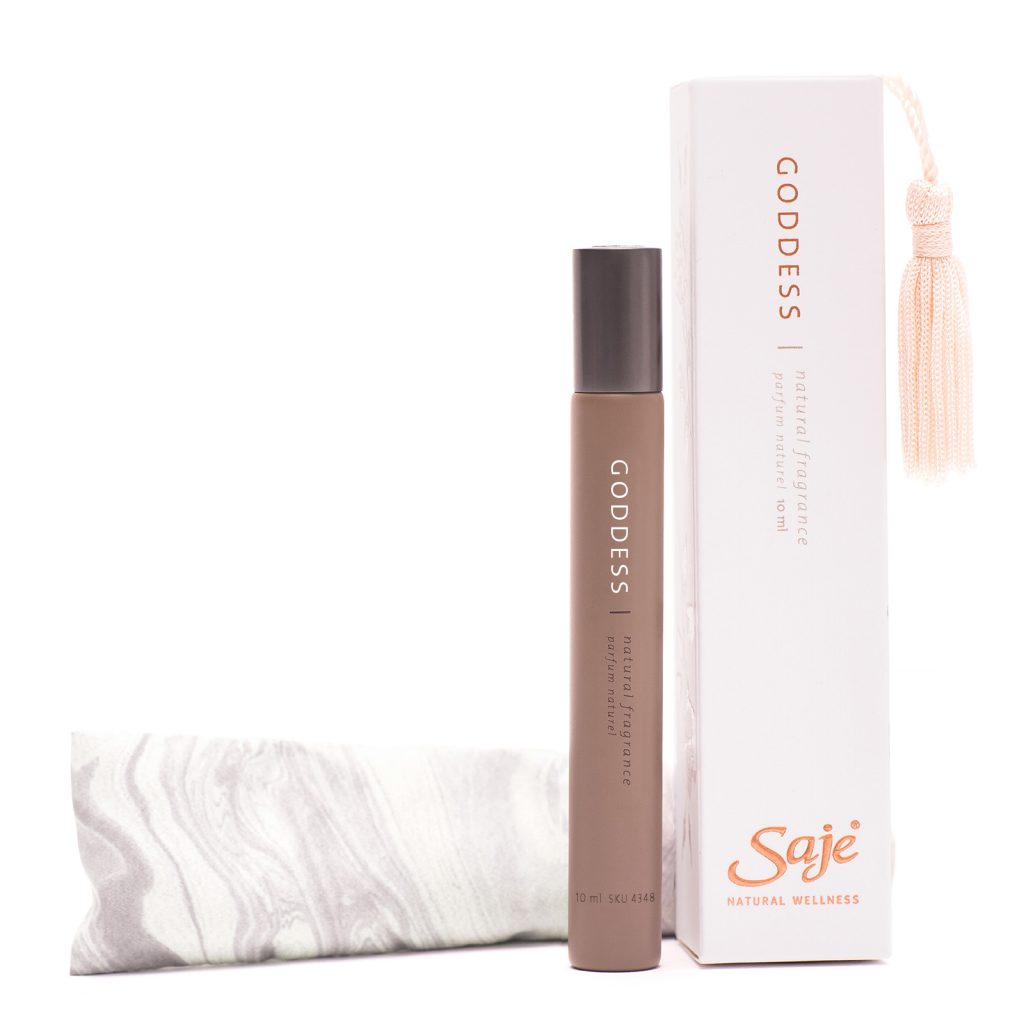 Mulberry – Rose Gold Heart Keyring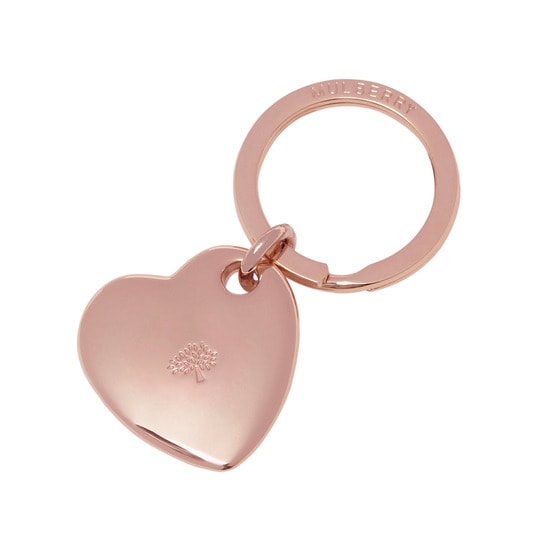 For Him:
Rudsak – Black Leather iPad Case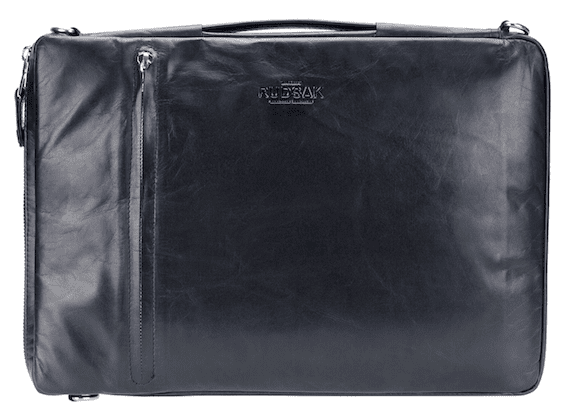 Tell us your favourite Valentine's Day gift ideas…tweet us at @NatashaNKPR!