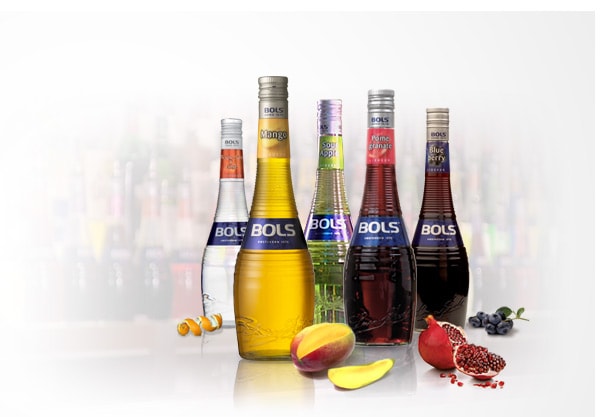 October 14, 2010, 9:03 pm
A couple quick updates for you today. First off, a reminder to all you professional (and amateur!) bartenders out there – the Bols contest ends on October 20! Break out your favourite Bols liqueurs, add a uniquely Canadian twist and send your ideas to Andrea atandrea@nkpr.net. Your recipe might end up on Bols' bottle tags in stores all over the country!
Speaking of drinks, I'll be doing some public speaking this week and I could use a few. Just kidding, of course! I'm actually looking forward to it because I'll be among friends! I'll be giving a speech at Strategic Sponsorship Marketing: The Canadian Summit® this Wednesday. On Tuesday, I'll also be moderating a panel on "Inspiring and Sustaining a Culture of Creativity" at the same event. Julian Armour, Nick Jelinek and Janice Price will be joining me so you know it will be great!
Follow me on Twitter and I'll let you know how it goes! twitter.com/natashankpr
XO Natasha