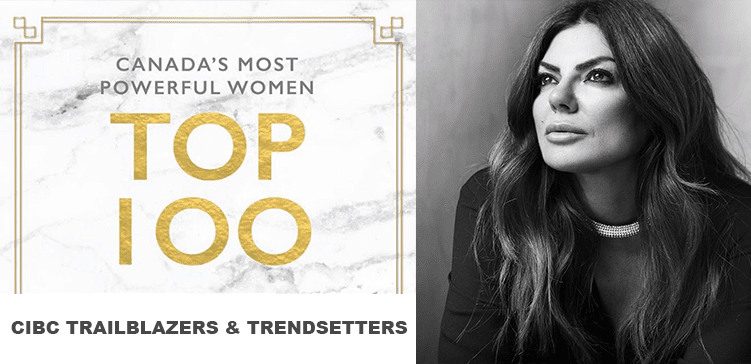 November 23, 2017, 4:18 pm
Congratulations, Natasha Koifman!
We are so happy to announce that Natasha Koifman will be honoured with a Trailblazer and Trendsetter award at the 2017 WXN Canada's Most Powerful Women Top 100 gala! In celebration of this huge achievement we sat down to ask her a few questions about her career as an entrepreneur and trailblazer…
trail·blaz·er
noun
1. a person who makes a new track through wild country.
a pioneer; an innovator.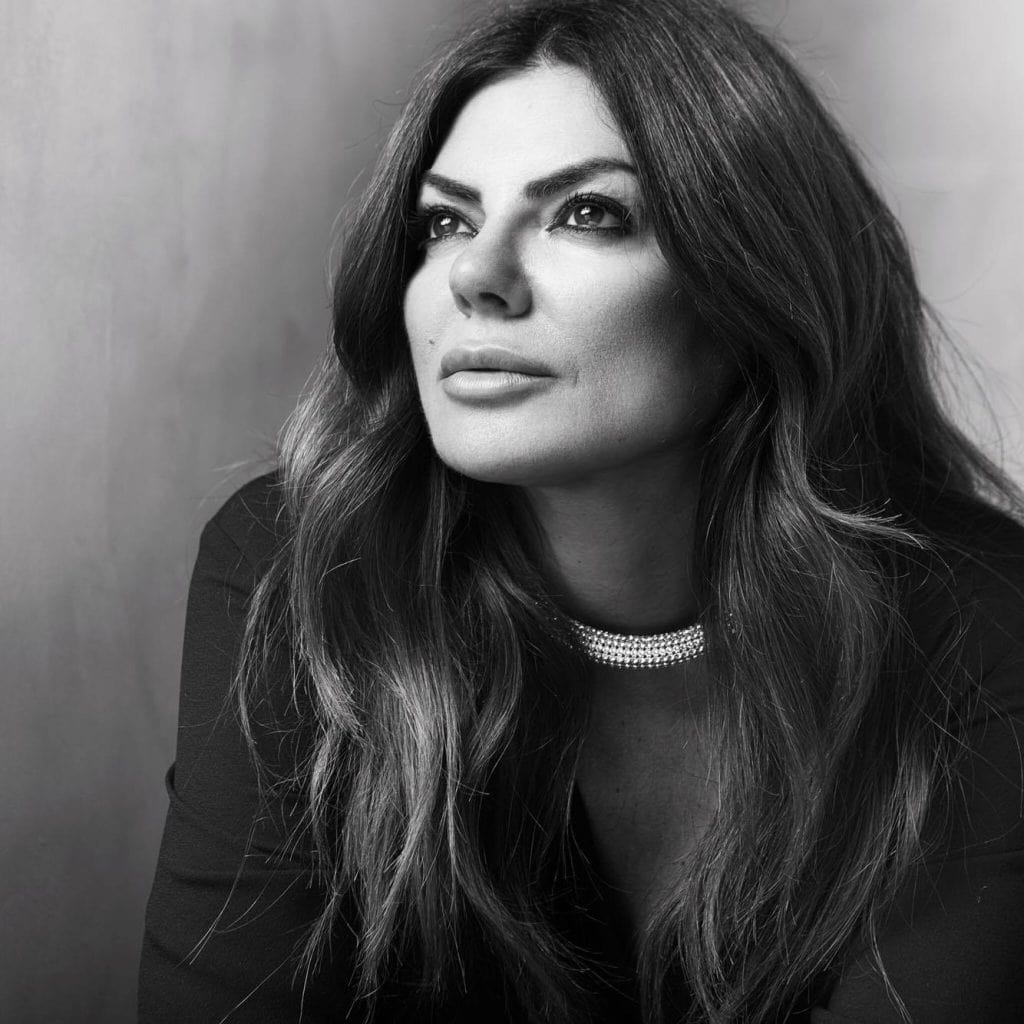 Q: What does being a trailblazer mean to you?
A: For me, being a Trailblazer means paving a path that wasn't there before. It's stepping outside of your comfort zone and into the unfamiliar and the unknown…working through any fear or obstacles to get your desired outcome. With this title there is a responsibility to inspire and to empower others, so that they can truly feel that they can do it too. I am privileged to be in the company of 14 other outstanding women who have been given this title, but my sincere hope is that that number grows exponentially each year…and that more women are empowered to pave their own paths too.
Q: What was the biggest lesson or decision you made as you were developing as a businesswoman? 
A: I get asked this a lot by women I mentor, and one of the biggest lessons is that in my experience, all great things stem from a place of fear or uncertainty. When I first went out on my own and launched NKPR, I was called by my client VISA Canada on December 23 to organize a press conference in Montreal for January 3. I was terrified, it was the holidays in a market that wasn't in my backyard, but I knew that I could figure it out, so I called my client back and said I'd take it on. The press conference went off without a hitch, and that client, my dear friend Sarah Saso, remains a client today. I have a tattoo on my arm that reads "Be Brave" to remind me that it's when you're afraid of something that you grow the most. That decision to take on the press conference led me to a bigger contract, which allowed me to move from my basement desk into my first office on University Street.

Q: How can women find the resources and build the network they need to work towards ambitious goals?
A: The first step is finding a mentor – everyone should have one and this is particularly important for young professionals. A mentor is a great way to get encouragement, advice, and direction for working towards any goal. This can be anyone you admire – a parent, a teacher, a coach, or former bosses.
If you want to build your network and your career, find a sponsor. This is someone who will help you advance your career by being actively engaged and involved. A sponsor will advocate for you to those in higher positions, helping you secure a promotion or high-profile assignment.
Q: What is the most powerful attribute someone can have? 
A: I believe the most powerful attribute you can have is authenticity. Understanding yourself and remaining true at all times to your authentic self is what will ensure you present something unique to the world. Finding your brand and sticking by your values is what will attract people towards you.
Q: What's next for NKPR? 
A: Each day I am inspired by the creativity and passion from the team. From the first day that I started the agency, I wanted to pick and choose the brands we worked on and who we worked with, which has resulted in producing award-winning work for our clients. This has remained true for over 15 years, and I look forward to seeing this through for the next 15! I am immensely proud of our agency's philanthropic contributions, and as our team grows, my hope is that each team member is empowered to find their own charitable pursuits…to help make the world a better place. We'll also be announcing a new platform to support new companies and start-ups…more to come on this soon 😉