Eric Hendrikx is raising funds for men's mental health, one ride at a time. 

On May 22nd, 2022, thousands of distinguished gentlefolk from around the globe took to the streets of their respective cities, dapperly dressed (Read: Jon Hamm ala Mad Men) atop vintage and retro-inspired motorcycles to take part in the 'Distinguished Gentleman's Ride (DGR)', established to raise funds and awareness for Movember, supporting men's mental health and prostate cancer. 
Leading the charge in Toronto was NKPR's Executive Creative Director, Eric Hendrikx, who's philanthropic initiatives made him the second highest fundraiser in Canada, and among the top twenty in the world, for 2022.  'Distinguished Gentleman's Ride (DGR)'—an excellent merit considering this was the former Californian's first charity ride in Canada.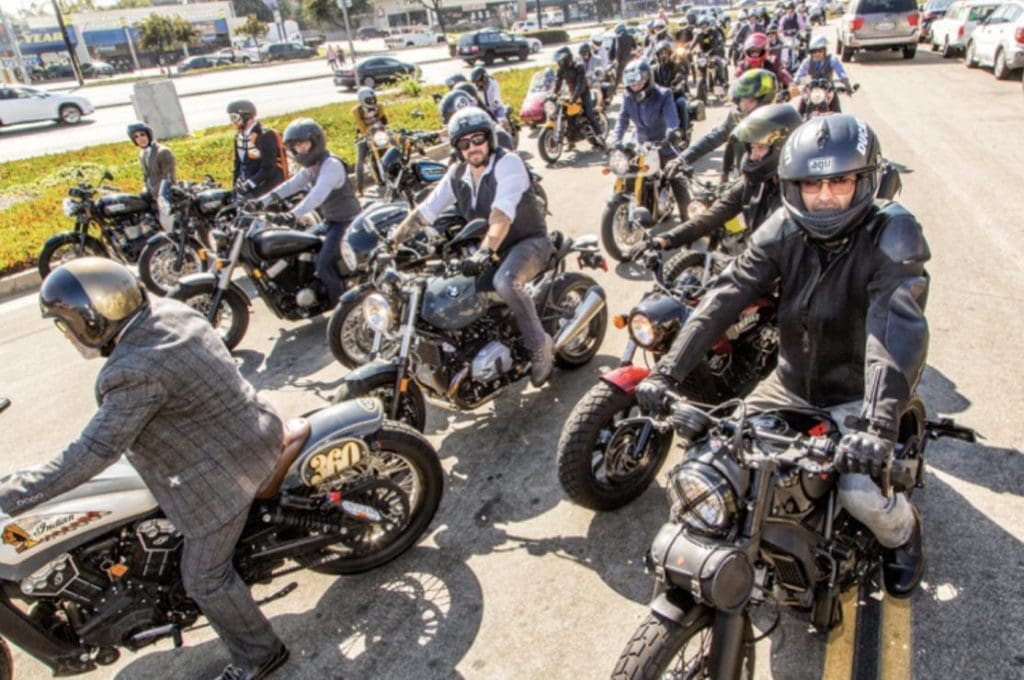 Back in California, Eric was named global ambassador for DGR in 2018 and in 2019 he was Orange County's Grand Marshal, leading more than 2,000 motorcyclists along California's spectacular Pacific Coast Highway.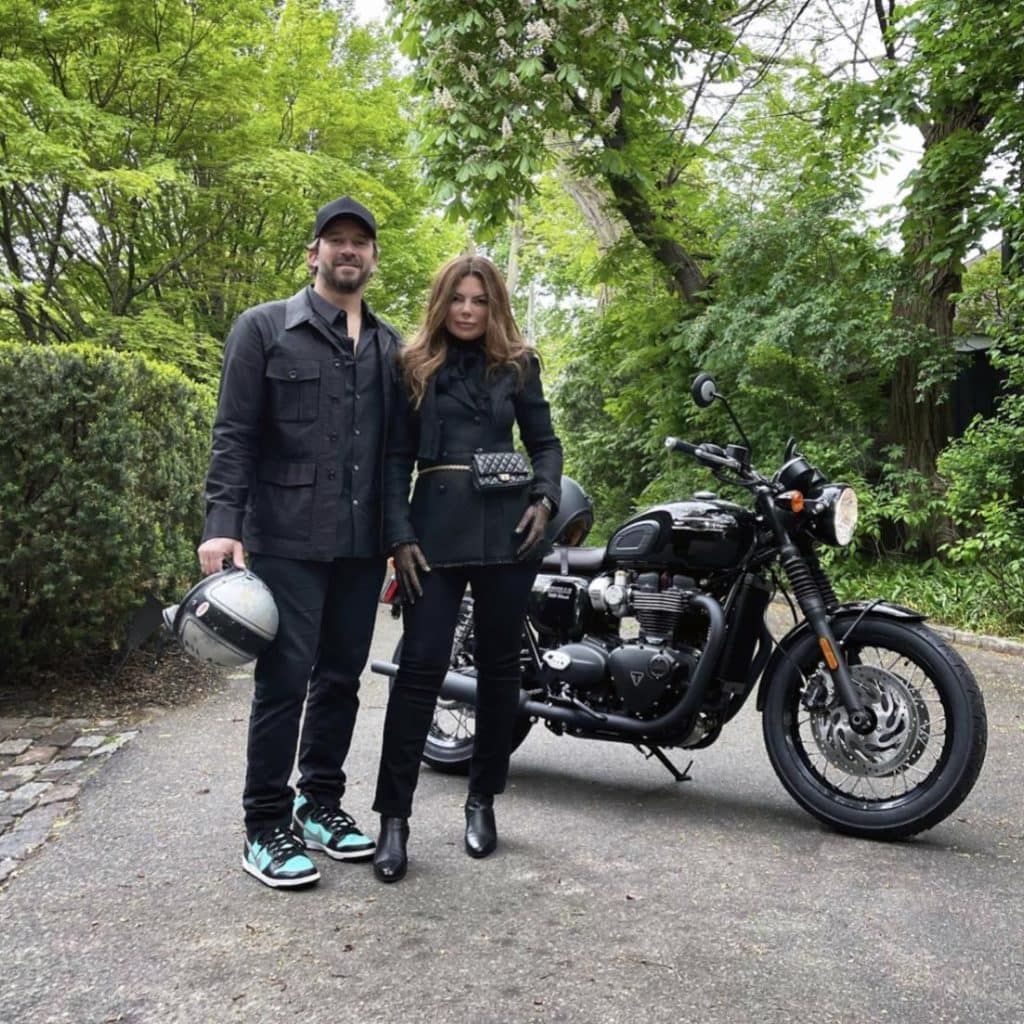 This year's DGR was palpable as we hopped on a Triumph T120 Bonneville to meet with likeminded people excited to help others. See you in 2023!
A Distinguished Social Affair 
Early in 2022, Eric founded the annual fundraising event, A Distinguished Social Affair, a pre-DGR charitable event held at the Ritz-Carlton Toronto's EPOCH Bar & Kitchen Terrace. Through ticket sales, live auction, and sponsorships, we raised funds dedicated to Movember and Unison Fund—the latter providing counselling and emergency relief services to the Canadian music industry.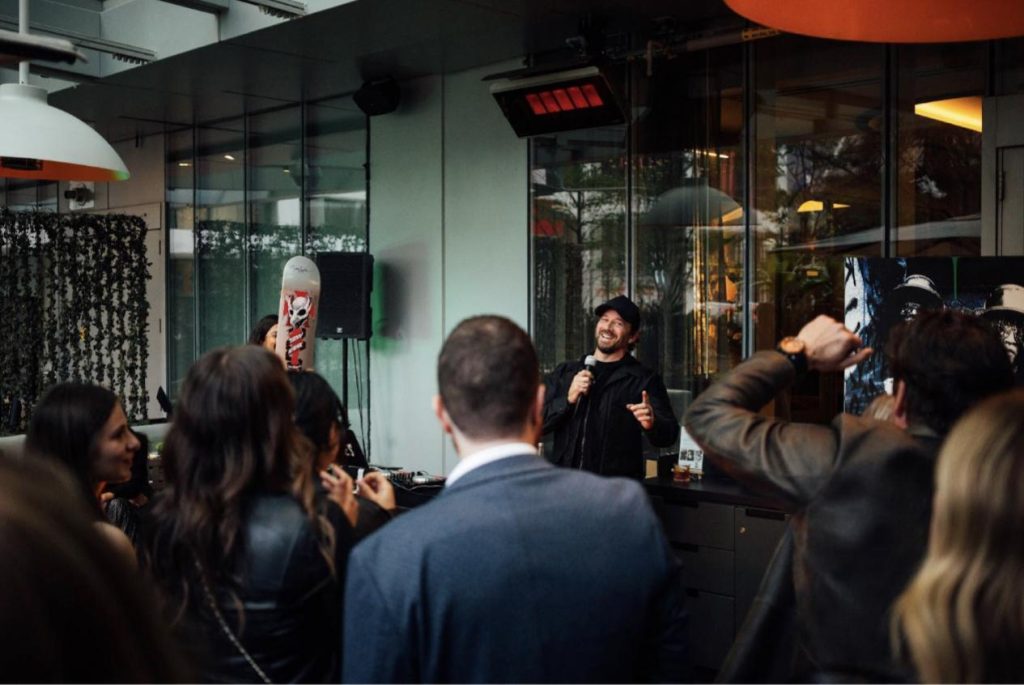 At NKPR, philanthropy is a top priority and we were honoured to support Eric's initiative. The Toronto motorcycle community is truly such a caring and inclusive group of people and it was amazing to see them all come together to raise funds for an important cause.