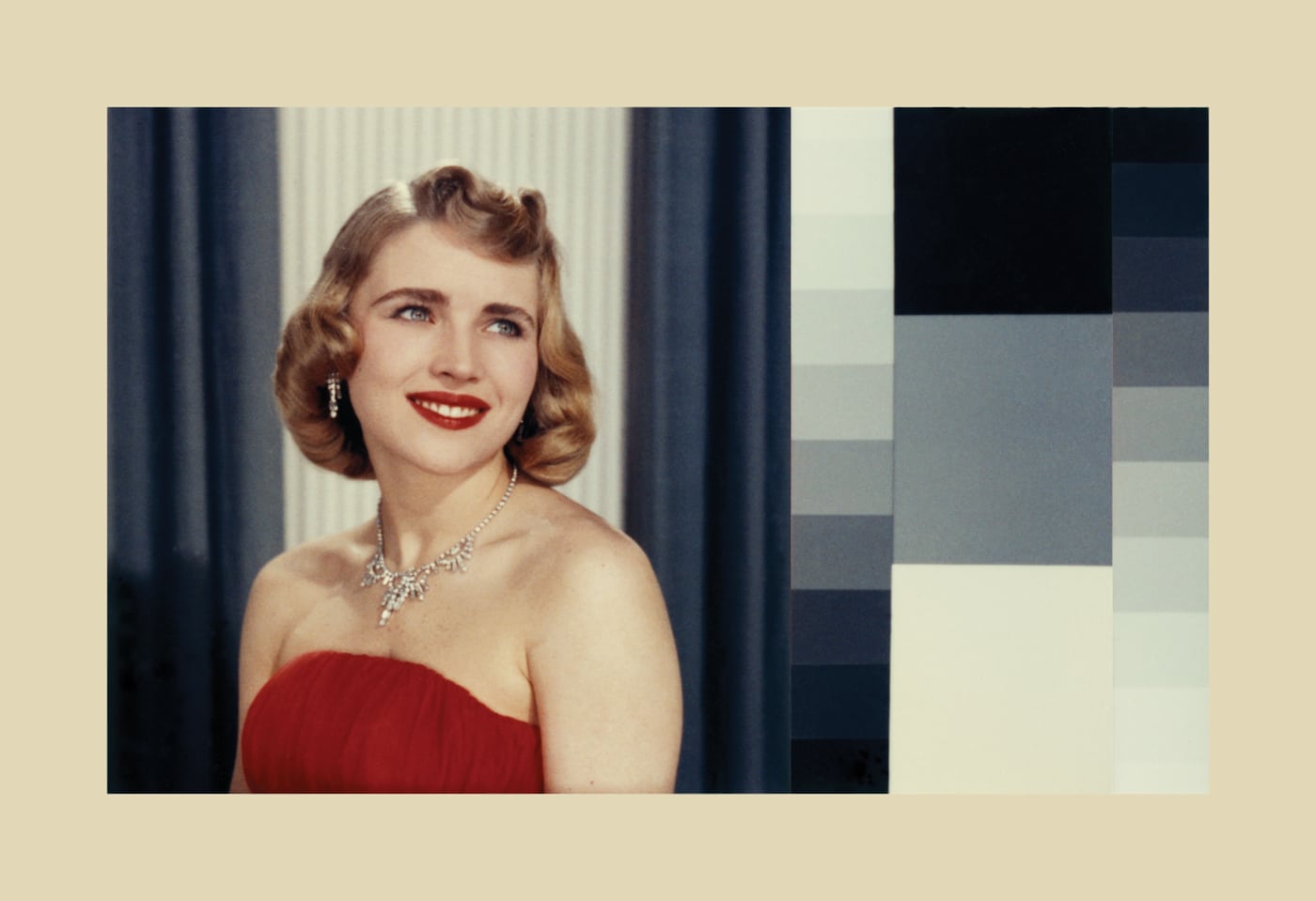 One of our favourite cultural events in Toronto is the internationally acclaimed Scotiabank CONTACT Photography Festival. Every year it is incredibly inspiring to see all of the amazing art and photography displayed at more than 175 venues throughout the city! During the month of May, an extensive range of exhibitions, public installations, films, lectures, and workshops are presented to more than one million people.
To celebrate this year's theme, "Field of Vision", we are counting down our top five photos every week!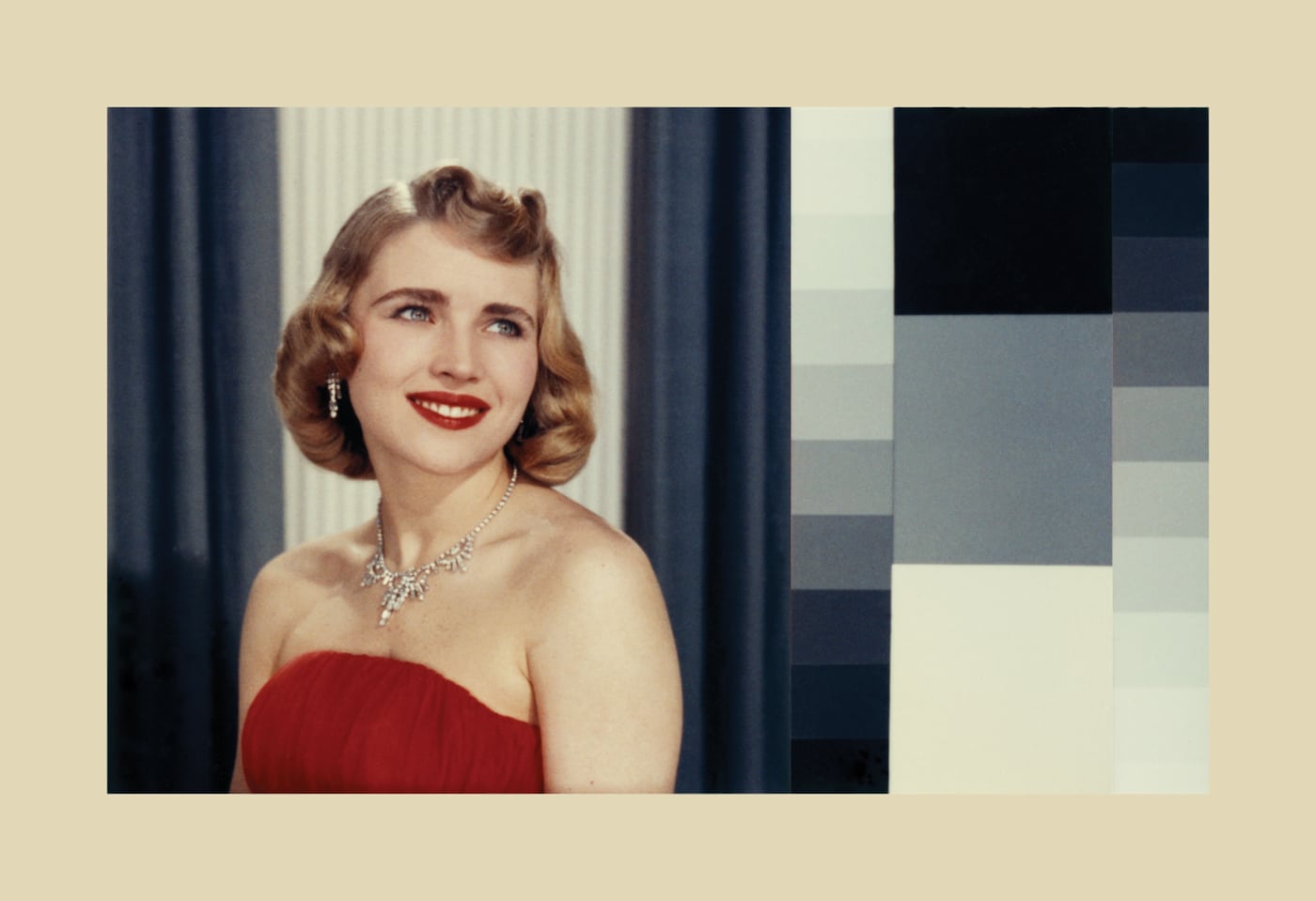 Shirley by Adam Broomberg & Oliver Chanarin. On display at Gallery TPW R&D project space.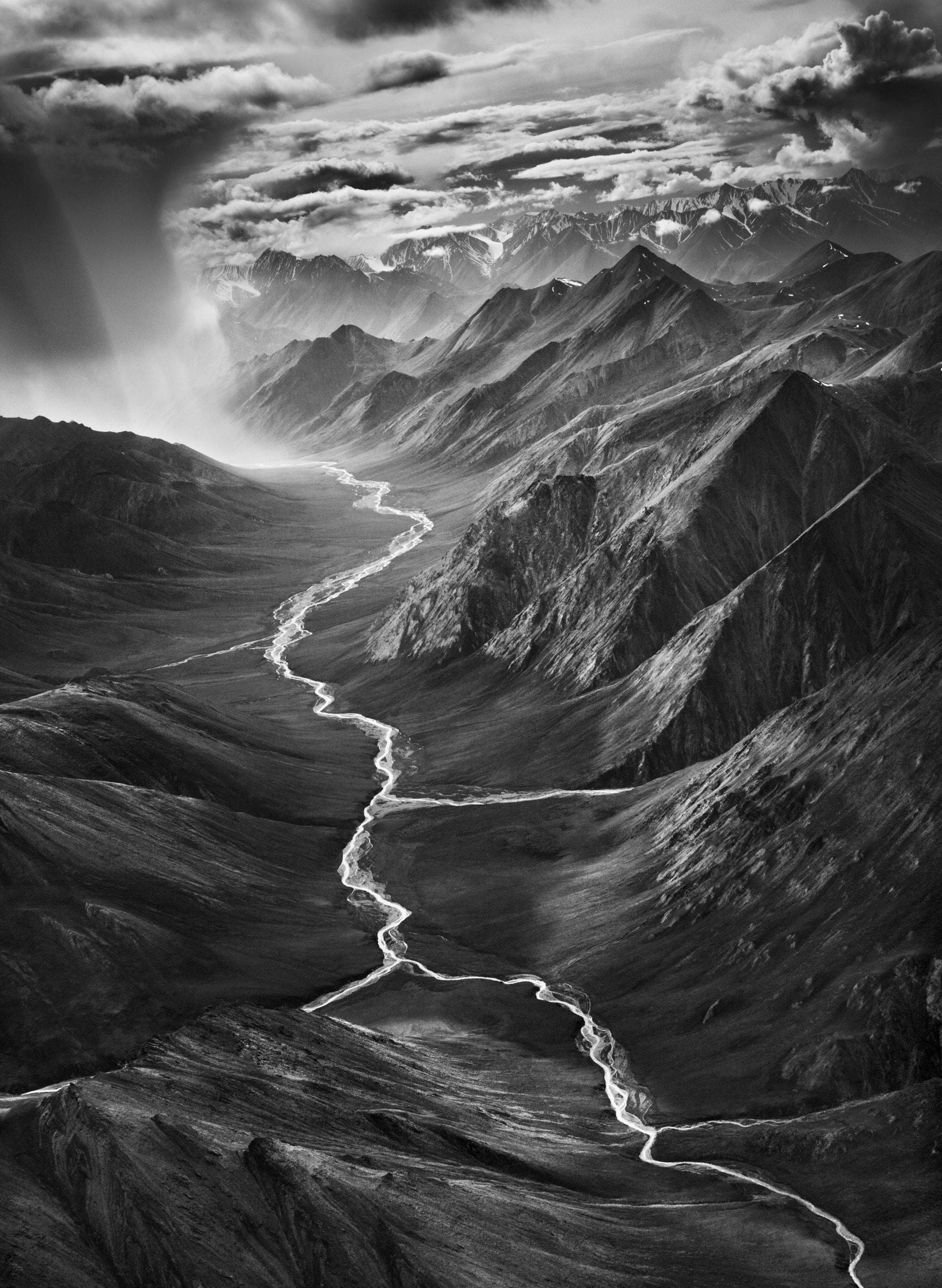 The Arctic National Wildlife Refuge, Alaska by Sebastião Salgado. On display at the Royal Ontario Museum.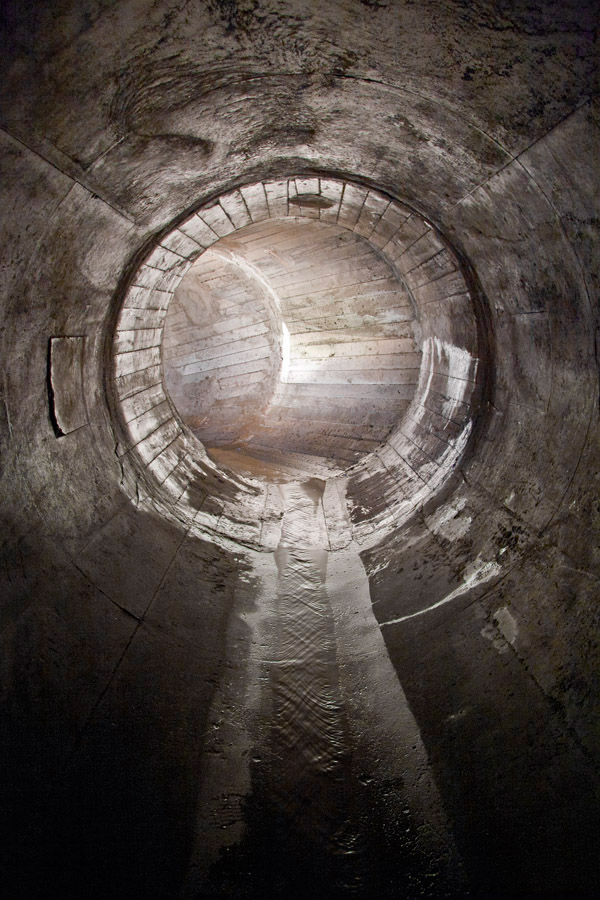 Little Italy by Michael Cook. On display at LCD screens at Bloor (N & S platforms), St Andrews (S platform), Dundas (S platform).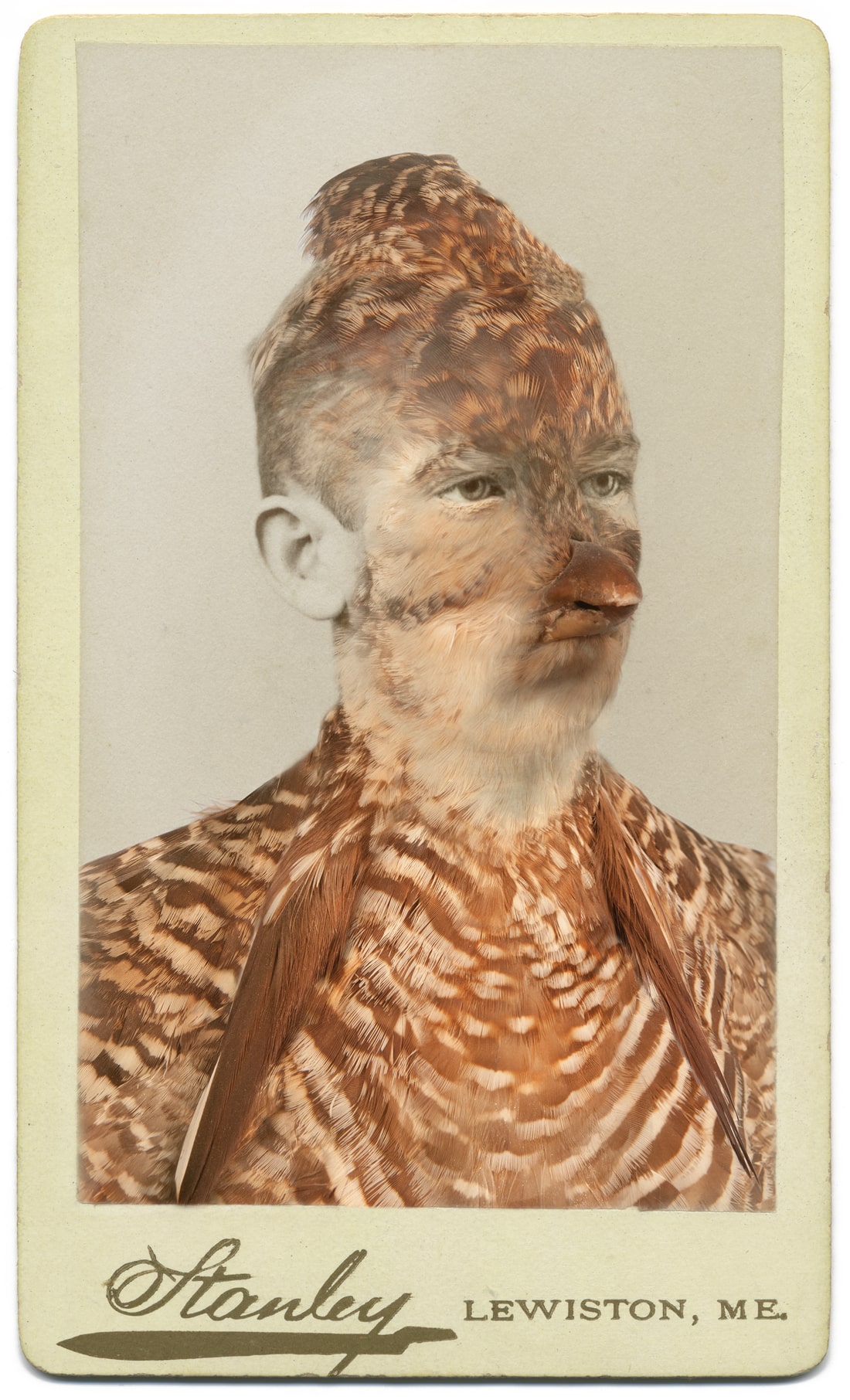 Heath Hen by Sara Angelucci. On display at the Art Gallery of York University.
Food by Martin Parr. On display at Metro Hall and Pearson International Airport.
Tweet us your favourite photo @natashankpr!