"A great photograph is one that fully expresses what one feels, in the deepest sense, about what is being photographed." ― Ansel Adams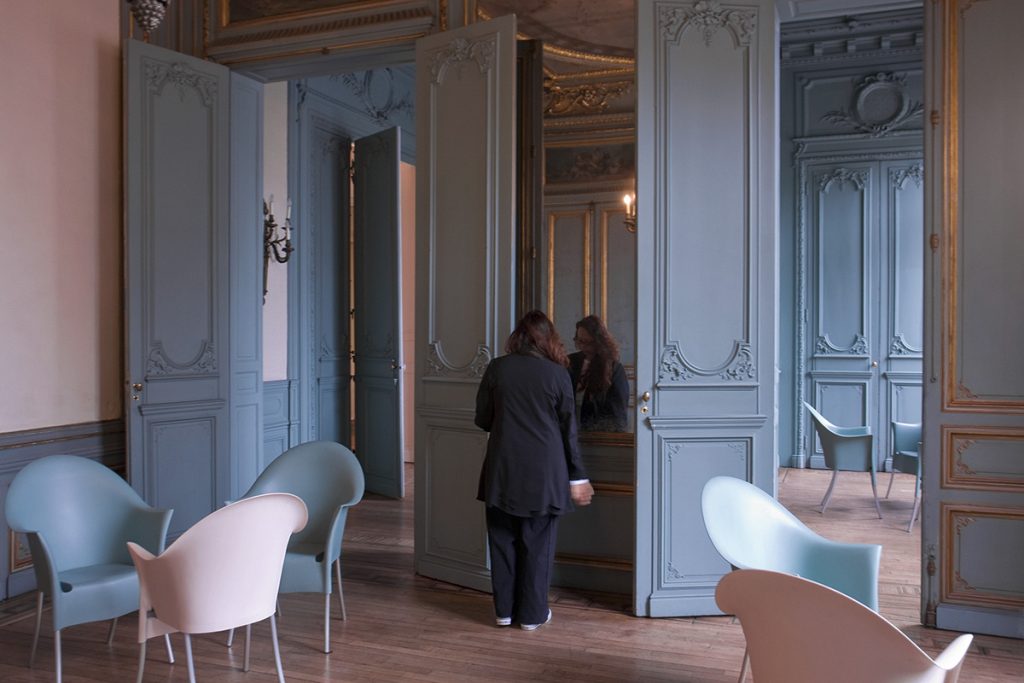 Earlier this week, Scotiabank named Angela Grauerholz as the winner of the 5th annual Scotiabank Photography Award.
As the largest annual peer-nominated and peer-reviewed celebration of excellence in Canadian contemporary photography, the Scotiabank Photography Award includes a $50,000 cash prize, a solo Primary Exhibition at the Ryerson Image Centre during the 2016 Scotiabank CONTACT Photography Festival, and a book of the winner's work to be published and distributed worldwide by renowned art book publisher, Gerhard Steidl.
Angela Grauerholz is known for work that feels as if it were plucked from a dream, with a uniquely personal and philosophical insight that brings an unparalleled depth and presence to her photographs.
Some of Angela's incredible work…
NKPR is honoured to work with the Scotiabank Photography Award celebrating amazing contemporary Canadian photography and we look forward to seeing Angela's exhibition next year!