On September 28, to celebrate the first Fuzz Wax Bar location of it's first of-kind in Montreal, Quebec, the girls got together for a 'Girls Night Out' 💅🏻 event with lifestyle blogger Chloé Dumont. The evening included snacks, dancing, makeovers and over course, going #FuzzFree with each lovely lady receiving a waxing service from an experienced Fuzzologist. 👏🏻👏🏻 (So fun!)
The guests were thrilled to have a VIP experience at Montreal's newest go-to beauty destination. Fuzz Wax Bar is known for fast, flawless and affordable services that focus exclusively on waxing. The Fuzz membership program rewards regular services and helps clients save each time they walk through the door.
Montrealers can officially say 'Goodbye Razor and Hello Gorgeous', #SortieAvecChloé was the perfect way to welcome Fuzz to the trendy, upscale district of the city!
Scroll down for behind the scenes images of the event: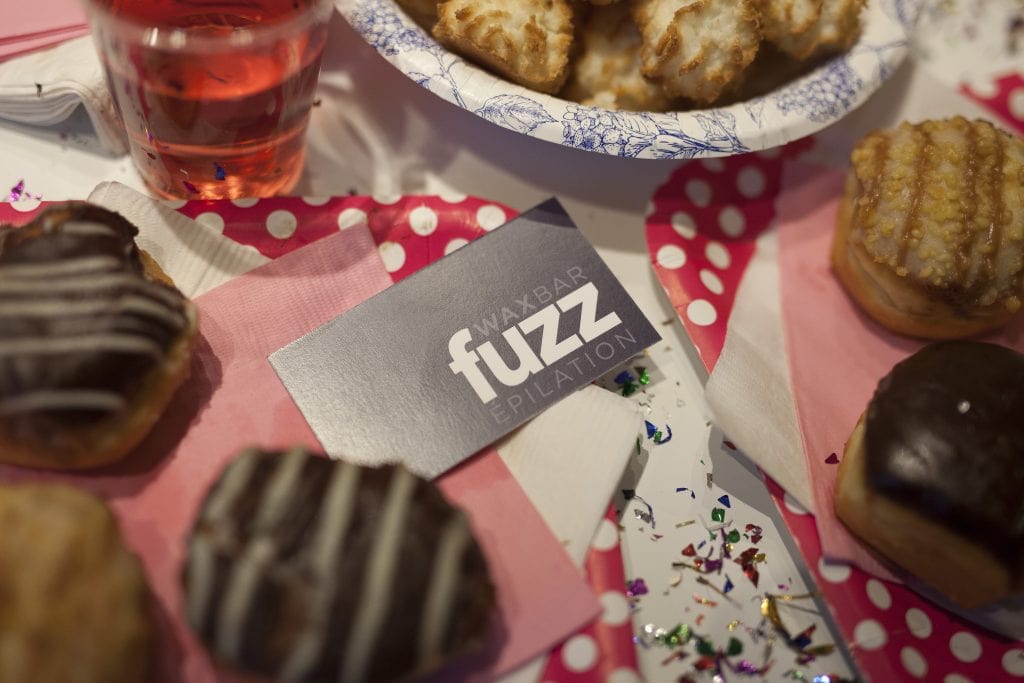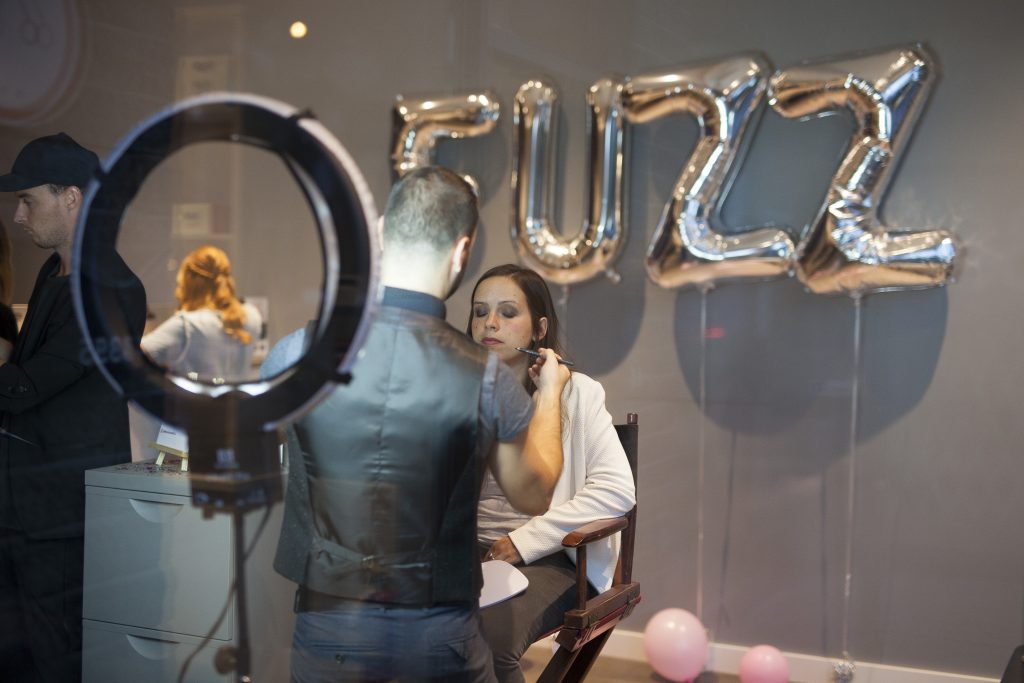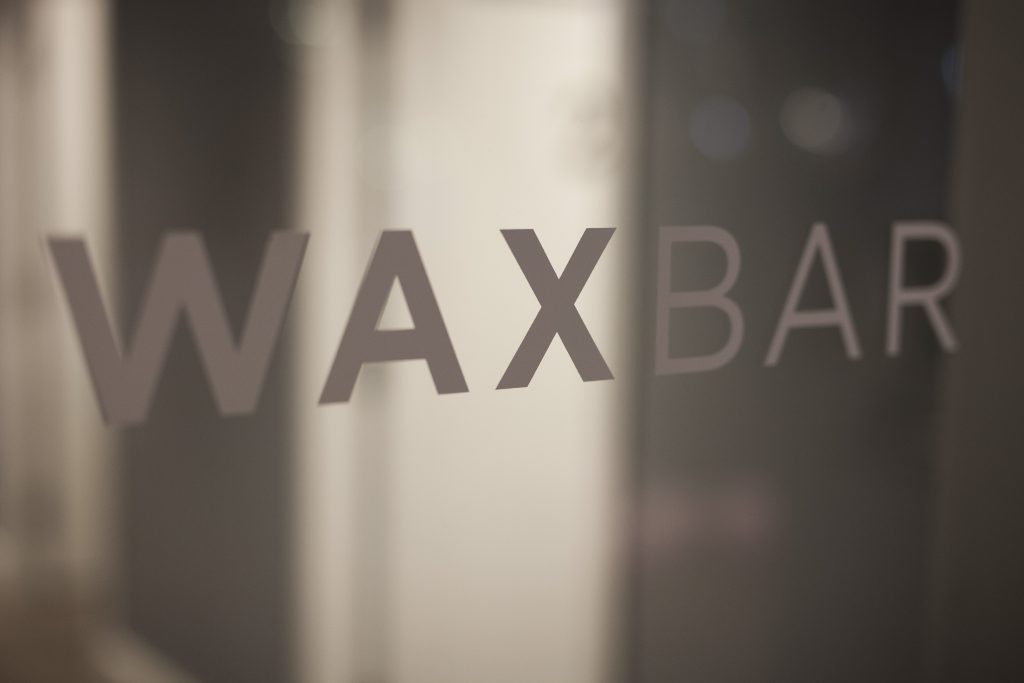 Follow Fuzz on Instagram/ Twitter and like their Facebook page!