If you've ever wanted to play fashion icon for the day…now is officially your chance.
On May 26, Square One launched SQ1 Concept – a pop-up boutique celebrating the best in Canadian fashion – and we've never been more excited about Canada's incredible talent and oh-so fashionable styles.
Curated by celebrity stylist Leslie Fremar (think Julianne Moore, Reese Witherspoon and Charlize Theron), SQ1 Concept features women's and men's fashion from the country's top designers including Erin Kleinberg, LINE Knitwear, John & Jenn, Beaufille, Sid Neigum, Greta Constantine, Christopher Bates, Alan Anderson, ela, and Outclass.
This Sunday June 7 from 1-3:00pm, professional style photographer Mauricio Calero will be cruising through Square One on the hunt for your show-stopping street style. Find Mauricio and get your photo taken for a chance to win a grand prize of $500 or one of five $100 gift cards for Square One!
Time to get shopping…SQ1 Concept is only open until June 21!
Check out some of our favourite street style looks from SQ1 Concept: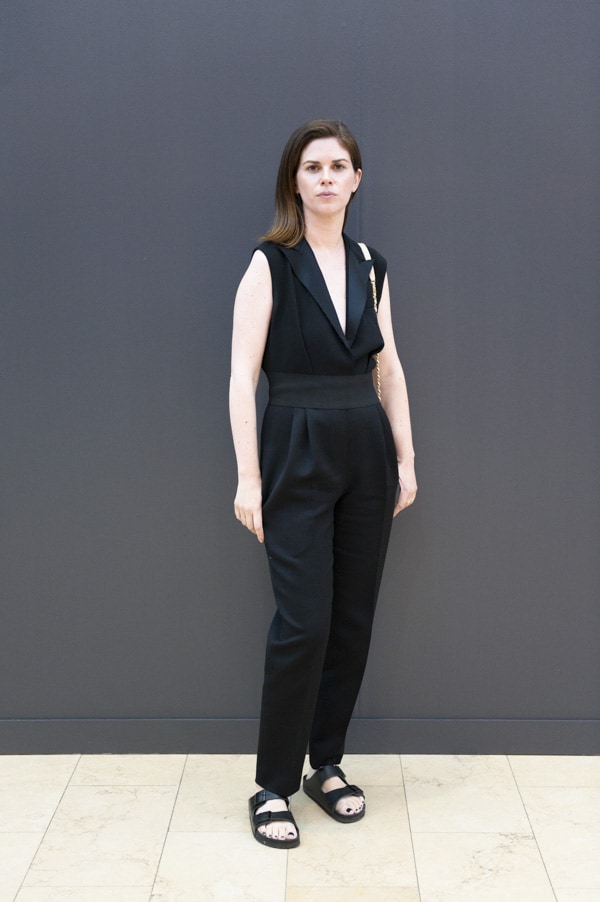 Show us your Mauricio Calero SQ 1 Concept street style photo…Tweet us at @NatashaNKPR!