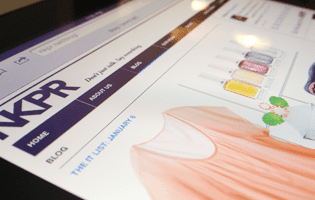 January 11, 2012, 4:39 pm
Wake up!
It's 2012 and blogging is no longer a mystery medium, but rather an amazing tool for personal and corporate use! Blogs have become a placeholder for news, videos, photos and contesting. Blogging for your brand can allow you to monitor conversations and further promote your products and services successfully.
Generating site traffic

It's now common to use agencies with digital media services to grow blog audiences by building creative campaigns with long-term management plans. As a result of your blog's popularity, clicks will drive traffic back to your product page. You can further promote growth by sharing across social networks.
Why it's beneficial for brands?
A well-managed blog provides a rich user experience when compared to brand corporate sites. The key for building a fan base is providing a well-supported and maintained blog with unique, relevant content. Take We-Vibe for instance, their blog is a great outlet to promote the We-Vibe 3 by sharing content such as their weekly "We-Vibe Position of the Week" post or articles on sexual wellness. This content can then be leveraged by sharing on Twitter and Facebook which drives more traffic to the corporate site. Over time the brand will increase in social media presence, so it's crucial to use a professional service for ongoing customer retention during, before and after a campaign.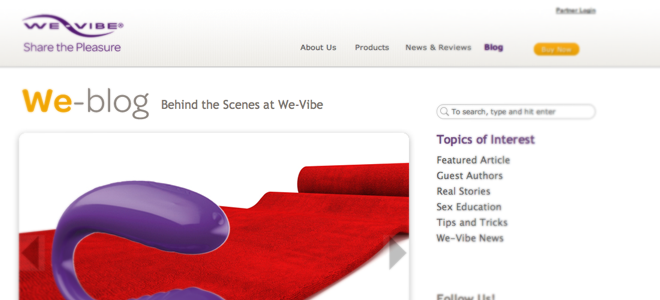 Types of blogs
WordPress
Wordpress is one of the most popular blogging platforms. This free open source platform offers self-hosting and plugins making it a scalable solution. You can also create a free account on wordpress.com.
Blogger
Google's Blogger is another platform that lets you publish content from Microsoft Word, Google Docs and Windows Live Writer with drag and drop actions. It integrates with your Gmail tools such as the new Google+.
Tumblr
Tumblr is a blogging platform that keeps simplicity in mind. Tumblr gives you the power to share almost anything you want, post text, photos, quotes, links, music and video. You can share media from your phone, desktop and email. NKPR's Tumblr page provides live shots of events.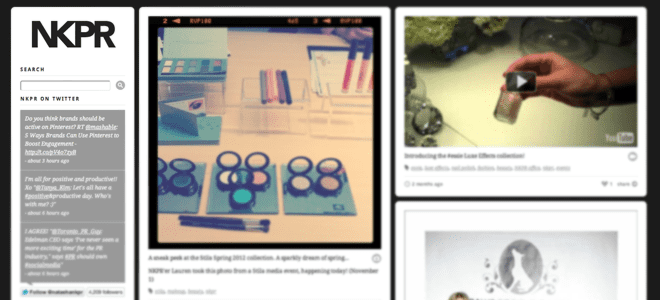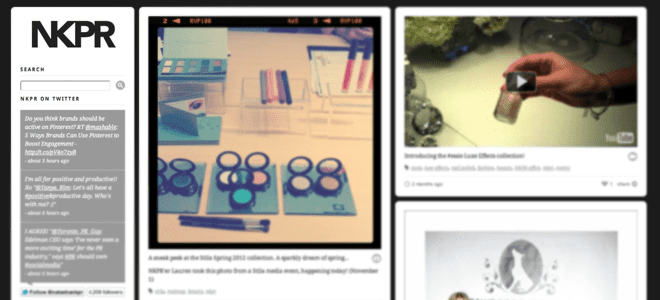 SquareSpace
SquareSpace offers custom domain names at a monthly rate. You can build, customize and manage your blog with their built-in controls. There is also an app for the iPhone & iPad for their platform.
Ultimately there are many online platforms to publish your brand's blog, but keep in mind, the most important factor is how great the content is. Harness the power of sharing information by getting a blog for your brand.
– André Morgan