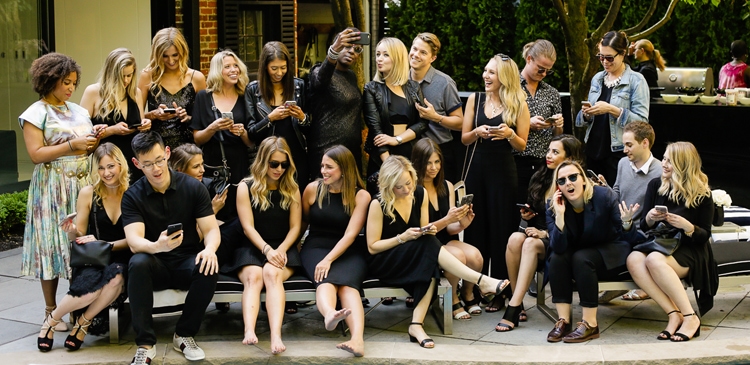 Thank you to everyone who joined us last week to celebrate our #NKPR15 Crystal Anniversary! You have all played an integral role in the success of NKPR and we are touched by all your messages and kind words.
The anniversary party was a magical evening full of surprises. It would not have been possible without all our amazing clients, media partners and friends. Here are some highlights!
In partnership with Swarovski, the scene was adorned with crystals and primed for guests to #bebrilliant.

Guests were taking pictures in their "crystal chic" attire under the Swarovski wishing tree, received a first look at some of the latest pieces from the FW17 Urban Fantasy and Atelier collections, and had their phones decorated with crystals by an on-site artist.

PHHHOTO® provided a Swarovski gif-booth for guests to capture the fun and chic atmosphere of the evening.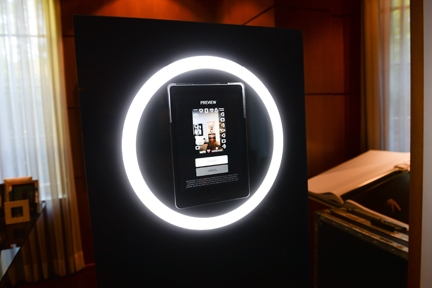 Alison Demelis, Tracy Moore, Drew Scott and Linda Phan at the gif-booth.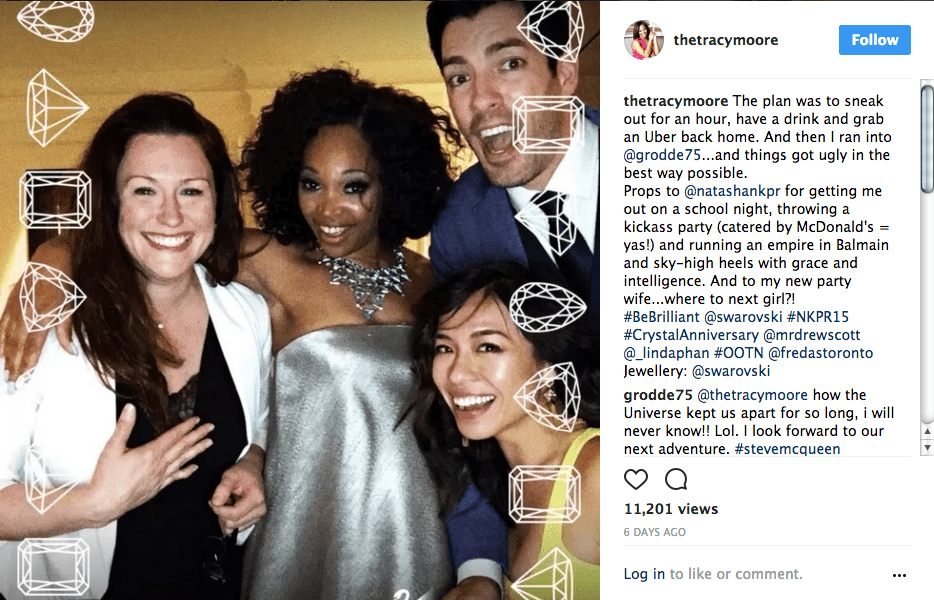 Guests enjoyed a surprise performance by Haitian singer and guitarist Paul Beaubrun.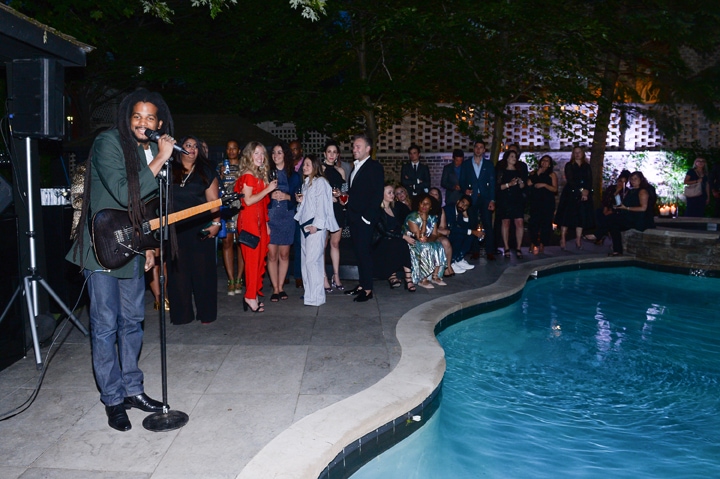 During the event, Natasha was surprise with a special thank you video featuring Artist for Peace and Justice (APJ) founder Paul Haggis and APJ team members.
We loved our beautiful guests!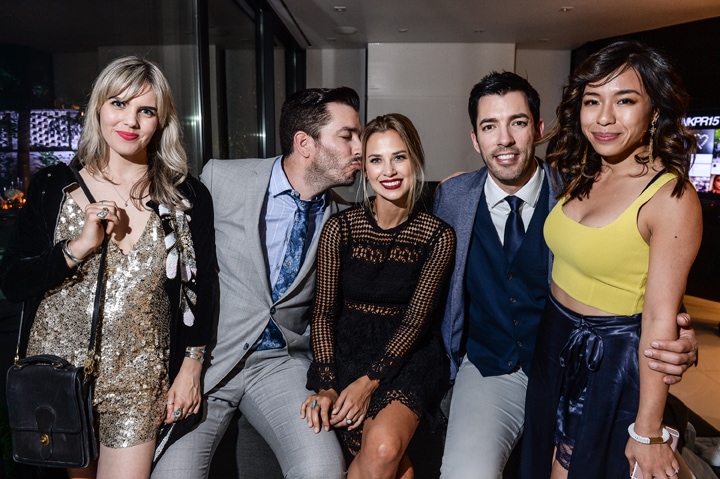 Kitty Holland, Jonathan Scott, Jacinta Kuznetsov, Drew Scott, Linda Phan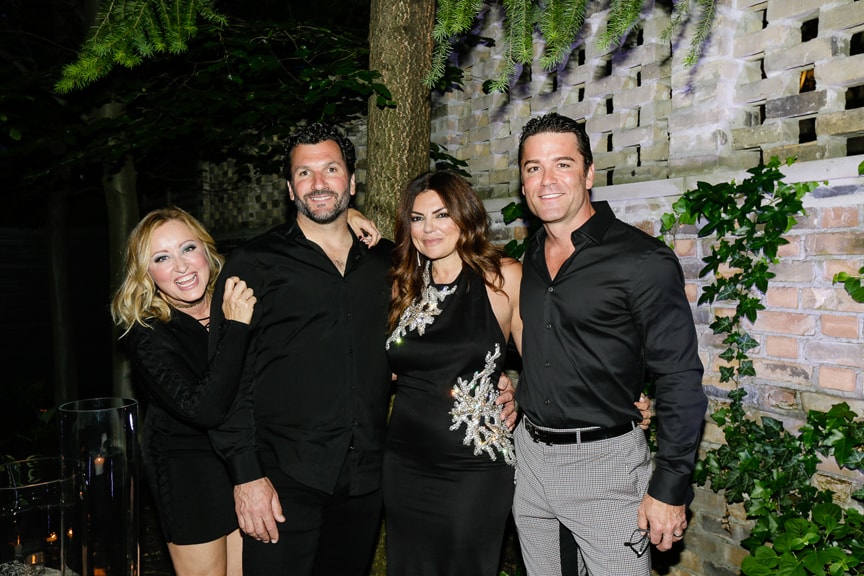 Shantelle Bisson, Anthony Mantella, Natasha and Yannick Bisson
Hayden Christensen with Natasha
Jeffrey Remedios and George Stroumboulopoulos
Stephen Wong and Kirk Pickersgill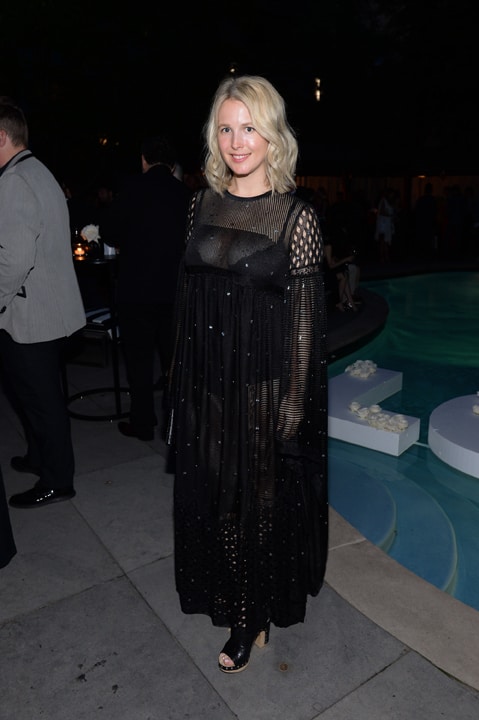 Sophie Elgort
Music for the night was provided by DJ Ryan Shepherd
Food and beverage provided by FLOW Water, Kung Fu Girl Riesling, Robert Mondavi, Yogurtys, SU&BU, and Ace Hill Beer.
For more photos, be sure to check out the hashtag #NKPR15 on Instagram and Twitter!