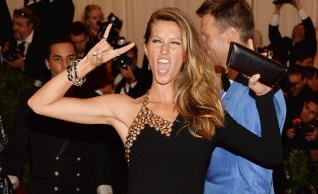 When we heard that the 2013 Met Gala would have a 'punk' theme, we were intrigued as to how the red carpet would approach such a bold, unique look. Suffice to say we were impressed by the diversity and unique take each celeb took with the grunge-inspired look. Some went all out (hello Madonna!) while others seemed to stray away from the theme (Anna Wintour with her florals, for example). Overall, it was a great night for fashion. Here are some of our favourite looks from the red carpet!
Stacy Keibler in Rachel Roy!!! Not being biased at all (maybe I am..) –Lisa
Madonna and SJP. They totally *got* the spirit and fun of the punk theme. So perfect! –Bunmi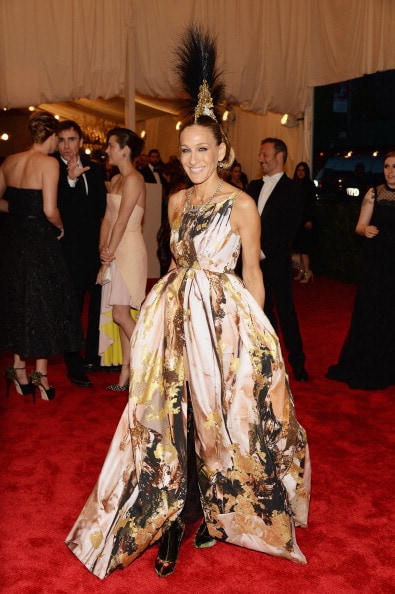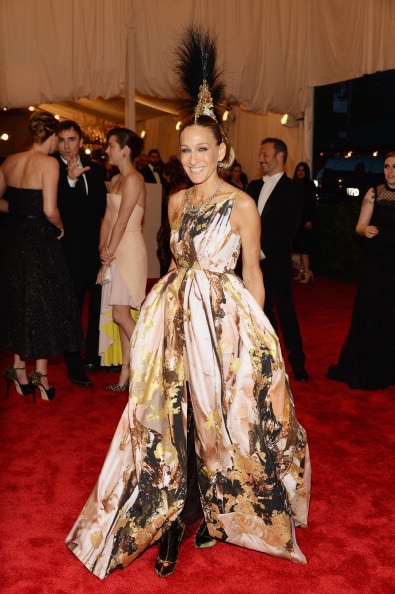 Jessica Biel –Andre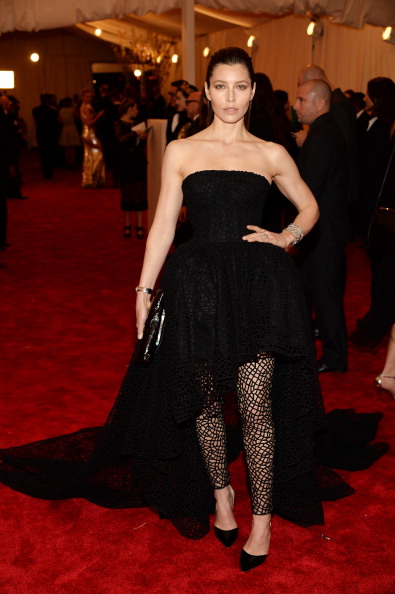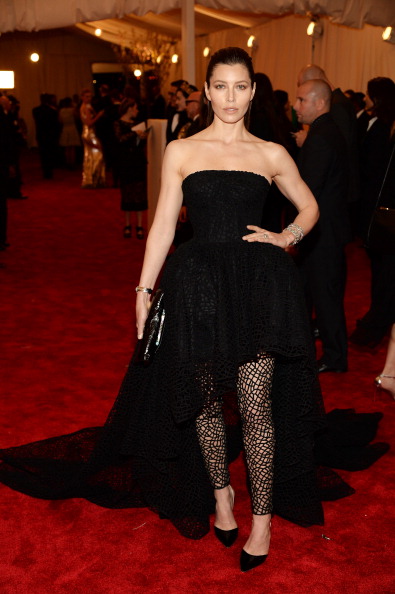 My vote goes to Blake Lively! LOVE her dress and she's just such a babe. –Leah
Blake Lively in Gucci! So flattering and love the feather detailing. –Trilby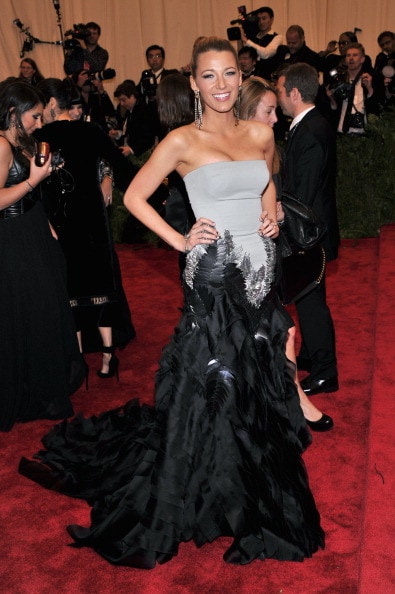 Elle Fanning in Rodarte! –Christine
Nina Dobrev hands down. She looked like a punk princess! –Hayley
Miranda Kerr! –Sari
Cara Delevingne stole the show in her edgy black studded Burberry number. –Carly
What was your favourite look from the night? Tweet us at @natashankpr!