We're now a week into 2019, which means those resolutions are in full swing and thoughts of bettering oneself are becoming a reality.  Below we've put together a list of some ways to help achieve your goals and slide into the New Year in the best possible way.
Get your Vitamins
Vitamins are considered essential nutrients that can help your body in so many different ways, but sometimes, it's easy to forgot to take them.  One way to remember is to use Nature's Bounty Hair, Skin & Nails Gummies. They are delicious and packed with key nutrients contributing to healthy hair, skin and nails, and in the development and maintenance of bones, cartilage, teeth and gums.  Another great thing is that they're created for women, by women!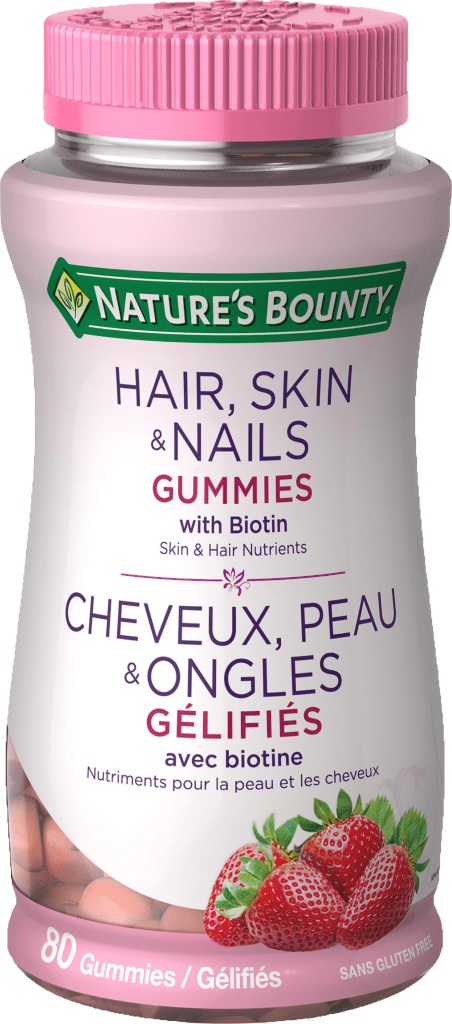 Try a New Workout
For many people, hitting the gym or getting active is high on their list of resolutions. Whether it's trying your first Spinco class or getting into the boxing ring at Bolo, it's important to be wearing the right gear.  MEC has workout wear that's fashion forward, yet super functional. Their new core train line comes in tanks and tees for both men and women, and available in a variety of colours.  The fabric is airy and breathable so you can work hard without overheating.
Drink more Water  
One way to stay healthy in 2019 is to stay hydrated and there are so many benefits to drinking water like better skin and weight loss.  When you drink Flow, you're getting 100% natural alkaline spring water (from Canada), and it's an excellent source of electrolytes and essential minerals.  The packaging is made with a plant-based cap and it's 100% recyclable.  One fun way to remember to drink water during the day is to make mocktails at your desk using Flow's different flavours including: lemon and ginger, cucumber and mint, strawberry and rose and watermelon and lime.
Manage your Money  
It's no surprise that saving money is one of the most common made resolutions.  The Chartered Professional Accountants of Canada's Director of Corporate Citizenship Doretta Thompson appeared on a recent episode of our podcast The F Words and shared her tips on how to get back on track after all that holiday spending.  Doretta also discussed why talking about money has become more taboo than talking about sex!  Click here to take a listen.