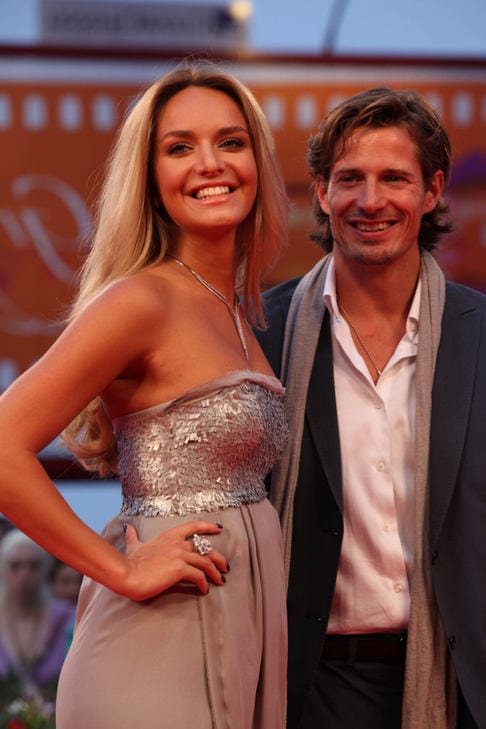 October 13, 2010, 8:33 pm
Lane Carlson is more than just a pretty face! A Ford model who's appeared in ads for Armani, Abercrombie and Fitch, Ralph Lauren and UGG, Lane also spends his time doing fantastic things through his charity Sunflower Children. And his latest philanthropic effort is so unique that I had to share!
Lane and his girlfriend Taťana Kuchařová, a former Ms. World, are auctioning off the trip of a lifetime here. If your bid wins, you get to go on a five-star tour of the Czech Republic with Lane and Taťana! How cool is that? You only have one more day to bid!
The auction is raising funds for two charities: The Beauty of Help (which supports disadvantaged individuals and groups in the Czech Republic and abroad) and OCCAM (which helps the most disadvantaged communities gain access to new technology)… Not that you needed a reason to want to travel with Lane and Taťana, of course. (Watch this video and you'll see what I mean!)
XO Natasha