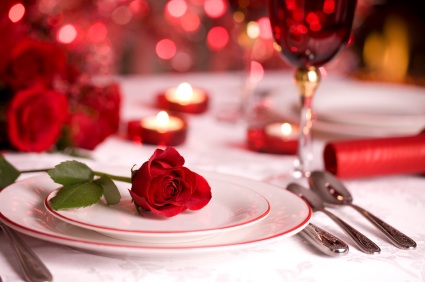 February 8, 2015, 7:22 pm
It's no secret that the way to anyone's heart (male or female, let's be honest…) is through their stomach. And what better reason to enjoy a delicious, mind-blowing feast than on Valentine's Day?
This year, treat that special someone to one of Toronto's best restaurants for a meal that will be as unforgettable as the time you spend together.
We've rounded up the best dishes from our favourite restaurants for you to enjoy this Valentine's Day…
Montecito – 299 Adelaide St. West
Our Pick: Chef Jonathan Waxman's JW Chicken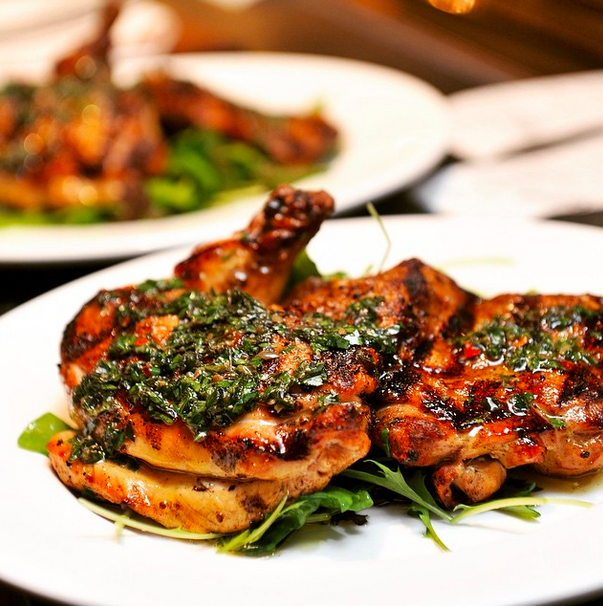 Cibo Wine Bar – 522 King St West
Our Pick: Quattro Stagioni Pizza
Ciao Wine Bar – 133 Yorkville Avenue
Our Pick: Chianti Braised Short Ribs
Thompson Toronto Rooftop Lounge – 550 Wellington Street West
Our Pick: Grilled Salmon Fish Tacos
Share your Valentine's Day plans…Tweet us at @NatashaNKPR!