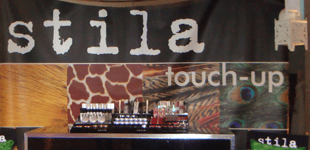 PROM at the ROM was such a great time! If you were following my Tweets on Saturday night you know that I stepped outside of my usual comfort zone and got a little "wild" in a black AND white Cavalli zebra print dress! The ROM really knows how to throw an incredible party so there were countless memorable moments! Here are a few of my favourites:
Hanging out with some of my NKPR gals: Bunmi, Lauren, Kristin, Nicole and Andrea
My Cavalli dress!
All the pretty shoes and outfits the girls were wearing (and the boys, too)
Food from Presidential Gourmet — love them!!
The old school music! I felt like I was at my high school prom, only no one asked me to dance… except for some strange dude wearing a sequined bird mask and a feather head dress. Yikes!
Did I mention my Cavalli dress? 🙂
Another fantastic part of the event was Stila's "Touch-up Camp" — a booth where Stila artists gave guests makeup refreshers throughout the night. It was a huge hit! Also, to keep their skin looking amazing after the PROM, VIP guests took home Stila's One Step Correct.
Did you go to the PROM? What was your favourite part of the night? Tweet me @natashankpr
XO Natasha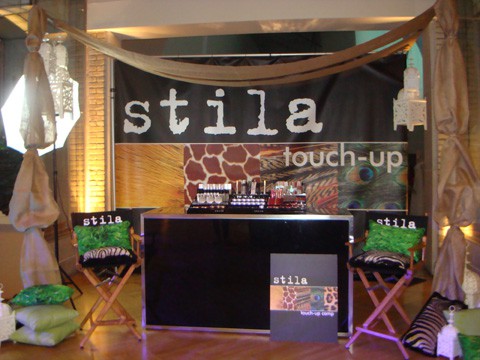 Lauren and Stila artist in the Stila "Touch-up Camp"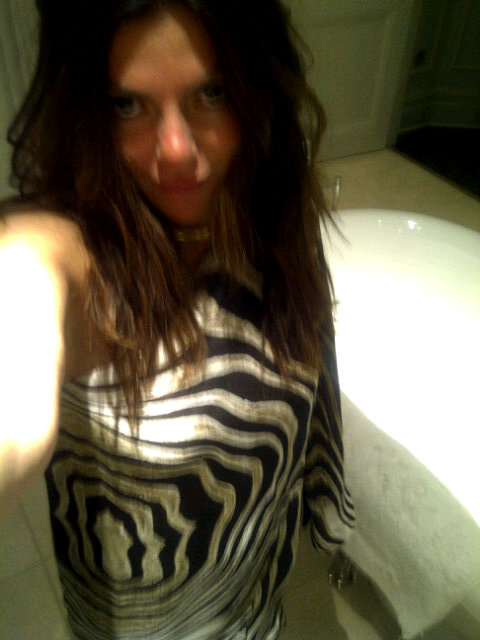 Me in my Cavalli dress!